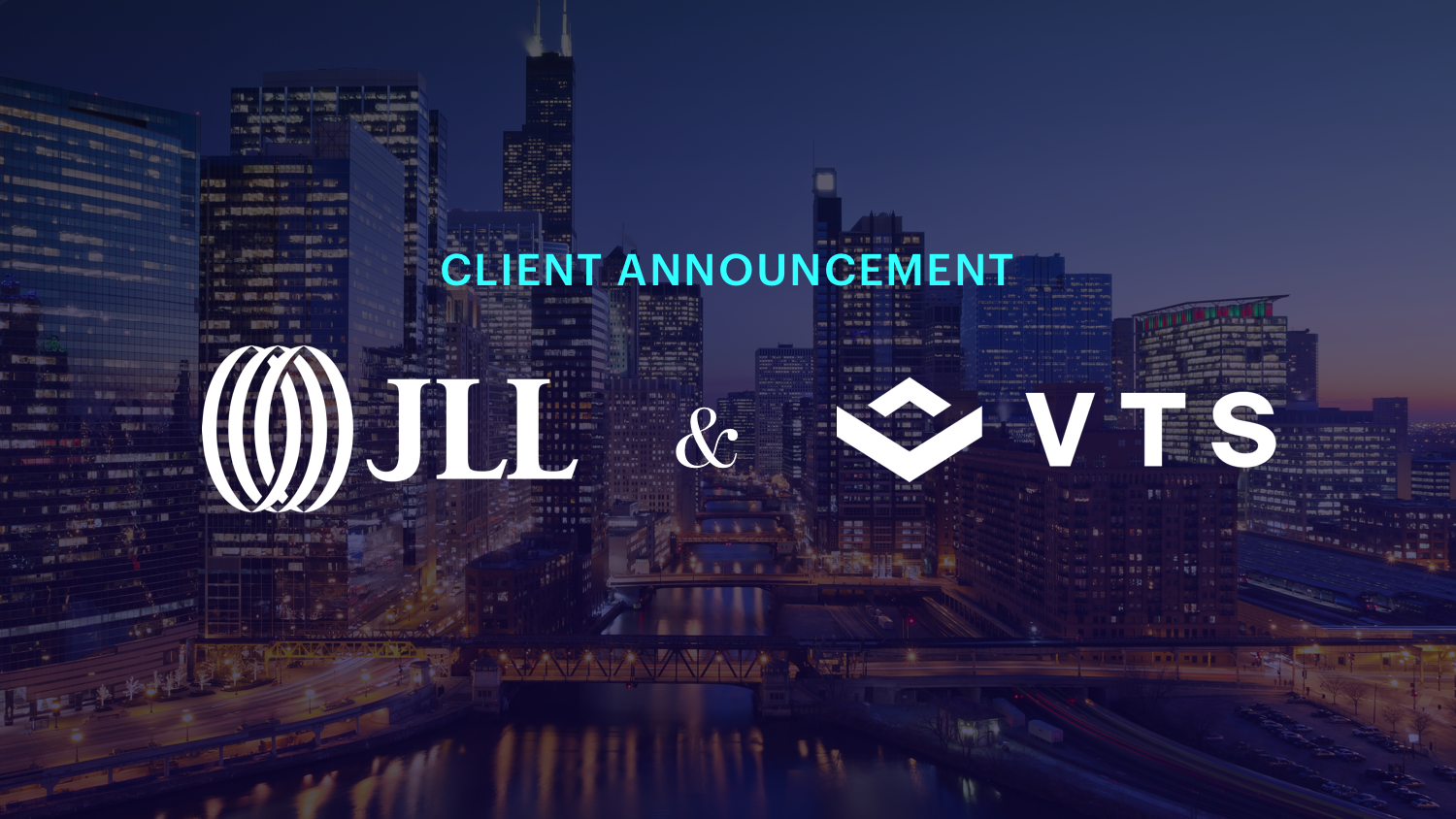 JLL Chooses VTS as its Exclusive Leasing and Asset Management Software Across the Americas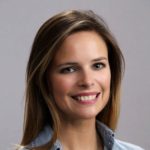 Director, Content and Communications, VTS
The team at VTS is incredibly excited to announce that JLL Agency Leasing has chosen VTS as its exclusive leasing and asset management software across the Americas. This is the first time that a global brokerage has offered VTS exclusively on this scale – a huge milestone!
Armed with VTS, JLL professionals now have an enhanced ability to provide the market-leading client service the global brokerage is known for, better leverage leasing data and insights, and work more productively across teams.
Moving forward, all deal, lease, and tenant information will be managed directly on the VTS platform and integrated with critical information from other internal JLL systems. This will enable the JLL team to make faster, more informed decisions on behalf of their landlord clients, and dramatically reduce time spent on manual reporting.
Continuing the partnership
JLL and VTS have actually been strategic partners for a number of years now, however historically, VTS was only available to its landlord representative leasing professionals.
The new, multi-year agreement expands that relationship by giving all JLL professionals in the U.S., Canada, and Central and South America, full access to VTS. This includes JLL staff across across all departments – including research, marketing and operations teams – in addition to the leasing teams.
Tim Olsen, JLL Managing Director, Agency Leasing commented on the expanded agreement:
"Integrating new technologies into our business continues to be a top priority for us, and we have chosen to grow that initiative alongside the VTS platform. Our continued and early relationship with VTS has positioned us to consistently provide a more fluid, strategic, and consultative approach to servicing our clients in an ever-changing technology landscape."
Our CEO, Nick Romito, said the following about the partnership:
"JLL is on the cutting edge of innovation in commercial real estate technology, and our long-standing partnership has allowed us to continually ensure that VTS addresses the true data and workflow challenges faced by its professionals. We couldn't be more excited to expand this relationship and deliver even more value, enabling JLL professionals to continue to deliver the market-leading client service the firm is known for around the world."