Leaders from CBRE GI, Choice Properties REIT, Brookfield & Oxford Properties on the Shift to a Tenant-Centric Industry
There's no question about it – the needs and expectations of the modern tenant have changed. In order to continue to attract and retain the highest quality tenants to their properties, leasing and asset management professionals are shifting their approach to both the leasing process and the overall experience a tenant has in a building.
How to manage this shift was explored in depth during one of the keynote panels at VTS Accelerate, aptly named: "Leading landlords on the shift to a tenant-centric industry." This session saw VTS' Senior Vice President of Customer Success and Services, Patrick Kehoe, lead a conversation between four of the most forward-thinking leaders in commercial real estate: Mark Zikakis, Head of U.S. Asset Management at CBRE Global Investors, Mario Barrafato, CFO at Choice Properties REIT, Kevin Danehy, Global Head of Corporate Development at Brookfield Properties, and Michael Turner, President of Oxford Properties Group.
The group discussed how they're rethinking their approach to managing tenant relationships and creating world-class experiences in their assets to better meet changing occupier needs. Watch the video below to catch the entire conversation – highlights included:
The shift from "location, location, location" to "location, brand, experience, community"
How landlords can take tried and true lessons from the hospitality industry to deliver a branded experience that tenants engage with
The changing workplace needs of the millennial workforce
The importance of the digital experience, in addition to the physical
How to use VTS and data to improve conversion rates at every stage of the leasing cycle
Watch the video now: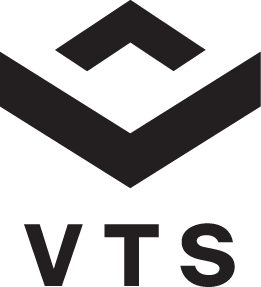 Fitz Fitzgerald is a former member of the VTS team.