Leaders from Fifth Wall Ventures, Industrious, Convene & Appear Here on How the Tenant Experience is Being Revolutionized
From requiring more flexibility to monetizing unused space, tenants' needs are changing fast, and a new era of innovative firms are quickly emerging to help landlords meet them.
In this mainstage keynote panel at VTS Accelerate, Fifth Wall Ventures' Co-Founder and Managing Partner Brad Greiwe moderated a panel conversation featuring the leaders behind the companies revolutionizing the tenant experience:Jamie Hodari, CEO and Co-Founder of Industrious,Ryan Simonetti, CEO and Co-Founder of Convene, and Ross Bailey, CEO and Co-Founder of Appear Here. Each of these companies are dedicated to investing in the tenant experience and providing an entirely new product type in a rapidly-evolving market.
Their conversation centered on the evolution of the service space and how landlords can leverage technology to create better spaces and experiences for both tenants as well as themselves. You can catch the full panel conversation in the video below, and highlights include:
The value of customer-centricity and how landlords can adopt a customer-centric mindset
The importance of including a flexible component in your offering for tenants
How landlords can provide tenants with tech tools to create the best experience for their own employees
Watch the video now: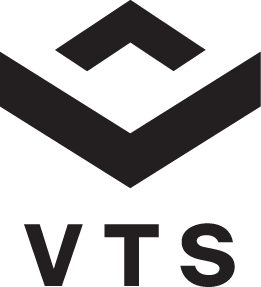 Fitz Fitzgerald is a former member of the VTS team.