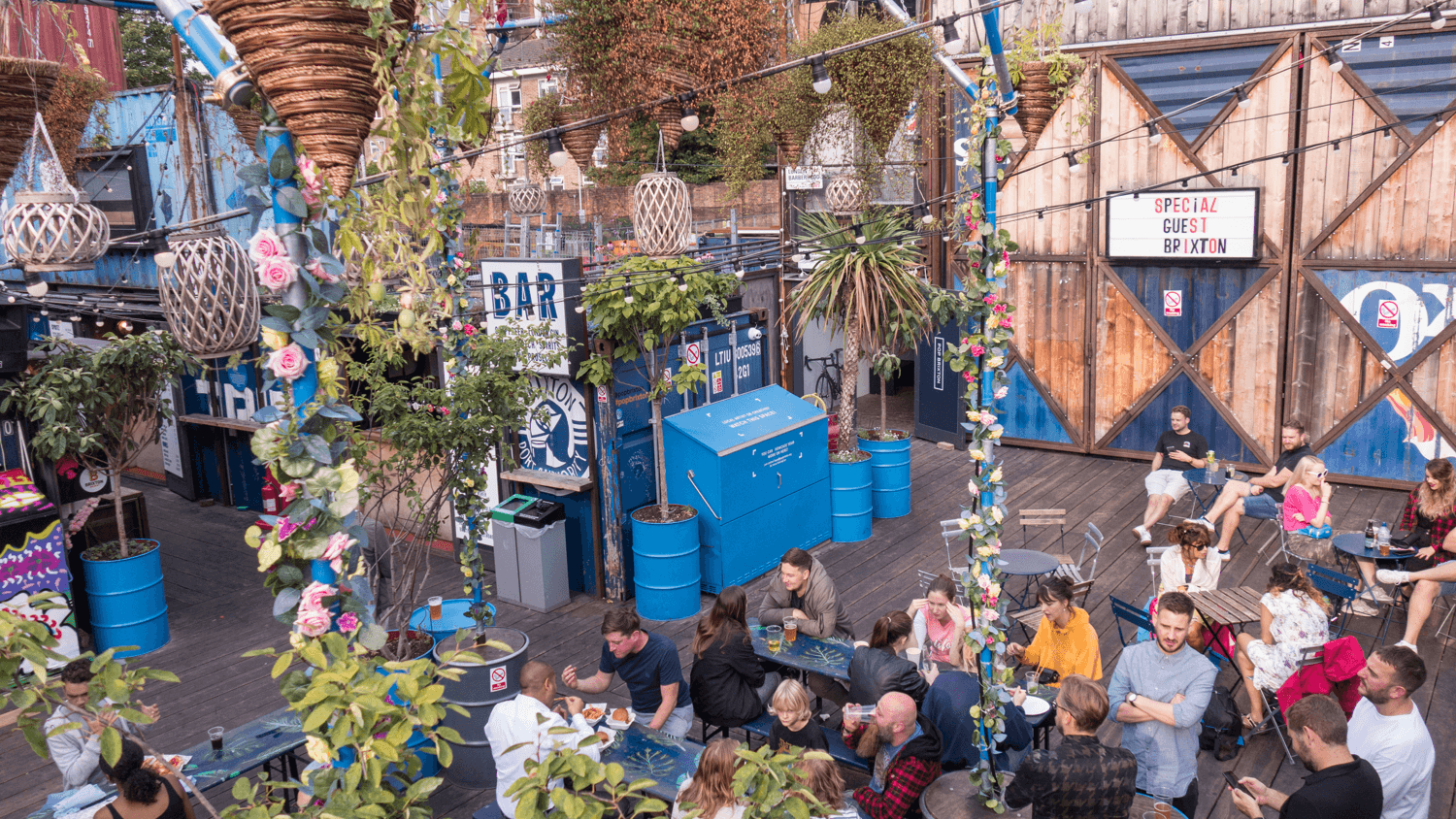 Meanwhile Space and CRE: What Is It and How Do You Make It Worthwhile?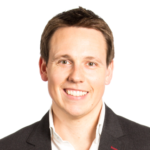 EMEA Regional Director of Sales, VTS
There's nothing new about the idea of land owners monetising redundant buildings or development sites prior to new build projects going ahead. Historically this 'meanwhile' use has been pretty rudimentary. For decades, a favoured trick of developers — particularly in town and cities centres — was to level a site and use it as a surface car park. This allowed the land owner to generate income from the space while they get the necessary planning approvals to redevelop or wait for more favourable market conditions that allow them to push the button on new developments.
However, over the last few years land owners have taken 'meanwhile space' use to another level. Quite literally in the example of Peckham Levels, an underused brutalist multi-storey car park in the heart of Peckham owned by Southwark Council.
Popup projects
In the longer term, the plan is for the site to be redeveloped, but rather than sit empty the council asked for new use proposals for the interior of the building. The response to this call for ideas was the creation of a thriving food and arts destination with affordable art studios and coworking space, which opened in December last year.
Peckham Levels is the brainchild of Make Shift, which specialises in transforming "derelict areas and empty buildings into new creative destinations that offer lasting opportunities to small businesses and local people". Make Shift had previously introduced a similar concept called Pop Brixton in 2015 on a disused plot of land in Brixton, which is now a thriving hub for local businesses.
Make Shift isn't the only operator specialising in finding a use for empty land and buildings prior to developments taking place. There's also social enterprise Meanwhile Space, which manages a number of 'meanwhile' sites across London.
Developers step up to the plate
Landlords are also increasingly looking to get in on the act by bringing forward more thoughtfully curated uses for their empty sites. Earlier this year developer U+I launched a new 'worthwhile not meanwhile' marketing campaign. U+I has delivered a number of projects that fit the 'worthwhile' moniker, including The Workshop in Lambeth, which overlooks the Thames and includes the old London Fire Brigade headquarters.
Ultimately, these spaces aren't permanent, but in the meantime, it's offered the space up to charities, social enterprises, and artists. In addition, The Workshop features a popup London Fire Brigade Museum and provides a temporary home for the Museum of Migration.
Meanwhile space projects leaving lasting legacies
Of course, the major downside to all of this is that these thriving cultural, business, and community hubs are only temporary by their very nature. Peckham Levels is a five-year project and Pop Brixton is scheduled to end in 2020.
But although all good things must inevitably come to an end, in the meantime these meanwhile spaces are acting as incubator space for local artists, entrepreneurs, and startups who one day will need 'grow on' space in the local community. Even though these popup projects won't be around forever, they'll still leave a lasting legacy.