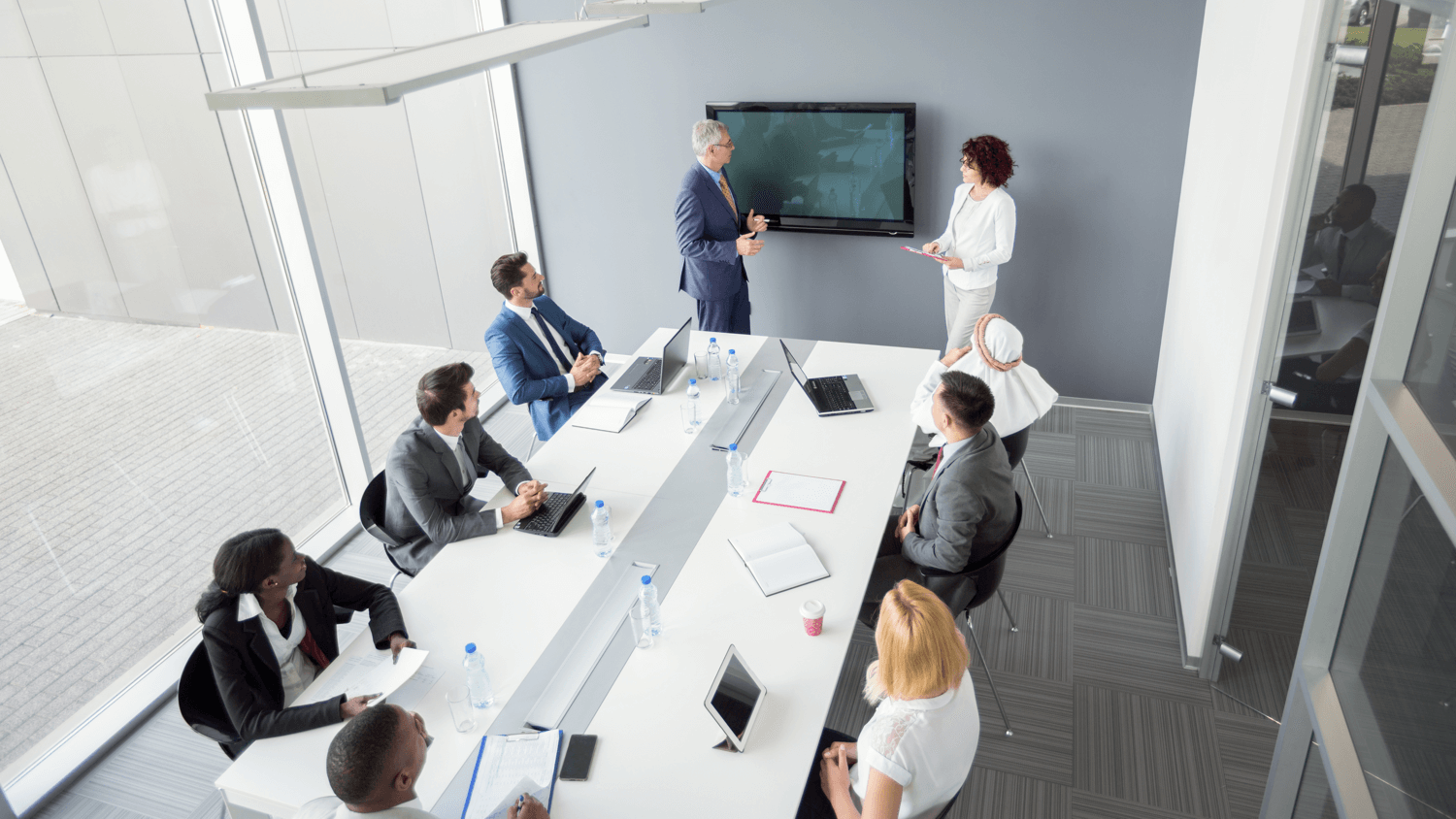 The Modern CRE Firm's Guide to Leasing and Asset Management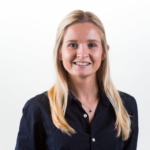 Sr. Manager, Content Marketing, VTS
The traditional approach to leasing and asset management is painful.
Deals take way too long to close, and, as both landlords and brokers know, time kills all deals. Systems are disconnected, processes are manual, updates need to be chased down, and it takes days — maybe even weeks — to get deals approved.
Your (often inaccurate) tenant information is buried in spreadsheets and emails, it's difficult to understand portfolio performance in real-time, and impossible to see how your performance compares to market competitors.
The modern commercial real estate firm has had enough
The modern commercial real estate (CRE) firm has gone well beyond this traditional approach and transformed the way they manage their leasing and asset management processes. Across every part of the business, from leasing and asset managers to third-party brokerage teams to property managers, expectations have completely changed.
Modern CRE firms now expect:
Streamlined communication across both internal and external teams.
Real-time visibility into portfolio performance, with accurate information and alerts about the status of every deal and tenant relationship.
To get actionable insights about inventory, leases, and tenants, visualized in an easy to interpret way.
To compare budgets, leases, and deals – side by side.
To analyze, approve, and reject deals from their smartphones.
To understand tenant information and health, and receive real-time alerts when new prospects are connected to existing tenants.
To compare key business metrics like net effective rents or deal cycle times with industry benchmarks.
To receive automated alerts when significant changes across the business or market occur.
Sophisticated reporting capabilities and the ability to provide investors and JV partners with instant, real-time portfolio updates.
That's where leasing and asset management technology comes in
To achieve this transformation, the savviest landlords invest in leasing and asset management solutions. Modern CRE firms understand these software solutions are necessary not just to increase portfolio returns, but to attract and retain top talent, secure capital, and compete in an increasingly data-enabled market.
As more and more landlords adopt these solutions, those who don't are lagging farther and farther behind. If you want to match pace with your competitors and avoid failure, you owe it to yourself – and your team – to take advantage of the leasing and management technology available today. Act now or be left behind.
So how do you get started? In our free eBook, The Modern CRE Firm's Guide to Leasing and Asset Management, we'll walk you through the basics of how leasing and asset management software will transform your processes and drive efficiency and growth across your business. Download your copy now.