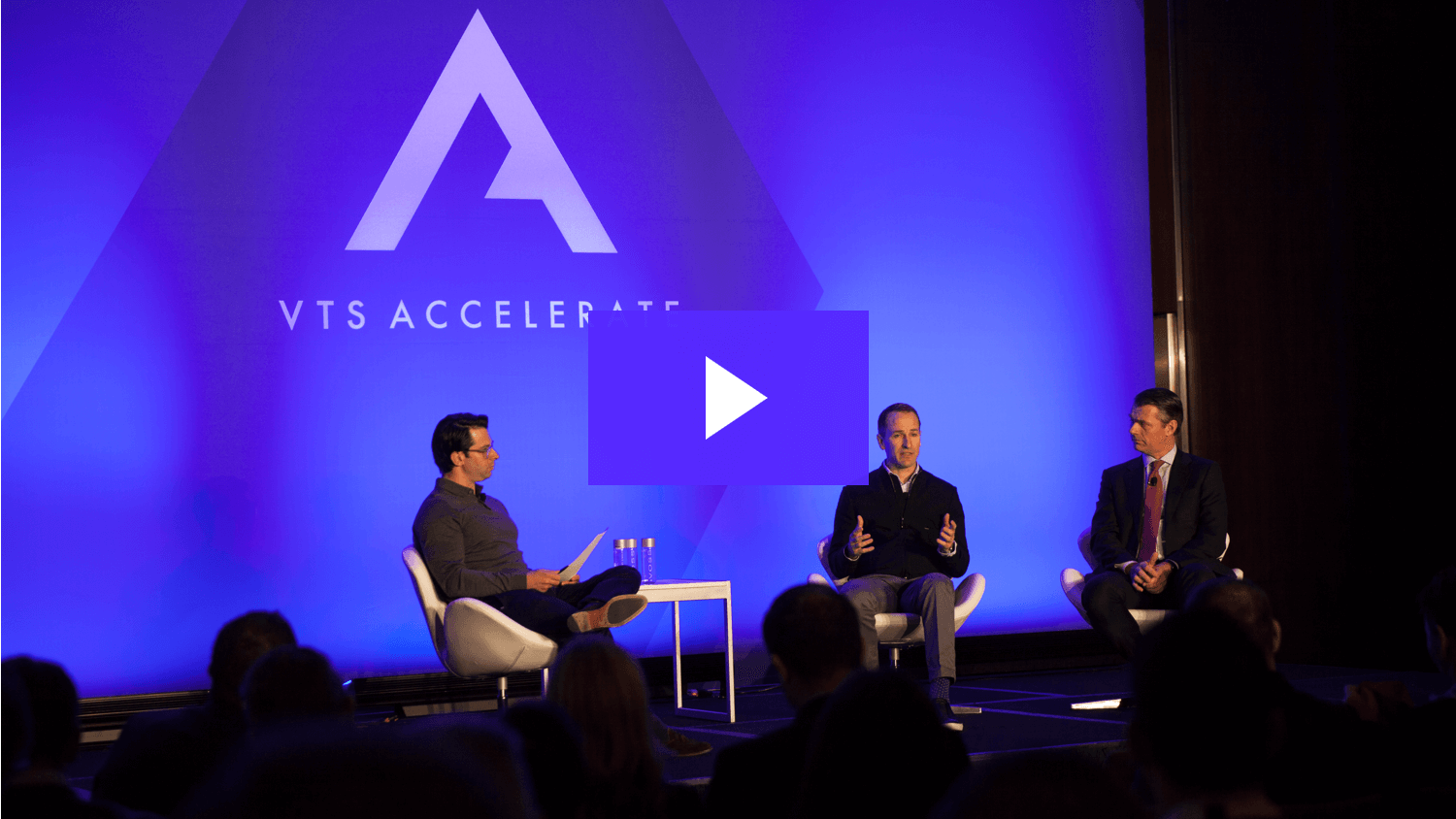 Modern Landlords on the Future of Commercial Real Estate [Video]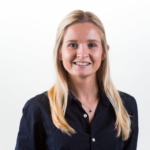 Content Marketing Manager, VTS
At VTS Accelerate 2019, our CEO & Co-Founder Nick Romito sat down with two modern landlords to speak to how they think about their people, processes, and portfolios as they prepare for the future. The panelists included:
As industry professionals everywhere look to the future of commercial real estate, there's nothing more important than having the right, forward-thinking people on your team. Both of these organizations focus on the values of their company and hiring individuals who can live those values. In addition to the people, you also need the best processes put in place to help them succeed. And these modern landlords have embraced technology as a way to make these processes even better. Finally, both Oxford Properties Group and Brookfield Property Partners have a shared vision for reshaping cities with their assets.
Watch the full video recap now for Michael and Brian's insights into the future of commercial real estate — and to see how you can set your people, processes, and portfolios up for success: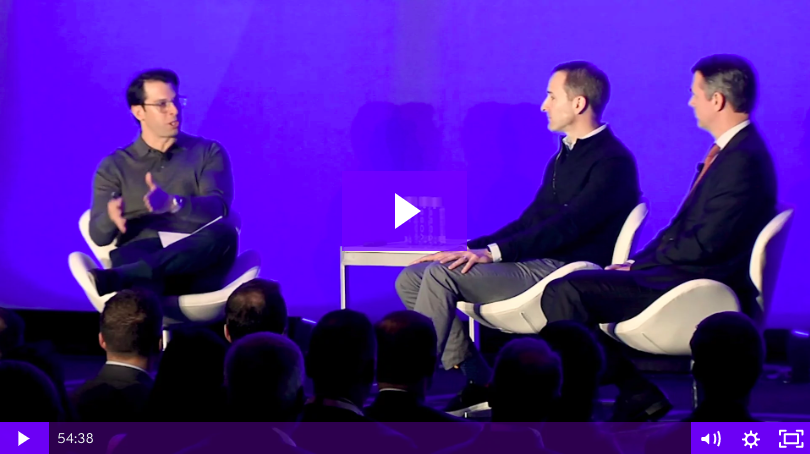 Take a look at our brand new content library, featuring videos of all of the great keynotes and breakout sessions at Accelerate 2019.