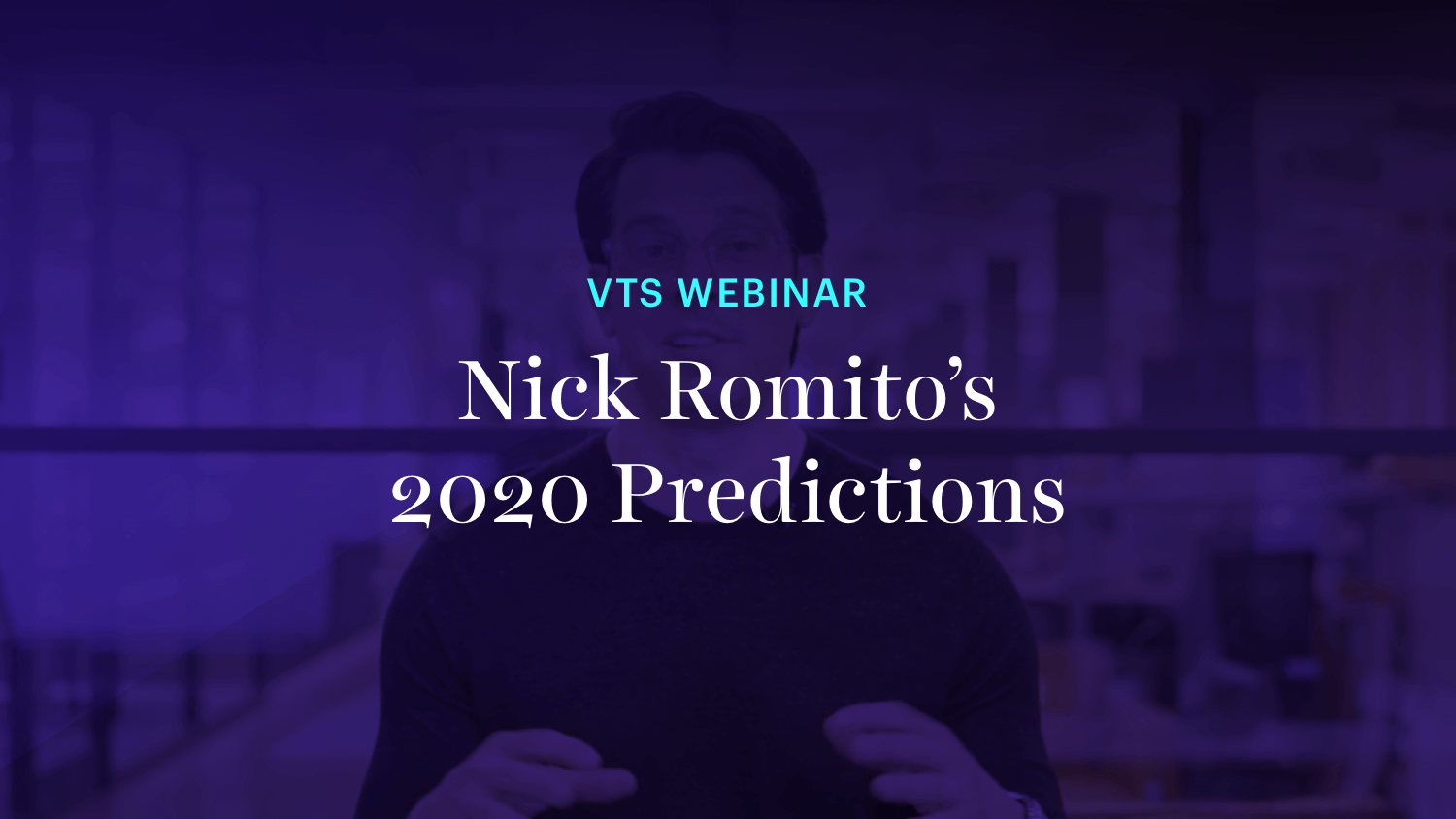 Nick Romito's 2020 Predictions [Webinar]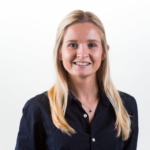 Content Marketing Manager, VTS
Where is the commercial real estate industry headed as we enter the new decade? Is the physical store model really dying? How will flexible leasing continue to shape the industry? Hear VTS CEO & Co-Founder Nick Romito tackle all of the above questions and more as he shares his commercial real estate predictions for 2020.
Watch the on-demand webinar now to learn:
The top trends transforming CRE in 2020
How modern landlords will continue to improve their leasing and asset management processes with technology
What your competitors are taking advantage of in the new decade
A surprise sneak-peek into VTS Accelerate ?
Get ahead — and stay ahead — of the industry as we move into the new decade by watching the webinar now: