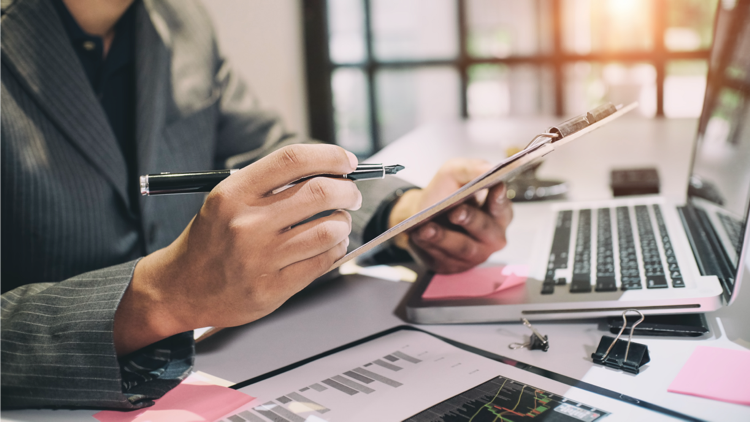 Office Tour Checklist: How to Prepare Your Client for an Office Tour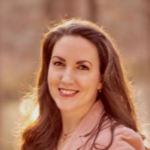 You have a client who wants to see an office, you set the date, and now it's time to get everything ready. This office tour checklist will tell you what to do before, during, and after an office tour. A well-prepared office tour plan can lead to a successful lease and create a long-lasting business partnership.
Here's how to prepare for a successful office tour with your clients.
Before the Tour
Review what you know about your client so you can give them the best possible experience.

What industry are they in?
Why are they moving?
What are their must-haves?
What are their pain points in their current space?
What is their budget?
Let the client know what to expect. Communication is key — assume they're new to touring office space and make sure they're prepared.

Write an agenda and send it to your client a day in advance. The agenda should be well-structured but also have enough flexibility to accommodate change. That way, you'll be able to spend more or less time at a place depending on the client's interests.
Send all relevant details like floorplans, photos, and videos along with the agenda so your client has a chance to prepare their own questions ahead of time.
Try not to schedule more than 4-5 office space tours per day. You don't want to overwhelm your client, and you don't want the spaces all blending together in the client's mind. You'll also want to have time for feedback after each tour so you can gauge how well you're finding office spaces that meet their needs.
Make your client feel at ease with a thoughtful gesture before you start your tour. Send them a digital Starbucks gift card so they can pick up their favorite beverage on the way, or ask what coffee they prefer and have it in hand when you meet them.
Ensure you have access to each office space planned ahead of time. 

Do you need a key or a code?
Will you need to check in with security and/or get an ID badge?
Does the property use a tenant experience app like VTS Rise to enable access?
Have reliable and comfortable transportation planned in advance.

Will you need to use Uber/Lyft?
How long will traveling take?
Will you need to reserve a parking spot?
If the client wants to experience the neighborhood, make sure to provide a list of the best restaurants, coffee shops, and amenities in the area.
Make lunch plans — nobody wants to office-shop on an empty stomach. Check in to see if they have any dietary restrictions or preferences beforehand. Having lunch with your client is also a great opportunity to get to know them on a more personal level.
During the office tour
When you arrive, have the listing agent give an overview of the building, highlighting investments the owner has made.
If the client is new to the neighborhood, talk about changes, improvements, and trends in the area. Ask how the landlord is anticipating and planning for those changes to meet tenants' needs.
Be sure to go over who the key tenants are in the building. Before your tour, check with the listing agent to see if you can tour their spaces.
Share with your client the reasons why you selected this space for them to tour. Help them imagine the space as their own and point out where the space does or doesn't meet their needs for desk capacity, common areas, meeting rooms, etc.

Be prepared to describe how many people can fit in the space (based on the company's industry and needs) instead of just referring to square footage.
Discuss growth option rights with the leasing agent if your client may eventually need more space or has any uncertainty around the growth of their company.
Have the leasing agent walk you through the building's available floor plates using test fits that would suit the client's company.
Point out the amenities of the space (conference rooms, lights, column free or efficient layouts, access to nearby transportation, restaurants in the area, etc.) to make sure your client is aware of all its benefits. 

If the space uses a tenant experience app like VTS Rise, be sure to demonstrate its features, like access control, amenities reservations, service request portal, and platform for community connection. 
Finish the tour with a visit to the key tenants, ideally with those that will speak about a positive experience in the building.
After the office tour
fter each tour, talk with your client about how they feel about the office space they've seen while it's fresh in their mind. Note anything you need to follow up on.
At the end of each tour day, ask your client which spaces may have stood out to them, and make sure you're both on the same page as far as any follow-up questions and other action items that you may need to take with landlords.
Follow up by sending trackable links from VTS Market that have key information on the spaces they're interested in.
Conclusion
Remember: The key goal is to make sure your client feels comfortable with the process and finds the right fit for their future office space. Using this office tour checklist will help you prepare in advance for tours, have a successful office tour experience, and keep you on track with follow-up so your client feels confident in your ability to deliver what they need.