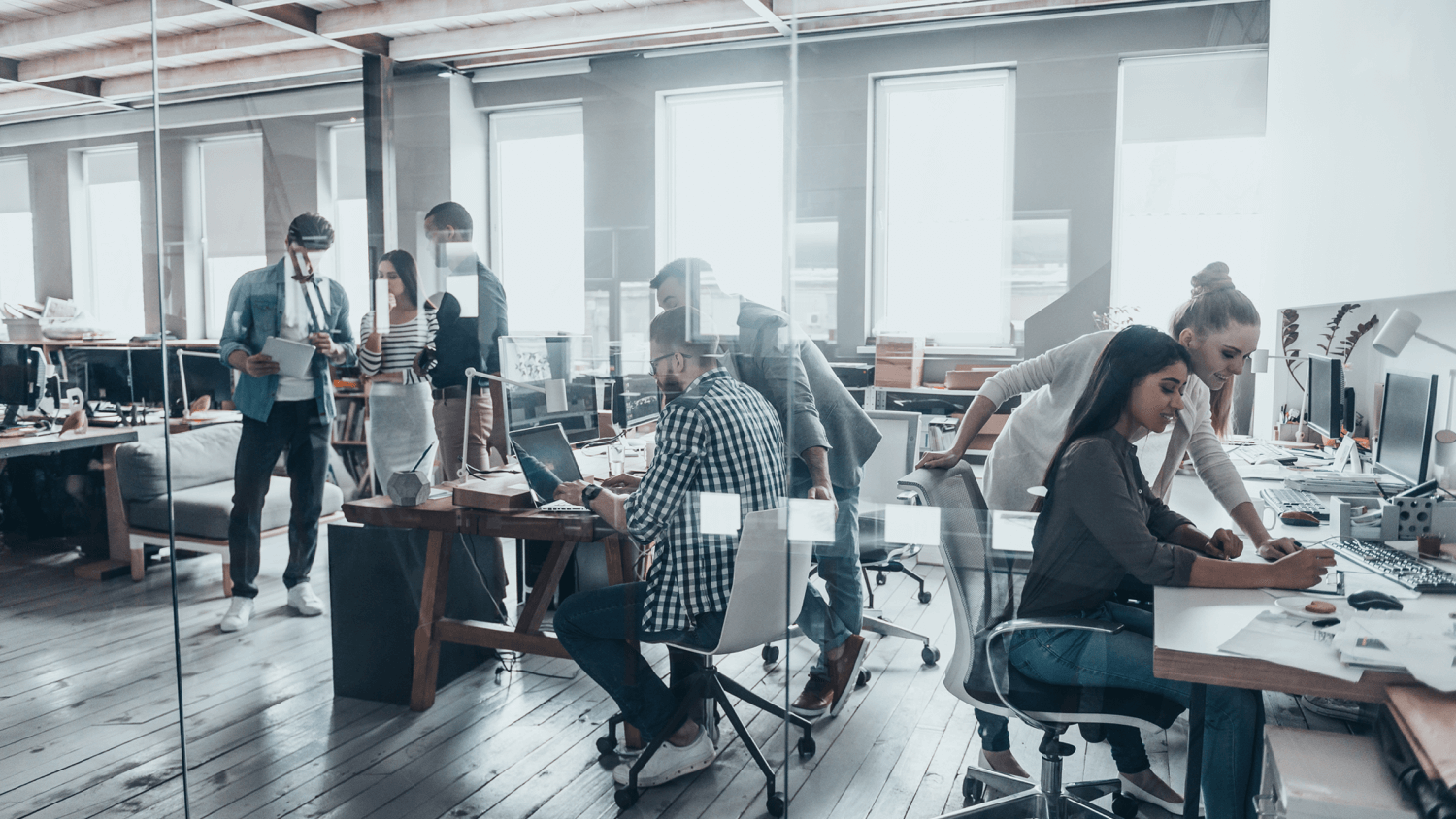 JLL Property Management President Mark Zettl on JLL's Curae Approach to Experiential Office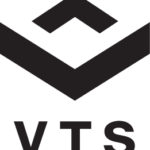 Just like retail, the office sector has to evolve in order to get people through the doors of assets. After all, just as people can shop online instead of heading to the local mall, they can also work from home or sign up with a coworking operator rather than head into an office.
To combat this, both sectors are creating experiential environments to make their own assets more enticing. In the office sector, commercial real estate services firm JLL has developed JLL Curae Approach as its solution. The program uses a tech-forward strategy to coordinate tenant services and events focused on wellbeing and productivity, such as yoga, educational training, and transportation services.
For Curae, which means "to care for" in Latin, JLL took a hospitality sector approach by partnering with the Cornell University School of Hotel Administration to train its employees and put Mark Zettl, President of Office Property Management for the Americas, in charge of the overall endeavor. We sat down with Zettl to discuss the details of JLL Curae and the intertwining trends of property management, experiential office, and the tenant experience.
Was the creation of the JLL Curae Approach driven by clients or internal discussions about property management?
Mark Zettl: It was driven by the changing expectations for what an office building can and should be. Landlords are always looking to differentiate the tenant experience in their buildings. The Curae concept is something we began considering about a year ago when we brought in a number of stakeholders to look at our brand and examine a few key questions. What is JLL property management about? What are our passions? What's the tie-in that binds this all together?
We realized we had a lot of passion in the business and already have a great team of caring, customer-service driven individuals. From those discussions, we came up with the concept of "Curae," which means "to care for" in Latin. Our top priority would be to focus on caring for the needs of our clients, tenants, and employees. With this service-oriented philosophy to guide us, we brought that to a broader group and began to create an umbrella of service offerings around it.
Were there any models you took major cues from when creating Curae?
Zettl: We took our cues from a broad variety of places — hotels, luxury residential units, retail centers, restaurants, and even trends from overseas. The true differentiator of any product or company is the user's experience around it. In the hospitality space, if you look at four different hotels on four different street corners, it's the experience of one brand that differentiates one from the others. That's what we're trying to do — bring that hospitality-driven focus around our offering with a standardization of service offerings, but more importantly, it's really driving that service culture and end tenant experience. That's my passion — taking that service experience to another level and really making sure people enjoy the buildings they're working in.
How does hospitality real estate apply to the office sector with this new program?
Zettl: The future of work and how we interact with our buildings is changing. Employees are much more engaged these days, and they've come to expect a certain level of service as their work becomes more intertwined with their personal life. It's not just nine to five, go to your cube, and leave. Our goal is to bring hospitality into the office setting — to build a community through tenant experience programming. It surrounds wellness, sustainability, and experiential programming, and brings those aesthetics and experience to life in the building. We have a great amenities base, but we want to bring them to life with activation and programming to make sure everyone understands there's an amenity and they can use it — that we want them to use it.
Tenant programming is critical, but even more important is consistency. We have very good people doing incredible things around our customer service today. That's one of our differentiators currently. We're taking that consistency, expanding our offerings, elevating that tenant experience, and bringing it across the nation into Class A office buildings.
How do you keep up with all of the changes that tenants want in a quickly evolving marketplace?
Zettl: We have experienced property managers across the country in all of our major markets attuned to changing clients preferences and new offerings. Our technology also allows us to make those decisions even faster. Through our partner, an app-based tenant experience platform, HqO, our tenants are able to sign up for programming. We analyze the data and can obtain a better understanding of what our clients want and make immediate changes to future programming. That's the beauty of a seamless environment. We get the feedback from the app and we implement those changes almost immediately. It's a continuous improvement process. Our clients and our tenants are always seeing new enhancements offered on an ongoing basis.
How do you find local programs to offer services in a building?
Zettl: At a Class A building in an urban environment, we have what's called a community manager. The community manager researches the local area to look at the offering in the building and add amenities and programming to meet the needs of the building through four key buckets: convenience and value, health and wellness, education and entertainment, and social and sustainability.
Once the community manager adds programming, it gets immediate feedback from the tenants. The goal is to create tenant experience programming around a unified vision and ensure we're fully meeting the needs of the employees in each building. In fact, we have a partnership with Cornell University to provide hospitality training for our on-site teams to make sure they're providing the best service and hospitality in all our buildings.
What is the future of JLL Curae? Will it be portfolio-wide?
Zettl: It's designed for the buildings that we currently manage, but it's an offering we could offer to outside clients in the future. Right now, we are focusing on just JLL buildings because we feel it's a strong differentiator. Our goal is to make sure Curae is fully integrated with our property management teams to ensure we're fully bringing our buildings to life with an exceptional tenant experience.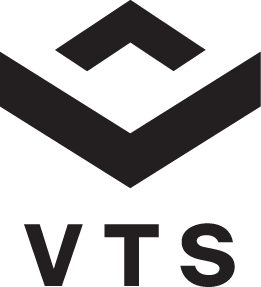 Ian Ritter is a veteran business journalist who has covered the retail and commercial real estate industries for more than a decade. He has held high-level editorial positions at GlobeSt.com and was formerly an editor at the International Council of Shopping Centers magazine SCT. He is a regular contributor to VTS' blog and is also online content manager for the engineering firm GRS Group's blog. Over his career, Ritter has written for several publications and holds a Master's degree in Journalism from Columbia University.