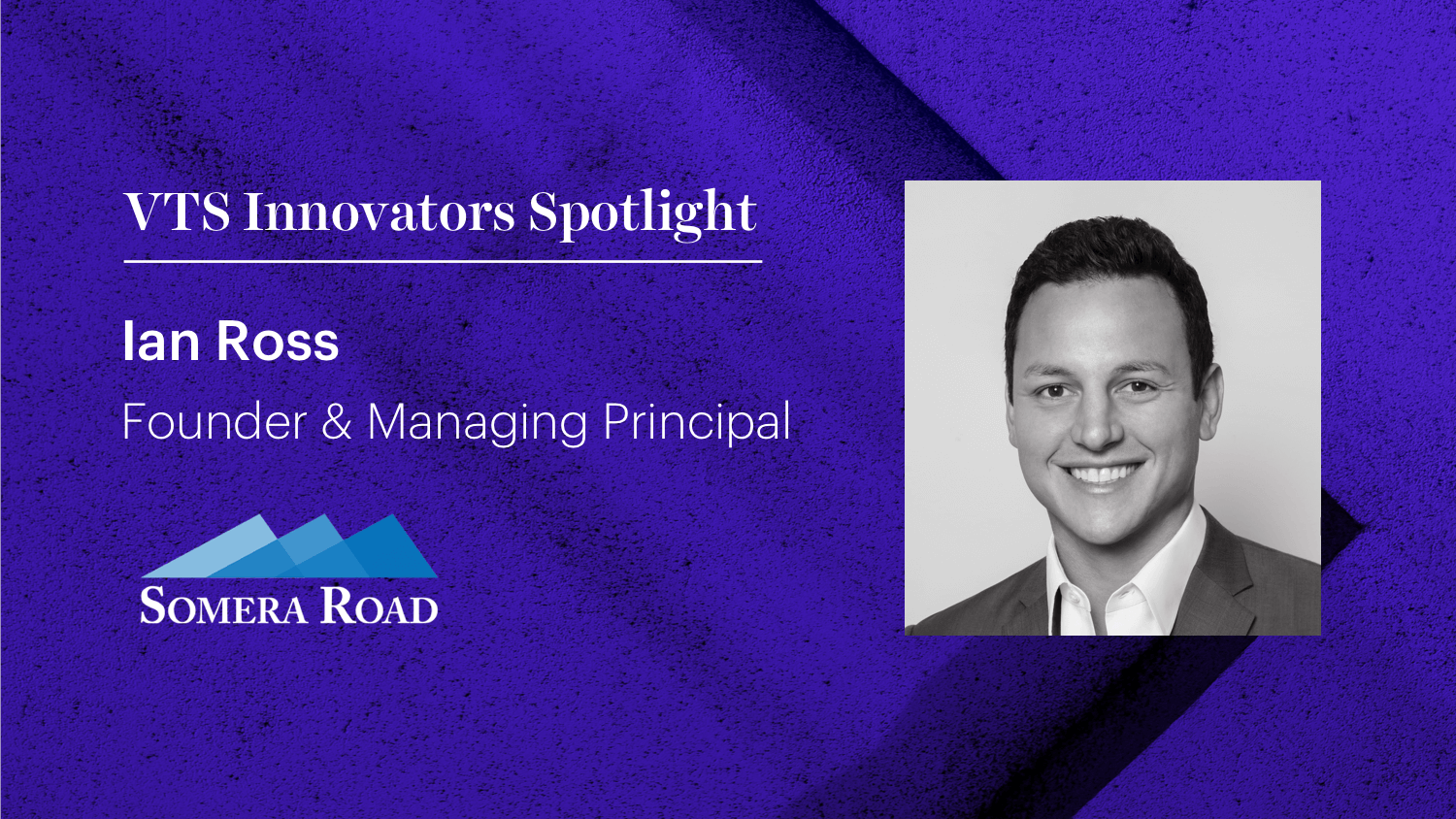 Somera Road, Founder and Managing Principal, Ian Ross on Using Technology to Do Business Smarter and Faster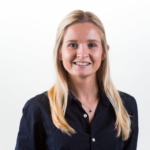 Content Marketing Manager, VTS
Somera Road is a private equity commercial real estate firm based in New York City. Since their start three years ago, they've done a little over 60 transactions and $1.0 billion in acquisitions. The company owns office, industrial, retail, multifamily, student housing, cold storage, and hotel assets in about 35 markets across the United States. As Founder and CEO Ian Ross says, "We buy distressed, value-add, opportunistic commercial real estate debt and equity across the country, asset classes, and geographies."
We sat down with Ian to learn more about how Somera Road is using technology to work smarter and operate a lean but remarkably productive team. Read on to see how he and the team are doing it!
VTS: How did you get your start in commercial real estate?
Ross: I grew up in Los Angeles, did my undergrad studies in real estate and finance at Emory University in Atlanta and earned my MBA from Wharton. My first job was on the real estate debt team at Morgan Stanley structuring CMBS originations and securitizations. Then I moved over to Jefferies in 2007 to do generalist investment banking, focusing on specialty finance and mortgages. In 2009, I was hired to help start a new venture, Triangle Capital, which was a family office. During my time there, I helped build that team from three people to a team of almost twenty that acquired nearly $1 billion in real estate loans and assets and nearly $1 billion in CMBS.
I left in late 2015 and started Somera Road in 2016. My goal in starting my own shop was to build a diversified real estate private equity firm with a team that could raise outside capital and operate its own real estate — really rolling up its sleeves and executing on business plans. We've been successful in identifying off-market opportunities where there's a low risk, high reward factor, by taking a distressed situation and creating a lot of value from it.
VTS: What does your current day-to-day look like?
Ross: I wake up every day at 6:30am and work for an hour. During this time, I catch up with my team and send out a lot of touch-base emails to our investors and tenants. I aim to set a cadence and an agenda for that day, both for myself and for my team.
I try to work out from 7:30-8:30am because I've found it helps me to stay focused and be more productive throughout the day. I'm in the office by 9:30am and generally don't leave there until around 9pm. My day-to-day is always different; I'd say it really comes down to four categories:
Overall company management, risk assessment, and business plan/deal oversight.
Team management: keeping the team on-task, making sure goals are being met — trying to keep the team running like a well-oiled machine. I also communicate regularly with our investor-base on the progress of deals and new pipeline opportunities.
Acting as a sounding board: My door is always open to my team; we're extremely collaborative. Somera Road is unique in that each team member is empowered to make decisions, execute business plans we've established, and I'm here to help guide those decisions.
Acquisitions: I oversee the acquisitions in our pipeline ensuring we're sourcing and vetting new opportunities.
We're all on the road constantly since we have assets across 35 markets and try to visit each of our assets quarterly, if not more. We have a phrase in the office to "know thy market" and we all take that very seriously. If we're going to participate in these markets as if we're local operators, we need to be as smart as the local operators and really understand the ins and outs of each market, stay up to speed on transactions occurring there, and have a deep grasp of the supply and demand dynamics.
VTS: What are the trends in the commercial real estate market are you and your team watching and how are you adapting to stay ahead?
Ross: First, technology is certainly helping our ability to manage our portfolios more efficiently. That's one reason we brought on VTS. Because of the diversity of our portfolio and the fact that we own assets all across the country, we're constantly communicating with brokers across all of our markets and making sure everything is moving forward. We're a lean team with a large portfolio, so I'm always seeking new ways to make our team more efficient. A lot of the technology that's become available allows us to maintain rhythm and keep us organized.
At Somera Road, we focus on secondary and tertiary markets — exploring them, learning them, and understanding them. I like figuring out what drives them and how supply and demand fundamentals work in each of these markets. Since we're seeing such compression in primary cities, it's very hard to find "yieldy" opportunities in those markets — or anything with a value-add or opportunistic yield to it. The trend we're seeing is this movement away from the top. We're seeing urbanization across the country with more secondary cities urbanizing and creating live, work, play communities.
VTS: How has the rapid transformation of commercial real estate changed the expectations of your team?
Ross: The biggest change I've seen is that technology has enabled a 24/7 work life and that is something that Somera Road embraces. We're a 24/7 shop and we expect the same of our counterparts — we're constantly communicating with investors and with each other.
That said, we're also careful not to overwork or burnout. There's a delicate balance between embracing that modern 24/7 workplace and being able to turn off and unplug. It's a balance we're always striving to achieve and maintain.
VTS: What's the biggest impact that technology is having on your portfolio and asset management processes?
Ross: As I mentioned earlier, we have investments all over the country, so we have innumerable vendors, tenants, brokers, investors, and other contacts that we communicate with regularly. Technology has enabled us to communicate more swiftly and it just allows us to do more work faster, efficiently and effectively.
VTS: What are the most important things a company needs to focus on if they want to continue operating at a level of excellence during this period of transformation?
Ross: Incorporate technology that helps you do more with less, do more faster, and communicate better.
VTS: As you look toward optimizing across the rest of your business, what area do you wish technology would tackle next?
Ross: News or paywall aggregation. A lot of local and business news is paywalled and there's no technology that allows you to integrate all of them and have one source. We're reading about so many different markets in many different periodicals so aggregation would be really helpful and effective for us.
Technology hasn't yet improved for capital calls. It's still archaic and manually managed. It's large sums of money but some distributions have been technologically advanced and capital calls still haven't been improved.
VTS: What would you be doing if you weren't in commercial real estate?
Ross: I would probably run a restaurant. I'm a huge foodie and I love the hospitality, food, and beverage space. I would love to have my own Italian all-day cafe, a coffee shop by day, wine shop by night, right in Brooklyn. I think that would be fun to manage and it would certainly make me happy.