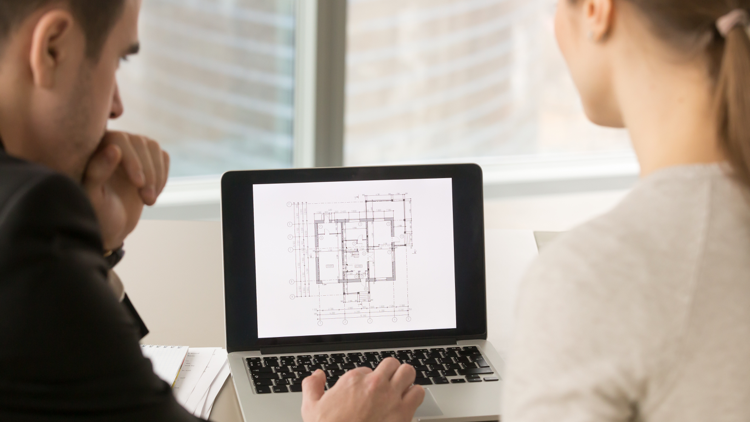 How to Streamline Your Marketing Process with Technology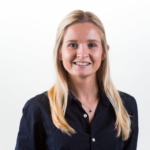 Content Marketing Manager, VTS
Your real estate marketing materials — like flyers, brochures, websites, and floor plans — are one of the first opportunities you have to convince a tenant and their broker that your available space is right for them. After reviewing these materials, tenants will decide whether they want to tour your space — or not.
This makes having accurate, up-to-date, and easily located collateral essential to your leasing process. Without a streamlined workflow, you may miss a potential opportunity because misinformation was shared or accurate information was shared too late. After all, time kills all deals.
Why is managing real estate marketing materials so hard?
Unfortunately, for many marketing teams managing your real estate marketing materials is an offline and manual process. When space details change, you need to update all of the corresponding collateral, which can take up to eight hours for a single space — and you likely have several updates to make each week. And with the updated materials in hand, you then need to send the new PDFs via email, which results in every team member saving multiple versions of the same materials — and potentially sharing an outdated version of the flyer or floor plan. Unfortunately, your property website, which is frequently visited by potential tenants, can get forgotten in the scramble and becomes outdated as these details change.
Even when collateral is up to date, it's not easy to share. Brokers are rarely at their desks and have no way to send collateral to potential tenants when they're on the go. Instead, they need to email you for help. And once shared, there's no simple way to track those inquiries and follow up on potential leads. As a result, 60% of landlords don't know their marketing ROI and how these different tactics are impacting the bottom-line.
How does technology help?
With technology, like VTS, in place, modern landlords and their marketing teams have streamlined this process. In a single, centralized platform, everyone has access to the most up-to-date marketing collateral, can easily share with inquiring tenants while at their desk or on the go, and automatically update a property's website when information changes.
All of this saves you valuable time and enables the leasing team to fill spaces faster with easy access to accurate, high-quality marketing materials for potential tenants. And with everyone working in the one system, marketing can leverage insights from the leasing process to make collateral even more strategic. For example, with the leasing team entering deal updates and feedback on how tenants are responding in real-time, you can proactively refine positioning and collateral to ensure your spaces are targeted to the right tenants. This will help the team close deals faster and drive real bottom-line impact for your organization.
To see how managing your marketing process more efficiently can accelerate the entire deal cycle and drive revenue, read the Guide to Streamlining Your Marketing Process now.
Ready to see how you can use VTS 3 to streamline the way you market spaces? Request your free demo today.