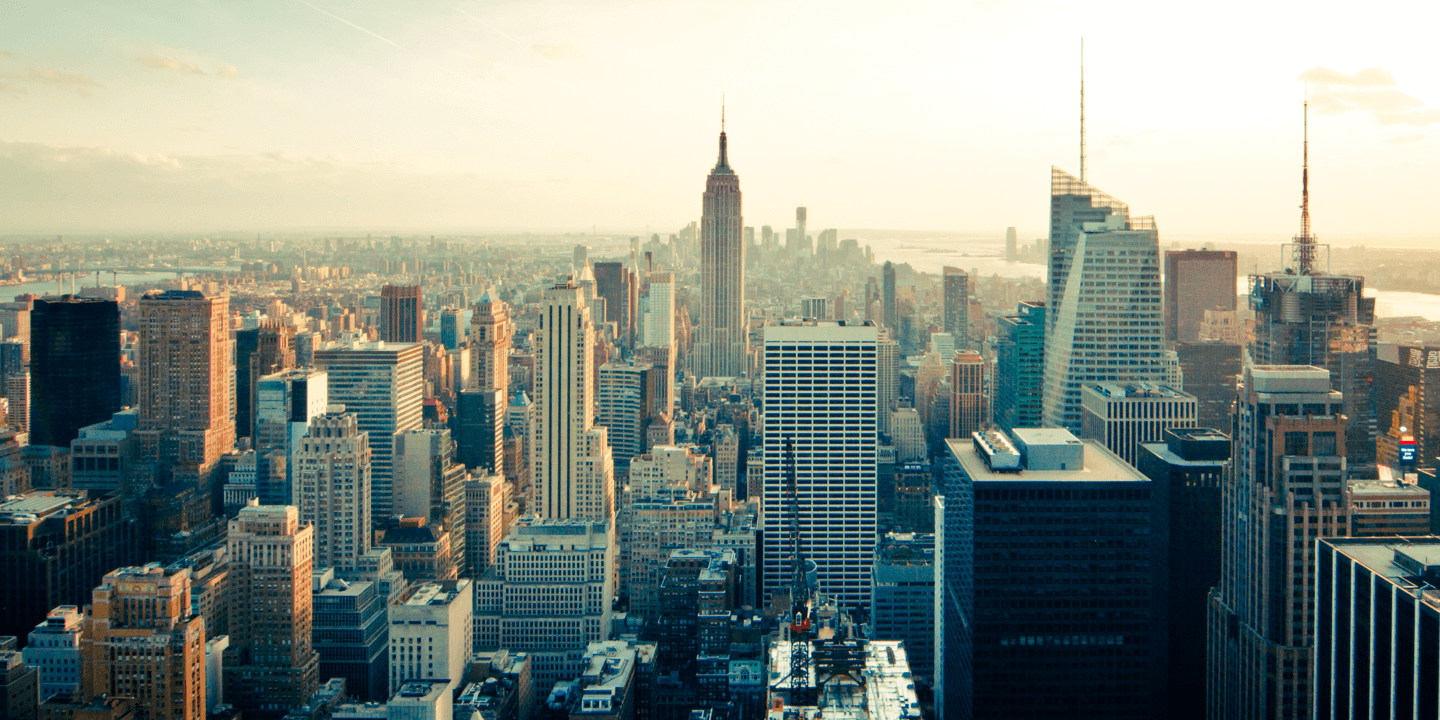 The 5 Trends Shaping the Future of CRE
There is a paradox in commercial real estate and it's holding the industry back from achieving its full potential. The paradox is this: we are an industry that is highly data driven, mobile, and collaborative — and yet we are supported by siloed and antiquated software, static spreadsheets, and manual processes that keep us chained to our desks and operating with limited visibility.
The tools didn't always miss the mark, but over the past twenty years, a rise in competition and an institutionalization of the real estate asset class have transformed CRE. As a result, modern owners and brokers have an unprecedented focus on portfolio visibility, data analytics, and workflow optimization. This shift has triggered a thirst for new CRE-specific technology.
Technology has already revolutionized other industries — namely through better access to data and analytics, mobile applications, and user experiences that are dramatically easier than legacy systems — and many are now demanding the same opportunities for CRE.

The following white paperdiscuss the five major drivers of this revolution, and how the burgeoning field of CRE tech is just getting started: