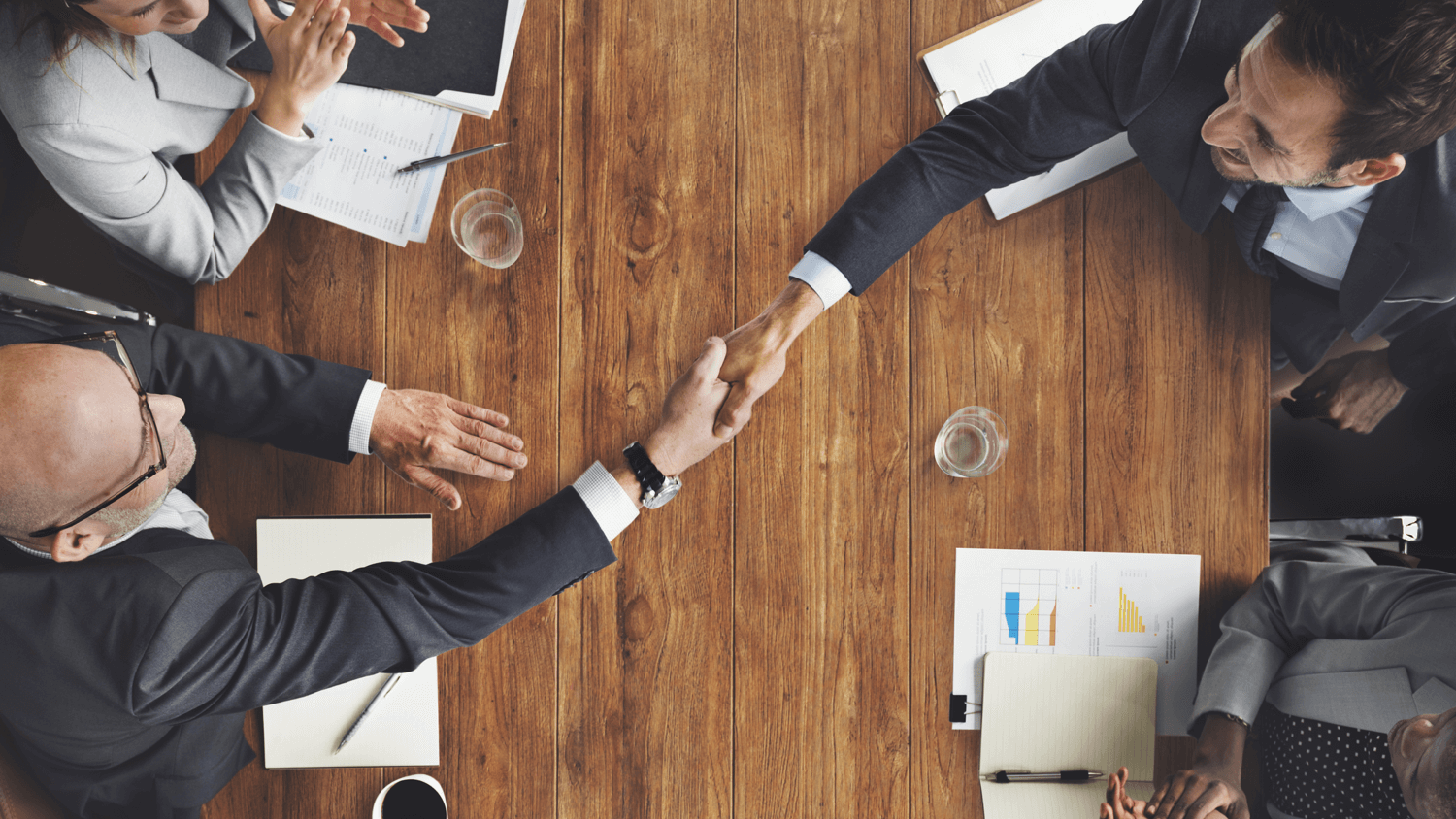 Why the CRM is a Critical Part of the Modern Landlord's Toolbelt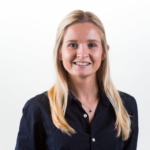 Sr. Manager, Content Marketing, VTS
You've probably heard of CRM software – but do you know what it really does and why it's such a critical tool for leasing and asset management professionals?
CRM, or customer relationship management, software is technology that helps businesses build and maintain high-quality relationships with their prospects and customers. They're a critical tool for the modern business, enabling companies to manage deals in the pipeline so that they convert faster, and strengthen client relationships to ensure high loyalty and retention.
Why isn't the use of commercial real estate CRM systems more widespread?
You don't need to be a technology specialist to see that the software powering a Silicon Valley sales machine won't meet the needs of a commercial landlord with numerous assets, tenants, partners, leases, and deals in progress. And while many landlord and brokerage firms have adopted generic CRM tools in the past, they've ultimately been burnt by systems that weren't designed for the complex nature of relationships across the commercial real estate industry. As a result, implementation is expensive and time-consuming, and the end result is a system that isn't adopted.
The good news is that the commercial real estate CRM options available for landlords have grown infinitely more sophisticated over recent years. New tools that have been specifically designed for the day to day activities of leasing and asset management professionals are now available.
Not only do these systems enable landlords to manage leasing deals in the pipeline more proactively, but they also let them establish and maintain high-quality relationships with tenants throughout the term of a lease, not just during the renewal process. Ultimately this leads to better retention, lower churn, and higher value assets.
Why should landlords look for a CRM designed specifically for commercial real estate?
If you're in the market for your company's first commercial real estate CRM, or are looking for an alternative to your current system, here are the critical reasons you need to implement a real estate CRM that's been built just for landlords:
1. Ease of implementation
While it's possible for more generic CRMs to be customized to your company's workflows, getting up and running incurs the substantial cost and a significant investment of internal time and resources. Ultimately, this just means it takes you longer to start benefiting from the power of your CRM — and to start seeing value from your investment.
Instead, you can implement commercial real estate CRM software that's been designed with the complex nature of space negotiations, the complicated connections between all parties involved in a lease (e.g. the landlord team, tenant, agency broker, tenant rep broker, joint venture partners, legal team, finance, etc), and the nuanced nature of ongoing tenant relationship management, in mind.
Now, rather than wasting time customizing a new CRM to fit specific use cases, you have options available that are, for the most part, plug and play. This means you'll get up and running far more quickly (think weeks not years), start seeing value almost immediately, and develop strong tenant relationships from the moment you take a prospect on their first tour.
2. Increased adoption means better data and insights into your process
Asking your team to start using a system that's not intuitive or doesn't map to how they work is a sure fire way to guarantee they won't use it. The risk of low (or non-) adoption? You won't be able to manage critical prospect and tenant contacts, interactions, and updates, and capture valuable information about your leasing and tenant management processes.
Without these insights, you'll be flying blind. You won't be able to use key information to strengthen relationships with individual clients to ensure you retain them and eliminate the high cost of acquiring new ones. You'll also severely limit your ability to apply insights that improve the overall leasing process in a way that reduces deal cycle times and increases your conversion rates.
To see these in practice, consider the following scenarios:
When tenants make comments in passing about a freezing office or slow elevators to property managers, do these make their way up to the asset management team responsible for renewing their lease?
If a new deal enters the leasing pipeline, will the leasing and asset management team be instantly alerted if that tenant is already part of their portfolio elsewhere so that they can leverage the relationship to accelerate the new deal?
If news about a change in a tenants' business plans, such as a merger or acquisition, becomes public, is that leveraged as an opportunity to reconnect with them about their strategy and changing real estate needs?
The answer in each of these cases is likely no. But the good news is that one of the new commercial real estate-specific CRM options would have enabled a landlord to use each of these situations as a way to build and maintain valuable tenant relationships throughout the lease term, not just when it's time for renewal.
A commercial real estate CRM is a critical part of the modern landlord's toolbelt
You've done the work of hiring a stellar team to oversee your leases and assets. Why not empower them with the right tools to convert new prospects faster, nurture tenant relationships, and ultimately increase asset value. The data to accomplish all of this already exists, you just need the right technology — CRM software — to harness it and put it to work.
Want to see a CRM designed specifically for commercial real estate in action? Contact our team and get a free demo today.