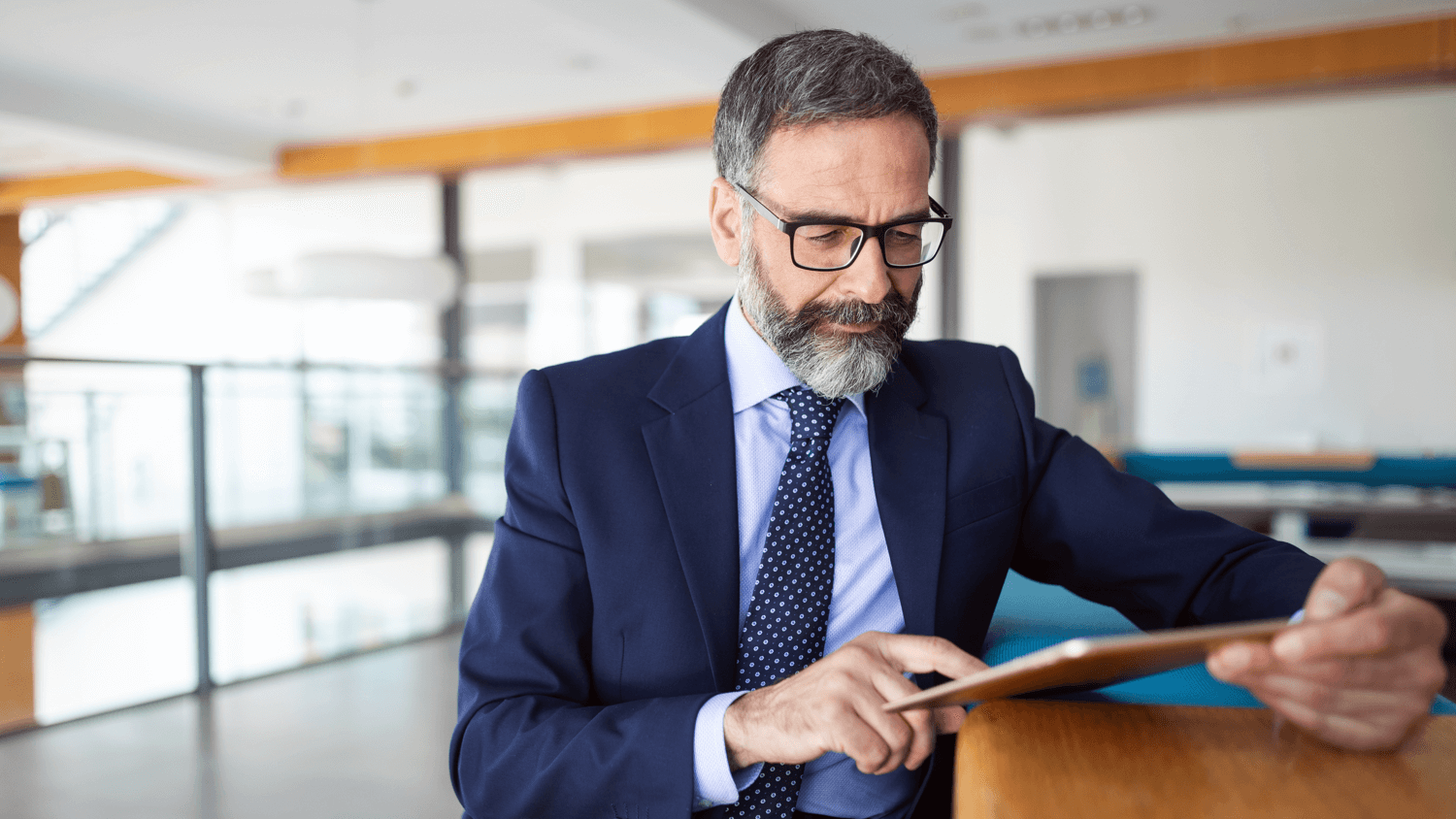 Top 5 Trends Keeping Commercial Real Estate CEOs Up at Night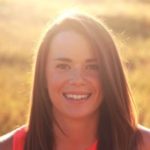 At VTS, we love hearing from our 700+ landlord customers who are shaping the future of commercial real estate. That's why we created the VTS Innovators Spotlight series to give our readers a sneak peek into the lives of CEOs from leading commercial real estate companies like Somera Road, Quadrant Investment Properties, EQ Office, and Bridge Commercial Real Estate.
However, through these interviews, we've also gotten a peek into the challenges and worries plaguing them. If there's something keeping you up at night, know that you aren't alone. But be sure to read on for the top five trends keeping all these commercial real estate CEOs up at night — and how you can solve them.
1. New tenant expectations:
10 years ago, no one had ever heard the term "coworking" and the average employee would never think to ask their boss to "work from home." But today the workplace is different for both landlords and employees. Over the last 10 years, tenant demand for commercial real estate has also evolved.
What does this mean for you? You're no longer just competing with other industry players, you're also competing with flexible space providers like WeWork, Convene, and Industrious. There are now an estimated 35,000 coworking spaces worldwide. This trend has caught on because flex space operators have found ways to meet customer demand and evolve the traditional leasing experience to better suit the needs of businesses looking for new space.
In order to stay competitive and ensure you're bringing the best product to market, you need to take the same approach. Embracing technology can help you attract more tenants, convert deals faster, and keep your in-place tenants by maintaining strong relationships. Of course, you may already feel like you have a strong personal relationship with your tenants, and you probably do. But what about the rest of your team? If you or another senior member of your team left the company, would your remaining employees have the same level of insight into those relationships?
In addition to taking a tenant-first approach to managing your properties, you need to arm your team with the right information. And by storing every single tenant update, conversation, and deal insight into one centralized platform, you can empower your team to build upon the relationships you've already established — while converting deals from lead to lease, faster.
2. Change management around digital transformation:
As a leader, you can put as much time and money into researching and buying new technologies as you want, but the effort will be wasted unless you can get your team — the ones actually using the new tool — on board. So, how do you best manage your team around a technology shift?
At VTS Accelerate, we hosted a panel all about this challenge. We sat down with Granite Properties, Nuveen, American Healthcare Investors, and Goldman Sachs — four industry leaders that have experienced the cultural changes come with digital transformation. They explained how the following tactics are part of what helped them create a culture of innovation, transparency, and agility:
Set organizational goals to ensure everyone at the company is aligned and kept accountable.
Create a positive organizational culture that embraces change, transparency, data, and agility.
Decide if you should have a role dedicated to change management and technology adoption, or if these responsibilities can be incorporated into an existing position.
Get buy-in across the company when you're looking to implement new technology.
Work through misaligned expectations around technology adoption and implementation.
Change your recruiting and performance management processes to ensure you sustain this culture shift.
You only have one shot to make a technology roll out a success. By taking a thoughtful approach, you'll ensure your time isn't wasted.
3. Taking advantage of portfolio data:
In today's digital age, you have more data and insights available to you than ever before — but how much of that information is accessible and actionable? And how much is lost in a sea of spreadsheets, email conversations, and on whiteboards?
Without a centralized platform to store up-to-date portfolio data, many commercial real estate firms find themselves sitting through unproductive leasing meetings or asking employees to spend more time compiling static reports rather than analyzing the information presented in them.
Luckily, there's a better way. Many leading landlords are using technology, like VTS, that enables them to track every action (tours, calls, meetings, and more) in real-time. Their data is available in a single location whenever it's needed. As a result, leasing meetings have been transformed from lengthy status updates to productive strategy sessions. Leasing and asset management technology gives you transparency into your unknowns — accelerating every deal from start to finish.
4. Retaining and attracting top talent:
As older generations age out of the workforce, many CEOs are trying to get more done with fewer people while others struggle to scale their organizations with the right talent. And who is the right talent in today's digital age? Individuals who are comfortable with technology and taking advantage of all its underlying data to make more informed business decisions.
Commercial real estate employment continues to grow by about 1.9% per year, and most firms now employ more workers than they did five years ago. In a competitive job market, top talent can afford to be picky, and they usually don't want to spend their days updating static spreadsheets for yet another leasing meeting. Modern firms that use technology to empower their employees will have the pick of the litter.
Whether you're growing your team or looking to do more with less, you want to maximize the potential of each and every employee. The answer to both challenges lies in embracing technologies that make your teams more collaborative, transparent, and productive.
5. Maintaining control over a growing portfolio:
Technology has drastically accelerated the rate at which business is done, making huge amounts of growth possible. For CEOs, this type of growth can be both a blessing and a curse. Sure, it makes your investors happy, but it also puts a strain on your team as they stretch across multiple markets and asset types.
Just ask Jeff Shaw, CEO of Bridge Commercial Real Estate. Bridge was experiencing rapid growth — doubling in size year over year. But as the team acquired new assets and partnered with new brokers across markets, it became challenging for them to stay on top of the associated volume of data. This delayed Bridge's ability to make the quick decisions needed to continue this tremendous growth.
Think about it: The more properties you add, the more information you need to track. And with all those new spaces to fill and information to organize, you need to hire more people, who all need a streamlined way to organize their activities. Now, you're answering to more tenants, employees, and investors than ever before — all of whom expect you to have answers to questions at the drop of a hat.
That's enough to give anyone nightmares.
Whether you're already in a growth phase, or simply getting your ducks in a row, it's essential to implement technologies and practices that grow with you. Manual, human-powered processes don't scale, meaning sooner or later, you'll need to add more people, or support your team with automation. Many of our customers have achieved drastically increased productivity, without adding headcount, simply by leaning into technologies like VTS.
All roads lead to technology
As you can see, when it comes to solving the challenges keeping CEOs up at night, all roads lead to technology. While no one technology will solve all of your problems, assembling a tech stack that seamlessly brings together the data and information across your business units can yield limitless returns. The road to progress is long, but if it was easy, you wouldn't be doing it!
Now let technology take some of the stress off your shoulders so you can get back to sleep.