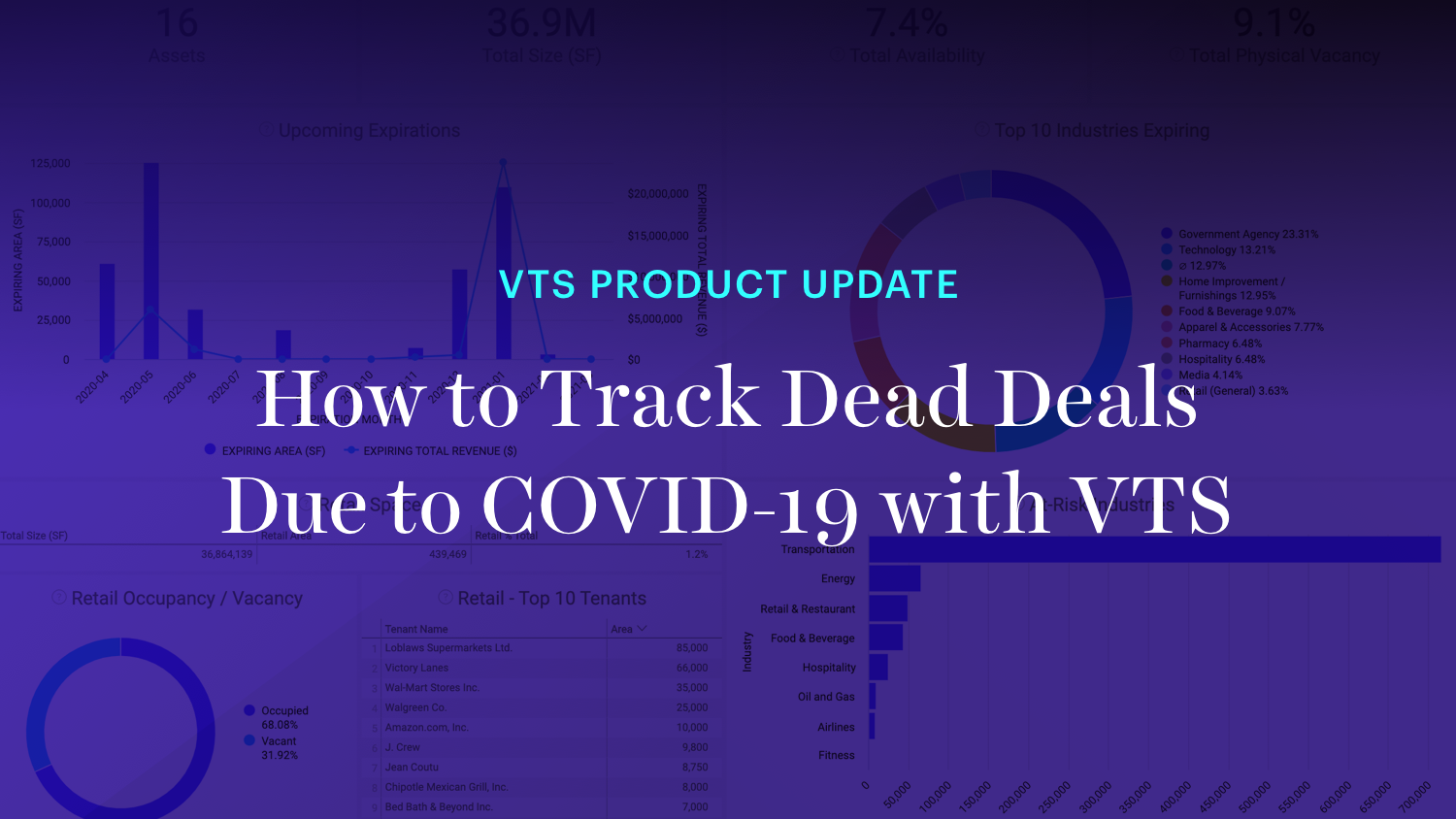 How to Track Dead Deals Due to COVID-19 with VTS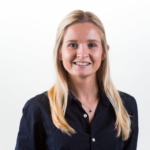 Sr. Manager, Content Marketing, VTS
One of the painful realities of this pandemic is that many leasing deals aren't proceeding as expected. And if these dead deals aren't tracked accurately, it becomes extremely difficult to understand how COVID-19 is affecting your portfolio — and make informed decisions quickly.
To help, we've introduced a new Dead Deal reason – Global Crisis – so that you can accurately label and track deals that fall through due to the pandemic. By doing so, you'll get a complete, up-to-date picture of the impact COVID-19 is having on your portfolio and additional insight to help inform your strategy moving forward.
How to track dead deals due to COVID-19 with VTS
To label a dead deal with "Global Crisis," visit your Deals tab in VTS and select a deal. Then update the Stage to "Dead Deal" and select "Global Crisis" in the list of reasons.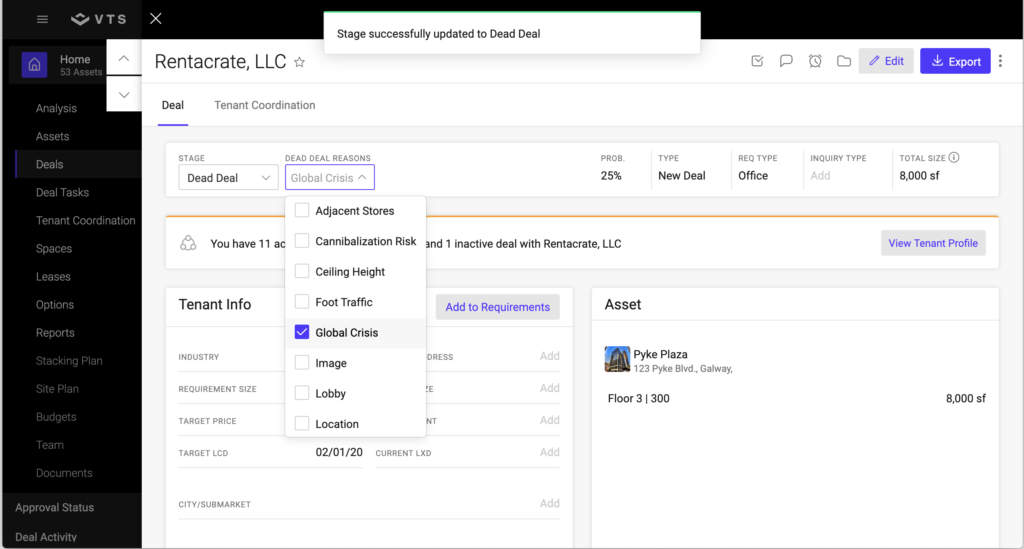 We hope that this update helps you better understand how COVID-19 is impacting your activity, now and in the future.