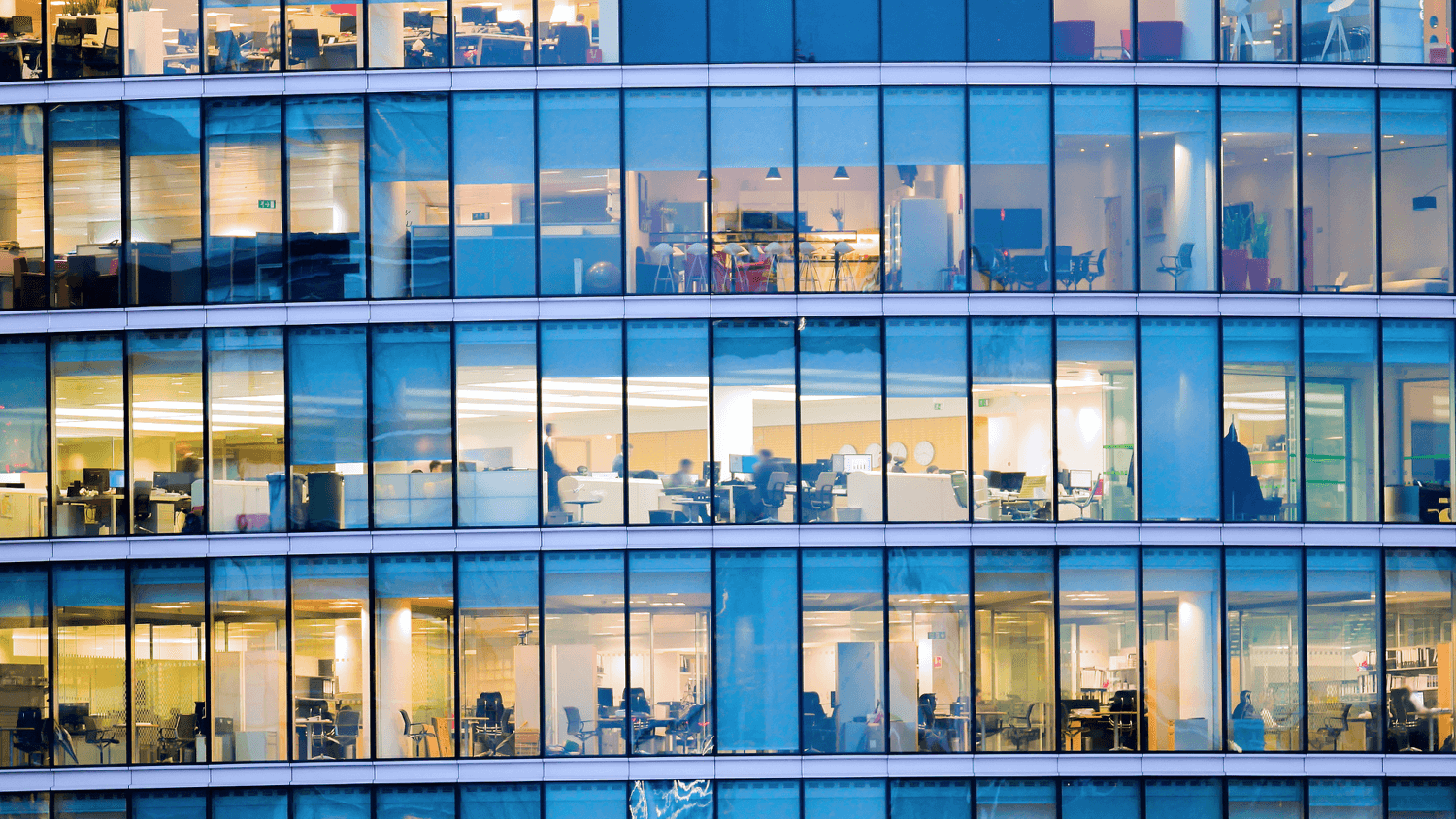 UK Landlords Flock to Join the Coworking Party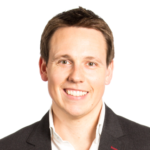 EMEA Regional Director of Sales, VTS
"If you can't beat 'em join 'em" seems to be the message coming from some of the UK's largest office landlords in response to the rapid rise of coworking businesses, like WeWork, The Office Group, and LEO.
In the past few years, UK landlords were more than happy to lease space to these operators as they aggressively expanded their businesses across London and the wider UK. It allowed them to outsource the "flexible" part of their offering to an operator who seemed better able to offer their tenants something they couldn't. However, it now appears the penny has dropped: why continue leasing space to a coworking company that applies a hefty multiplier and miss out on the additional revenue? It no longer made financial sense to allow another business to enjoy such a healthy markup. But is that the whole story and the single driver for the change in approach?
Landlords start rolling out coworking concepts
Over the last 18 months, we've seen some of the UK's biggest landlords roll out their own coworking or flexible office solutions. Some landlords, like Bruntwood and Allied London, have dipped their toe in the water by allocating a floor or two in buildings to coworking, flexible workspace, or even accelerator space. Others, like The Crown Estate or British Land, have been more bullish in their approach by launching dedicated business divisions to manage their own unique coworking offer. At the other end of the spectrum, you have the Blackstone acquisition of TOG, which is a trend we definitely see continuing.
However, it's not all about the margins and increasing your revenue per square foot. The benefits of these coworking approaches are manifold. The presence of coworking space in a building also creates a real buzz and sense of community. This is why some of the largest office towers to spring up in London over the last five years have actively sought coworking operators to sit alongside more conventional corporate occupiers.
'Meanwhile' use
It's also a great way of filling space unexpectedly vacated by a tenant or where you might be struggling to let specific space within a larger building. Perhaps you have a lower floor with an obscure floor configuration that will lend itself nicely to a coworking setup. This 'meanwhile use' generates revenue from a space that otherwise would have sat empty or commanded a much lower return.
However, the biggest potential gain for the likes of The Crown Estate or British Land is in attracting SME's and entrepreneurs at an early growth stage. These landlords will be able to attract smaller companies to a specific location, form a relationship with them, and become their landlord of choice. By catering to the flexibility these businesses need in the early days, they can provide the certainty they'll want later down the line.
In addition, this move enables landlords to provide "flex space" for their established tenants when it's needed, which further strengthens tenant satisfaction and helps drive overall retention. Happy customers don't want to leave, and in most cases, are happy to pay a bit more for the service.
This local placemaking at scale is something coworking operators aren't geared up to do, yet. While the WeWorks of the world may be able to offer a worldwide solution to businesses seeking flexibility and choice, they're directly competing with the large global CRE players who are also well-placed to provide that level of service to their customer base. In the UK specifically, it's those landlords that control large estates and very desirable locations that could really benefit from providing their own, highly controlled and managed, coworking solutions.
Fit-out costs
The approach is not without risk. First there are the cost implications. The fit-out doesn't come cheap and a huge amount of thought needs to go into "the brand" and ultimate experience you're trying to create – especially if landlords want to compete with The Office Groups of this world. The good news is, as British Land has found at its Storey location in Broadgate, occupiers of flexible or coworking space enjoy offices with a stripped-back feel. The fit-out of choice today is a more affordable look that doesn't have to completely break the bank while still breathing new life into the building. The more expensive "corporate space" is a thing of the past. Allied London hit the nail on the head with the look and feel at Leeds Dock.
The key to a good fit-out is the ability to change it as both consumer tastes and the way tenants use the space ultimately evolve. It's imperative to keep a watchful eye on how people interact with the layout, engage with the services you offer, and to listen to customer feedback. Flexibility doesn't start and stop with lease length.
More intensive leasing and asset management
Having more occupiers in a building also requires more intensive management. The building will inevitably see additional wear and tear. Therefore, the building's maintenance, the cost of which is usually outsourced to the tenant, will require an ongoing hands-on strategy from the landlord. There's also the constant churn and turnover of tenants — a full-time leasing, renewal, and handover process to manage. This is something most landlord organizations aren't set up to deal with internally.
However, these hurdles can be easily overcome by creating an internal management team, deploying the right technology, or outsourcing lettings to a specialist consultancy group. The catch here is to try and outsource the administration without outsourcing the customer relationship you were trying so hard to build in the first place. Not to mention the wealth of data and insight to be captured by staying that much closer to the end-user.
Rich rewards
But these risks pale when compared with the considerable rewards up for grabs if landlords pitch their coworking offer right. It's still too early to predict how this flurry of activity will pan out in the longer term and what impact these landlords might have on the expansion plans of coworking providers. But is it too much of a stretch to look at the hotel industry and see a future for the office market where you have an owner, operator, and marketer of the space all working together to provide a better user experience?
The one thing we do know for sure is the competition amongst coworking providers in the UK is heating up and all evidence is pointing towards the fact that these companies are having a significant market impact.