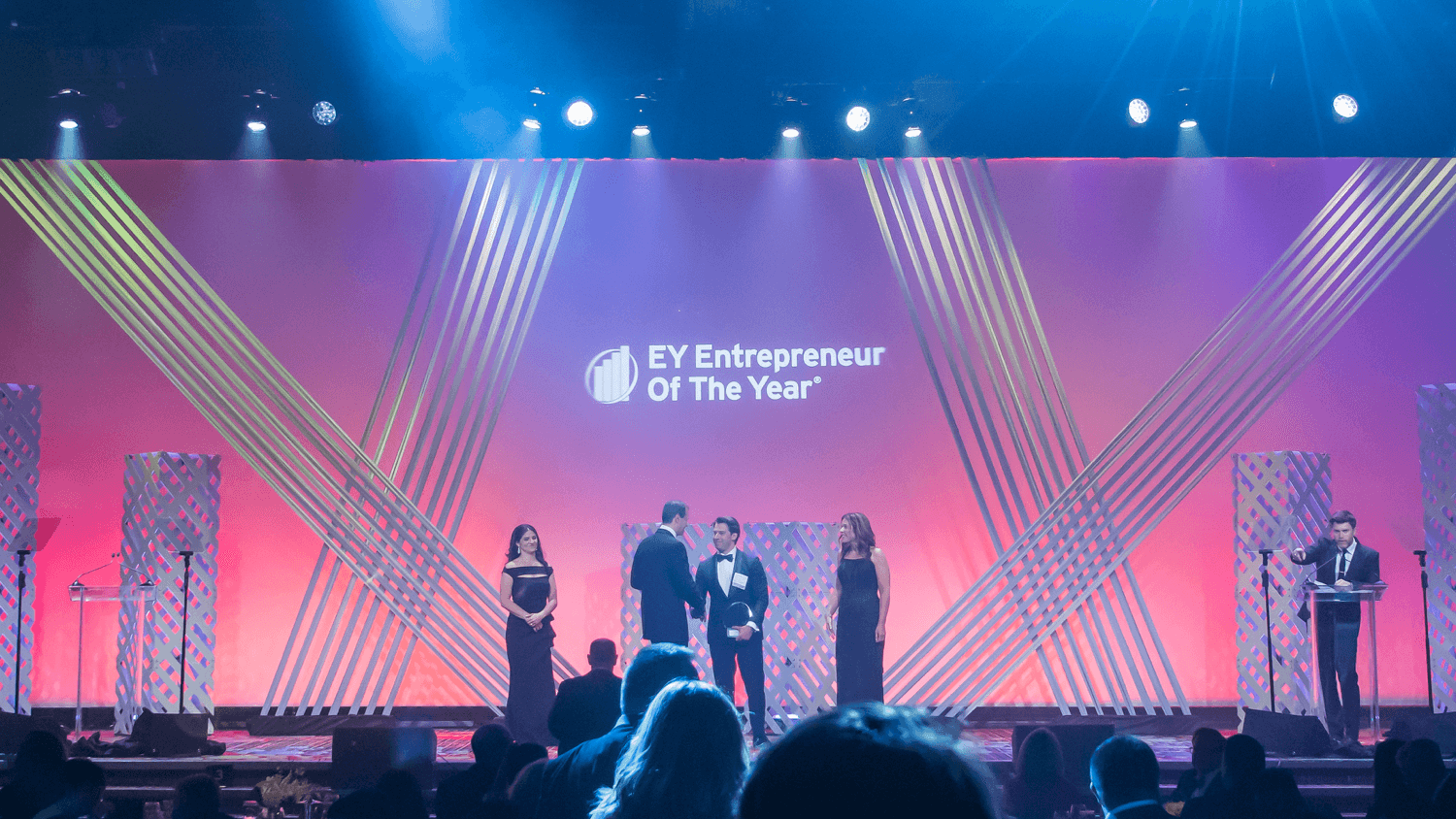 VTS CEO and Co-Founder Nick Romito Wins EY's 2019 Entrepreneur Of The Year Award!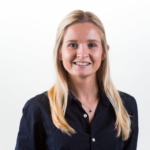 Content Marketing Manager, VTS
The entire team at VTS is thrilled to announce that our CEO and Co-Founder Nick Romito was awarded the EY 2019 Entrepreneur of the Year Award in New York real estate, construction, and lodging. This award recognizes entrepreneurs who are excelling in areas such as innovation, financial performance, and personal commitment to their businesses and communities while also transforming our world. The award was presented at a special gala event at the New York Marriott Marquis on June 20, in front of an audience of business leaders, innovators, and entrepreneurs.
Nick is in great company. Now in its 33rd year, the program has honored the inspirational leadership of such entrepreneurs as: Howard Schultz of Starbucks Corporation, Pierre Omidyar of eBay, Inc., Reid Hoffman and Jeff Weiner of LinkedIn, Hamdi Ulukaya of Chobani, James Park of Fitbit, and J.W. "Bill" Marriott, Jr. of Marriott International, Inc.
"I am extremely honored to be awarded the Entrepreneur Of The Year® 2019 Award, particularly in such a competitive category alongside other incredible New York leaders. I share this award with our amazing team – it is a true testament to their hard work to revolutionize commercial real estate," said Nick. "This recognition is incredibly exciting as we continue to build the best technology our customers need to win in a rapidly changing environment."
With Nick leading the way, VTS has grown significantly and is revolutionizing the commercial real estate industry. Today, over 10 billion square feet office, retail, and industrial assets — equivalent to roughly 20 New York Cities in size — is managed on our market-leading leasing and asset management platform. This includes one in every three office buildings in the U.S. More than 35,000 users across 38 countries use VTS to convert leads to leases faster than ever before and build data-led asset strategies, transforming their business processes.
The award comes on the heels of our recent product announcements:
VTS 3: the next generation of our leasing and asset management platform, including powerful, all-new business intelligence capabilities.
VTS Data: the commercial real estate industry's only forward-looking market data tool.
VTS Market & Marketplace: the industry's first online, integrated marketing platform and leasing marketplace.
It also follows our $90-million Series D funding round, the largest venture investment ever in commercial real estate software.
Congratulations Nick!
Stay tuned for more: As a New York award winner, Romito is now eligible for consideration for the Entrepreneur Of The Year® 2019 National Awards getting announced on November 16.