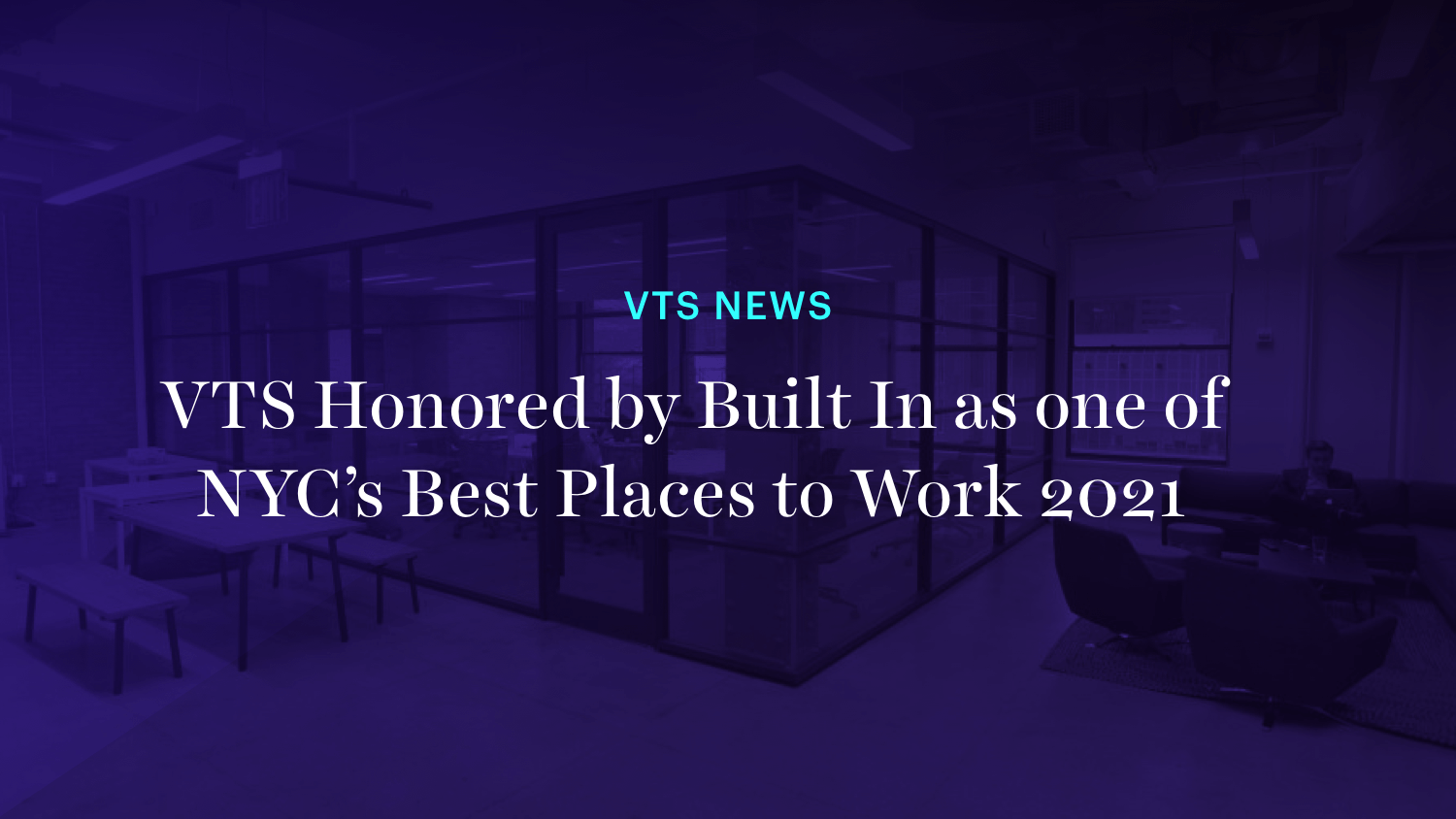 VTS Honored by Built In as one of NYC's Best Places to Work 2021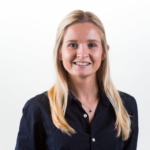 Sr. Manager, Content Marketing, VTS
VTS has been named one of Built In's Best Places to Work 2021! Specifically, we were recognized as one of the Best Midsize Companies to Work for in New York City — and we couldn't be more proud.
How was VTS selected as a best place to work?
The annual awards include companies of all sizes, from startups to the enterprise, nationally and in the eight largest technology markets. Built In determines winners for these annual awards based on an algorithm, using company data about compensation, benefits, and cultural programs. To reflect the attributes candidates are searching for on Built In today, this year's program weighted criteria more heavily, like remote opportunities and programs for diversity, equity, and inclusion.
Tech professionals rely on Built In's Best Places to Work lists to discover employers that align with their preferences, passions, and values. Since its inception three years ago, the award has expanded in reach, from online views of tens of thousands to just under 1 million views today.
"These companies raise the bar for cultural excellence and the ability to adapt to meet changing needs of employees," says Sheridan Orr, Chief Marketing Officer, Built In. "The 2021 winners show a commitment not just to creating meaningful cultures but to delivering talent needs as they change in a dynamic landscape. We're thrilled to extend our congratulations to the winners."
What VTS CEO & Co-Founder Nick Romito had to say:
"We're honored to be recognized by Built In as one of the best midsize companies to work for in New York City in 2021. This year has presented every company with unprecedented challenges, and I'm extremely grateful for our team of talented, hard-working individuals who when faced with the uncertainty that 2020 presented, rose to the occasion and showed remarkable resilience amid a difficult environment. VTS continues to be dedicated to providing the very best environment for our team – be it remote or in the physical office – so that they feel valued, empowered, and excited about their work and its impact."
Read our official announcement here.