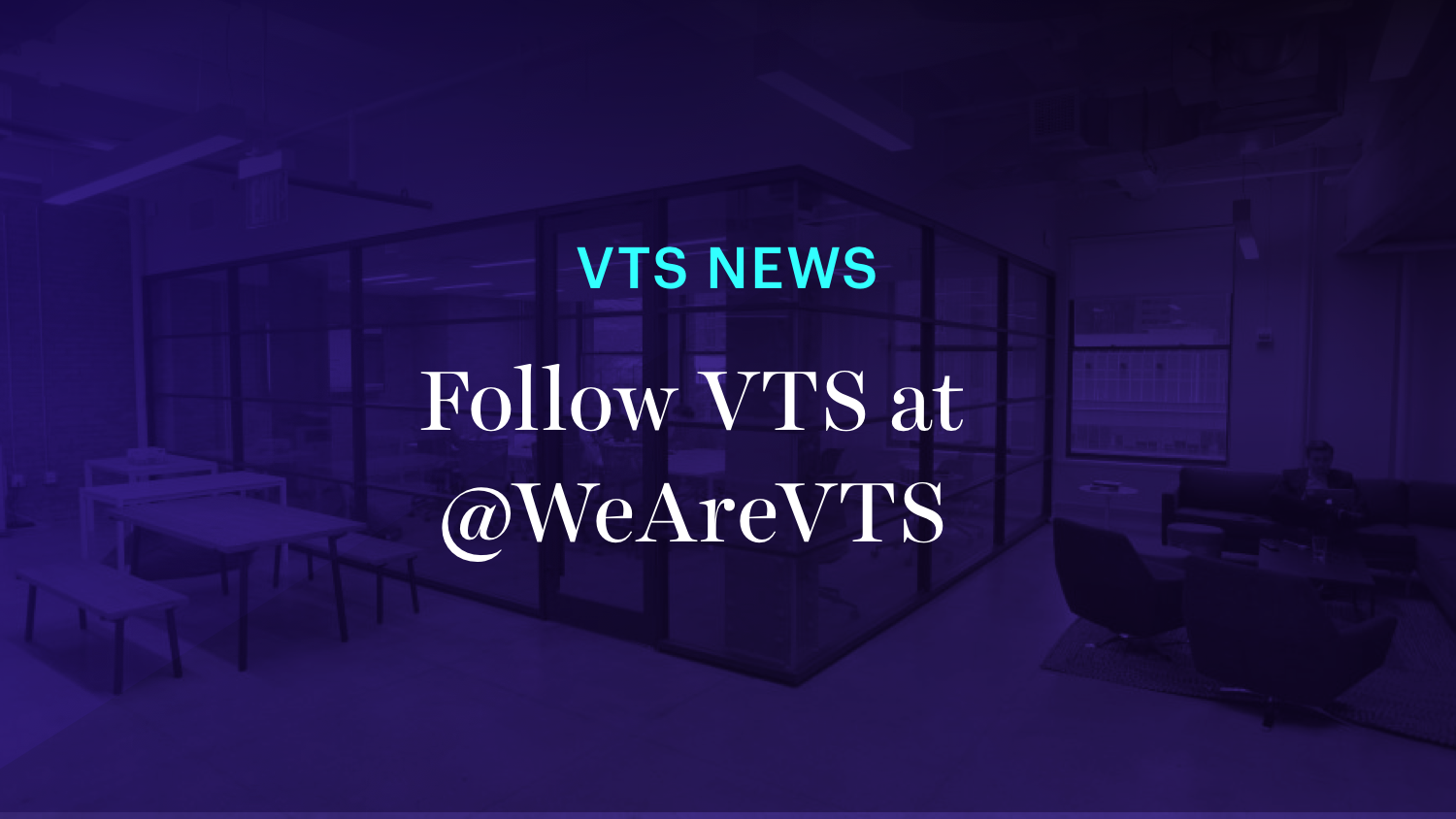 VTS Has A New Look On Social Media: Introducing @WeAreVTS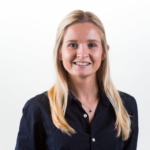 Content Marketing Manager, VTS
Our social handles across Twitter, Facebook, LinkedIn, and Instagram are getting a makeover! From now on, follow us at @WeAreVTS for VTS company news, blog posts, product updates, and more.
Why the change?
Several years ago, we rebranded from our original company name "View the Space" naming and became "VTS" throughout the market. Fast forward through a massive evolution of our product as well as a major company merger – it seems the only thing that hasn't changed is our social handles!
VTS is transforming the way commercial real estate landlords manage their leasing and asset management processes, and now our social media handles will reflect that too.
Give us a follow and enjoy even more of the content you've come to expect from VTS — stay up to date with company news, product updates, VTS blog posts, and CRE industry content.
Follow @WeAreVTS!