VTS Product Check-in with Brandon Weber
Brandon Weber, VTS' chief product officer and co-founder, sits down to discuss what we've been working on and the main improvements planned for the coming weeks.
Already this year, we've shipped some major features, including:
A brand-new stacking plan with new lenses, filters, icons, and other functionality to make it your command center for asset activity
Major improvements to the platform's financial analysis capabilities including tracking remaining lease obligations for blend and extend scenarios
Localization and special functionality for UK landlords and brokers
Hundreds of user experience and performance improvements across the platform
And, the team is just getting started. We're maintaining our focus on developing an indispensable leasing and asset management platform and landing the successful migration of Hightower customers to the VTS platform.
To that end, we're focused on the following for the next few months:
1. Continuing our investment in robust financial analysis functionality 
2. Releasing a brand-new site plan that includes lenses for merchandising mix and occupancy cost.
3. Additional deal approval capabilities to ensure the appropriate flexibility and conditionality to ensure that all landlords are able to manage the entire deal approval process within VTS.
4. We're continuing to invest in tenant relationship management (TRM), where added functionality will allow asset managers to easily access and view their relationships across their whole portfolio. 
5. You can expect a major announcement coming for UK leasing agents in the coming months, in addition to regular localization and quality of life improvements.
6. Advanced analytics to deliver new dashboards and benchmarking internally throughout the portfolio.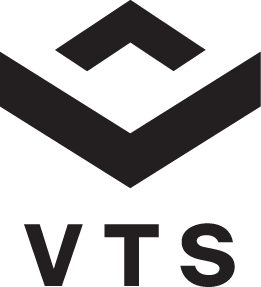 Alden Ewing is a former member of the VTS team.