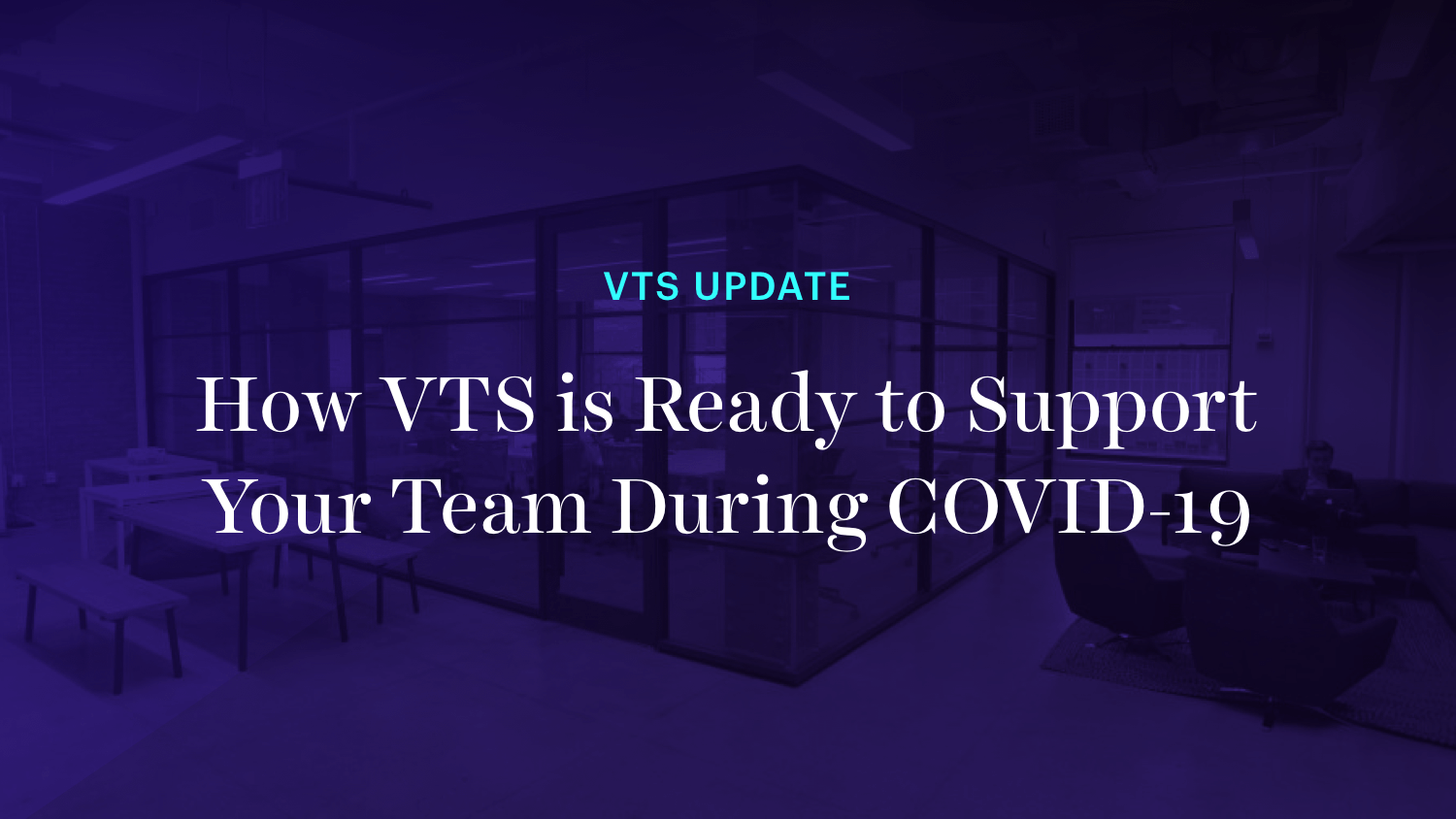 How VTS is Ready to Support Your Team During COVID-19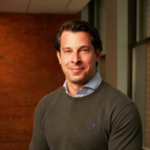 As the COVID-19 situation rapidly evolves, it's incredibly important to us that all VTS clients have the uninterrupted support they need to keep their businesses on track.
This is especially important as many of our customers make the shift to working remotely and are focused on keeping their teams connected and coordinated.
At VTS, we have also made the decision to move to work from home arrangements across our locations in the US, Canada, and the UK to ensure the health and safety of all of our employees and their families and to do our part to limit the spread of COVID-19.
This should not impact you and your teams in any way — thanks to our remote technology capabilities, we are set up to continue to support your daily needs.
In short, it's business as usual at VTS. Here are some important things to know and resources for your team during this period:
We have the appropriate business continuity and resilience plans in place to help keep VTS up and running seamlessly.
The VTS platform is entirely unaffected by these changes and you and your teams will continue to be able to access it securely 24/7.
Our Customer Support team is on hand to assist you during our regular hours. To log a request, please enter a ticket here or email support@vts.com.
Our Implementation and Advisory services teams are actively working on projects and have shifted to a virtual model.
If you have questions about how to use VTS software, you can find answers quickly in our Help Center, which contains online resources including step-by-step articles and videos directly from VTS experts.
As usual, feel free to reach out directly to your regular Account Representative if you require more in-depth assistance with your account.
When in doubt, email info@vts.com and our team will be standing by to make sure you get the response you need.
We will continue to closely monitor the COVID-19 situation and follow the direction shared by the CDC, WHO, and local authorities in the communities we operate in. And if you or your families have been impacted by COVID-19, we share our heartfelt sympathies.
As plans continue to evolve, we will do everything possible to communicate any changes to you responsibly, clearly, and proactively in the days to come.
Stay healthy and stay safe.