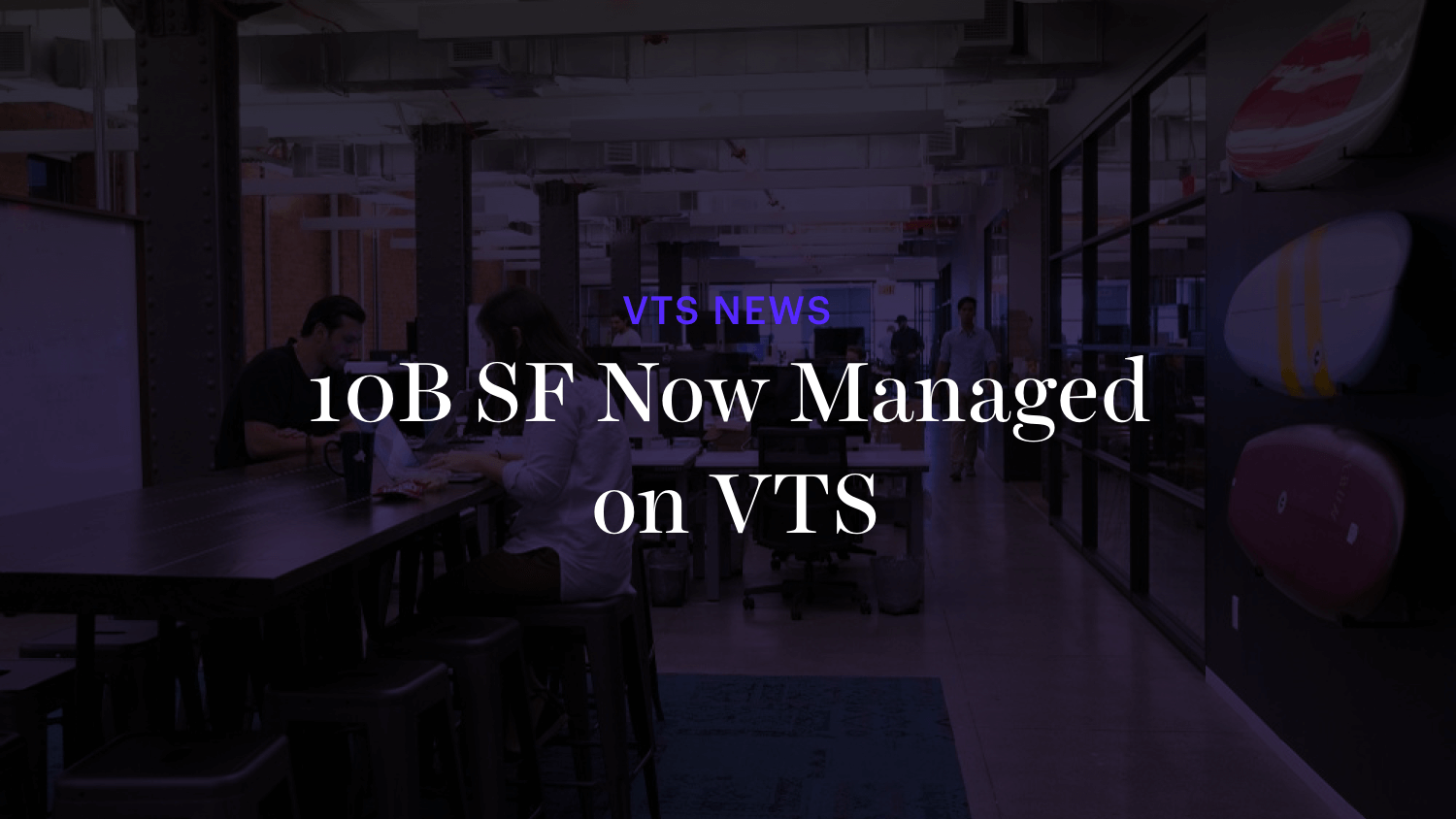 A Record for 2018 with 10 Billion SF Now Managed on Our Leasing and Asset Management Platform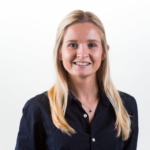 Content Marketing Manager, VTS
On the heels of our two most successful quarters in company history, we're excited to announce that 2018 was our most successful year to date! Last year, we:
We announced three transformational products
We also announced three major new products that will continue to transform the commercial real estate industry.
VTS 3: The next generation of our leasing and asset management solution that allows landlords to drive strategy as well as the process.
VTS Data: The industry's only forward-looking market data.
VTS marketplace: A marketplace for tenants, brokers, and landlords to remotely interact and lease space online.
We welcomed new clients to our platform
A record number of new landlord with office, industrial, and retail assets choose VTS as their leasing and asset management solution in 2018, including:
To wrap it up, here's what Nick Romito, CEO and Co-Founder of VTS had to say:
"2018 was an amazing year for VTS. We are lucky to work with some of the world's most innovative landlords and brokerages, and I couldn't be more humbled that they continue to choose VTS to drive change in their businesses."
We can't wait to see what 2019 brings!