VTS Security Update: SOC 2 Audit & EU-US Privacy Shield Certification
VTS takes a proactive approach to security and is doing everything we can to show our customers in the U.S., the EU, and worldwide that we are transparent about our security programs and practices.
As Director of Security and Information Technology at VTS, I am pleased to announce that we have recently completed our second independent SOC 2 audit with Cohn Reznick and achieved certification under the EU-US Privacy Shield.
SOC 2
The SOC 2 is an audit method that follows a predefined, standard list of criteria (called controls) which must be met to demonstrate that the service provider is following security best practices.
At the heart of the VTS platform is our commitment to security, and keeping our customers' data protected. For this reason, our SOC 2 has a specific focus on the domains of security and data confidentiality. The SOC 2 assures VTS customers that the systems and processes we've put in place are working properly to protect their data.
VTS believes that these security certifications raise the bar for CRETech and will become the minimum standard in the industry. Our customers should demand their service providers provide full transparency in how their data is stored and protected. We believe that third party audits and reviews of security and controls is the only way for a company to independently show they are doing everything possible to keep client data secure.
EU-U.S. Privacy Shield
The EU-U.S. Privacy Shield Framework was created and designed by the U.S. Department of Commerce and the European Commission to provide companies on both sides of the Atlantic with a mechanism to comply with data protection requirements when transferring personal data from the European Union to the United States.
The Privacy Shield Framework provides a set enforceable protections for the personal data of EU individuals. This is designed to enable U.S. companies to receive personal data from EU entities under EU privacy laws meant to protect European Union citizens.
VTS is certified under the EU-US Privacy Shield. You can view the approved certification here.
The Privacy Shield certification ensures our customers that VTS is taking every necessary step to secure our systems and customer data.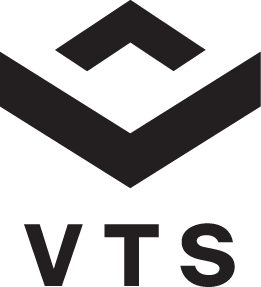 Robert Lowry is a former member of the VTS team.