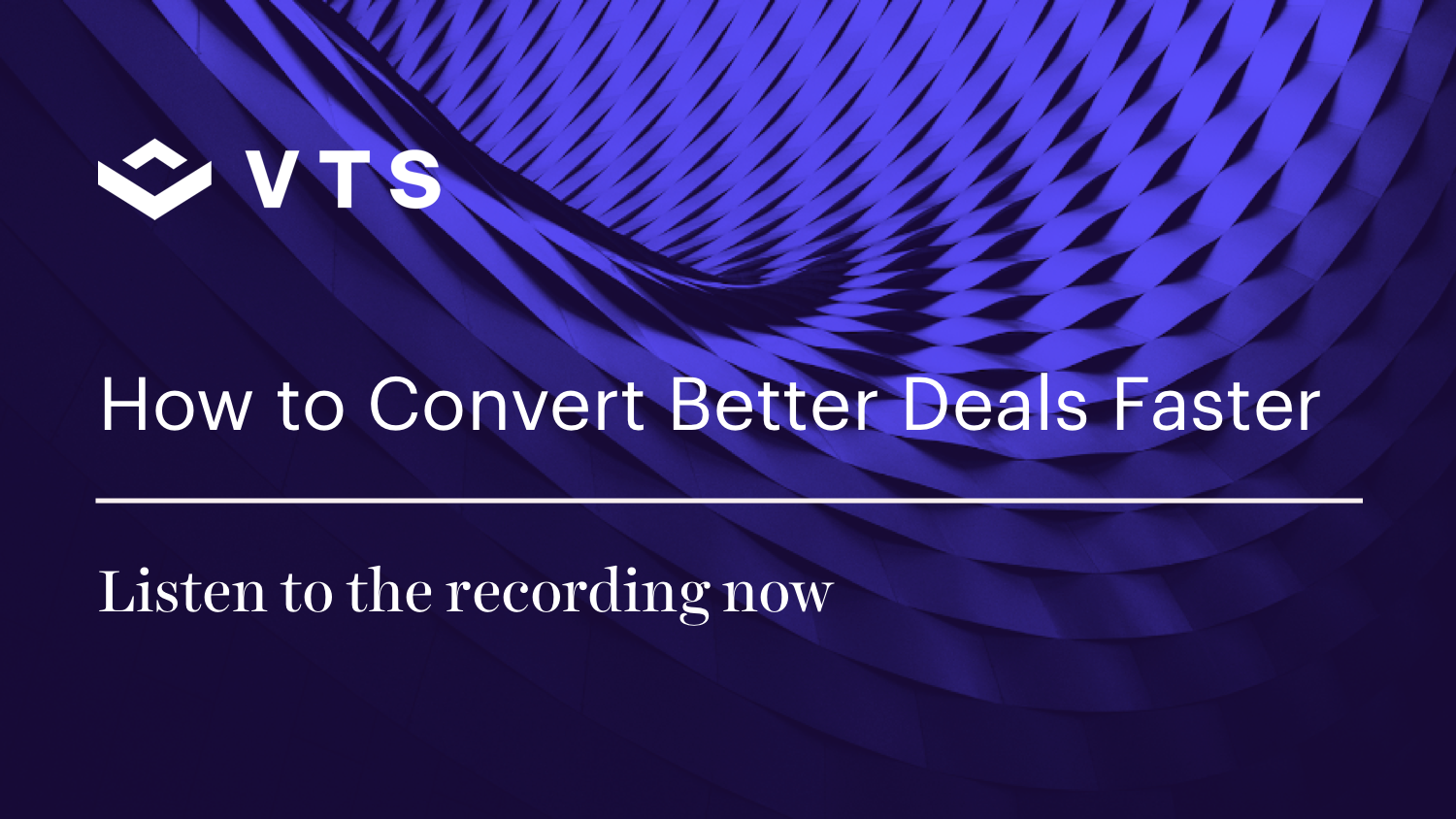 How to Convert Better Deals Faster [Webinar]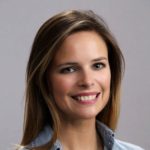 Director, Content and Communications, VTS
Every commercial real estate leasing and asset management team knows the pain of losing a high-quality prospect. This can happen for a variety of reasons – perhaps because a space didn't show well, or it took too long to negotiate a deal and the tenant received a better offer. Whatever the reason, a lost, dead or even delayed deal means more downtime and less revenue in the door. Not ideal.
In this webinar, Tour to Tenant: How to Convert Better Deals Faster, VTS Product Strategist Mike Cochran will talk you through how measuring and optimizing metrics across your leasing pipeline will enable you to act on opportunities faster, reducing downtime, ultimately driving more revenue.
Mike is joined in this webinar by Gary Stevens, VP of Leasing at Ramco-Gershenson Properties Trust, who shares insights on how technology has transformed Ramco's retail leasing process.
Listen to the on-demand recording to discover:
Where to invest capital in updating your spaces so that they meet tenant demand
How investing in technology can help improve the tour experience and streamline the deal process
How your approval and legal review processes can be simplified
The top reasons behind your lost and dead deals