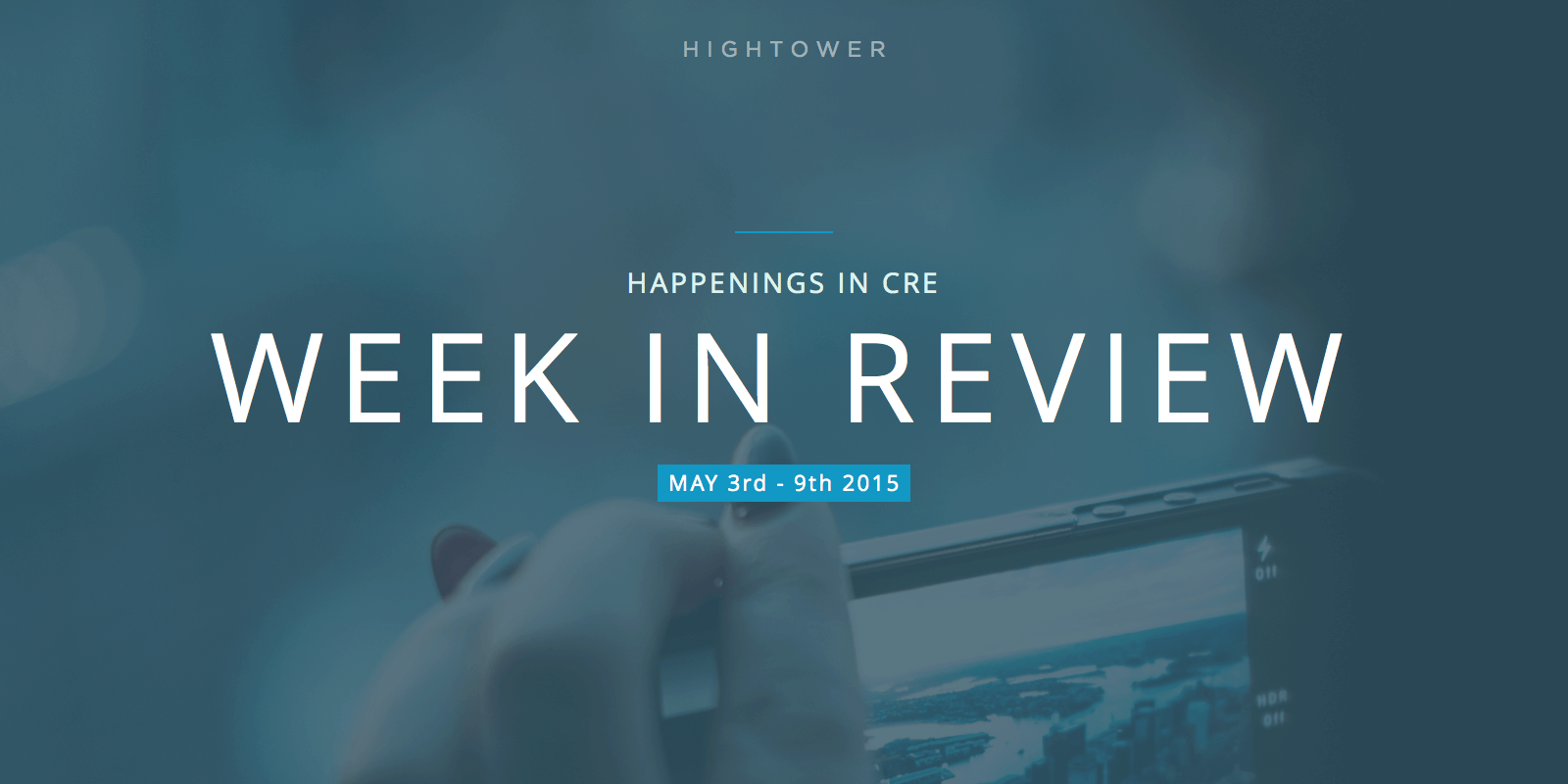 Recommended CRE Reading: Week of 05/03 – 05/09
From Brazil to Silicon Valley, one thing is apparent - the commercial real estate industry is booming with innovation. Global leading firms and startups alike are paving the wave for the future of CRE.
Here is a look at the industry highlights and biggest deals happening this week.
Instagram's Role in Commercial Real Estate
The world of social media is not only intertwined in our personal lives, but also in million dollar real estate deals. Brokers and owners say Instagram offers their spaces a branding boost. "You can tell a good story with a visual," she said. "If I'm selling a building or leasing space and I have a beautiful photo that says it's the first time on the market and it's eye-catching, it will be shared and it will be spotted."

Read the full piece in the Wall Street Journal
Apple on Silicon Valley Leasing Spree
Apple is growing and their eye is on the market for or 2 million square feet of commercial space in Silicon Valley. Apple's impact on the Silicon Valley tech scene has been incomparable and is poised for future growth. Getting a read on Apple's real estate strategy is notoriously difficult because the company operates under strict stealth and requires its service providers and vendors to sign nondisclosure agreements.
Read the full piece here.
Big Property Investors Hunt For Bargains in Brazil
With a decline in the Brazilian economy, global leaders like Blackstone, Brookfield, and Global Logistic Properties are looking toward Brazil for international investment opportunities with favorable returns. Most investors have moved to the sidelines as rents and occupancy levels have fallen. With Brazil's growth rate plunging and protests mounting, the volume of reported office property sales hit only $584 million last year, compared with $698.6 million in 2013 and $1.92 billion in 2012, according to Real Capital Analytics Inc.