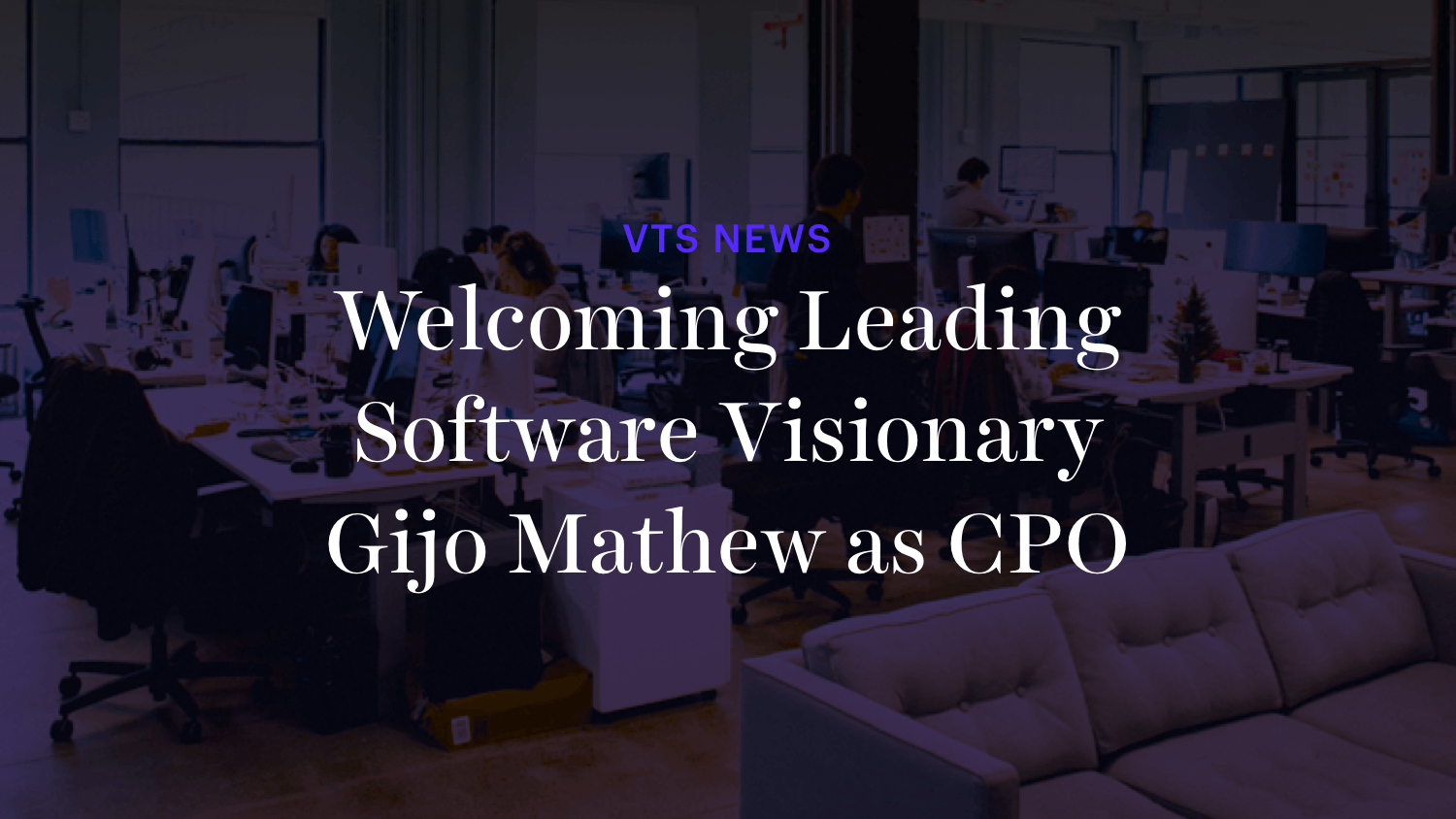 Welcoming Leading Software Visionary Gijo Mathew as VTS' Chief Product Officer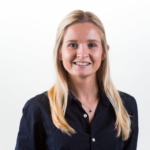 Sr. Manager, Content Marketing, VTS
Our VTS team is thrilled to welcome software visionary, Gijo Mathew, as our Chief Product Officer (CPO). He joins us from Web.com where he previously served as CPO for over two years. There, he was responsible for the strategy and execution of a product portfolio that generated more than $800 million in revenue, across a mix of B2C and B2B products. He led a product and experience team, which designed, built, and operated web presence, digital marketing, and operational products for small business. Gijo has also held senior product leadership roles at Nimsoft, Orchestria, and CA Technologies.
We couldn't be more excited to have Gijo join our executive team as we continue to transform the commercial real estate industry. And with 10 billion square feet (the equivalent of 22 cities the size of Manhattan) now managed on our leasing and asset management platform in 35 countries, we're looking forward to continually enhancing our existing operating system, and introducing new products to make landlords and brokers more productive and successful.
To that end, Gijo's hire comes off the back of the launch of three new products aimed at further transforming commercial real estate:
VTS 3, the next generation leasing and asset management platform.
VTS Data, the industry's only forward-looking market data.
VTS Market & Marketplace for tenants and landlords to interact and lease space.
As Chief Product Officer at VTS, Gijo will lead our global product, design, and innovation teams to develop and deliver these unique market offerings.
Nick Romito, CEO at VTS, said:
"2018 has been a standout year for VTS with the commercial real estate market embracing our offerings, and the PropTech industry, at an unprecedented rate. As the company continues to grow and we continue to create market-leading products in partnership with our clients, we are looking forward to Gijo driving our product development and innovation. His expertise and knowledge make him the perfect fit for the role. At VTS we focus on building best-in-class teams to deliver for our clients and are incredibly excited to work with the industry to drive meaningful change in the market over the coming year."
Gijo Mathew, Chief Product Officer at VTS, said:
"It's a really interesting time at VTS with the recent launch of three innovative and industry-changing products, which have the potential to have a transformative impact on the industry. It is incredible to be a part of the revolution in the commercial real estate sector, especially at such a pivotal time. VTS's vision for the company and incredible momentum made this role an extremely exciting opportunity. It's great to be able to hit the ground running with such an impassioned team, which is already leading real change in the industry."
Welcome to the team Gijo!