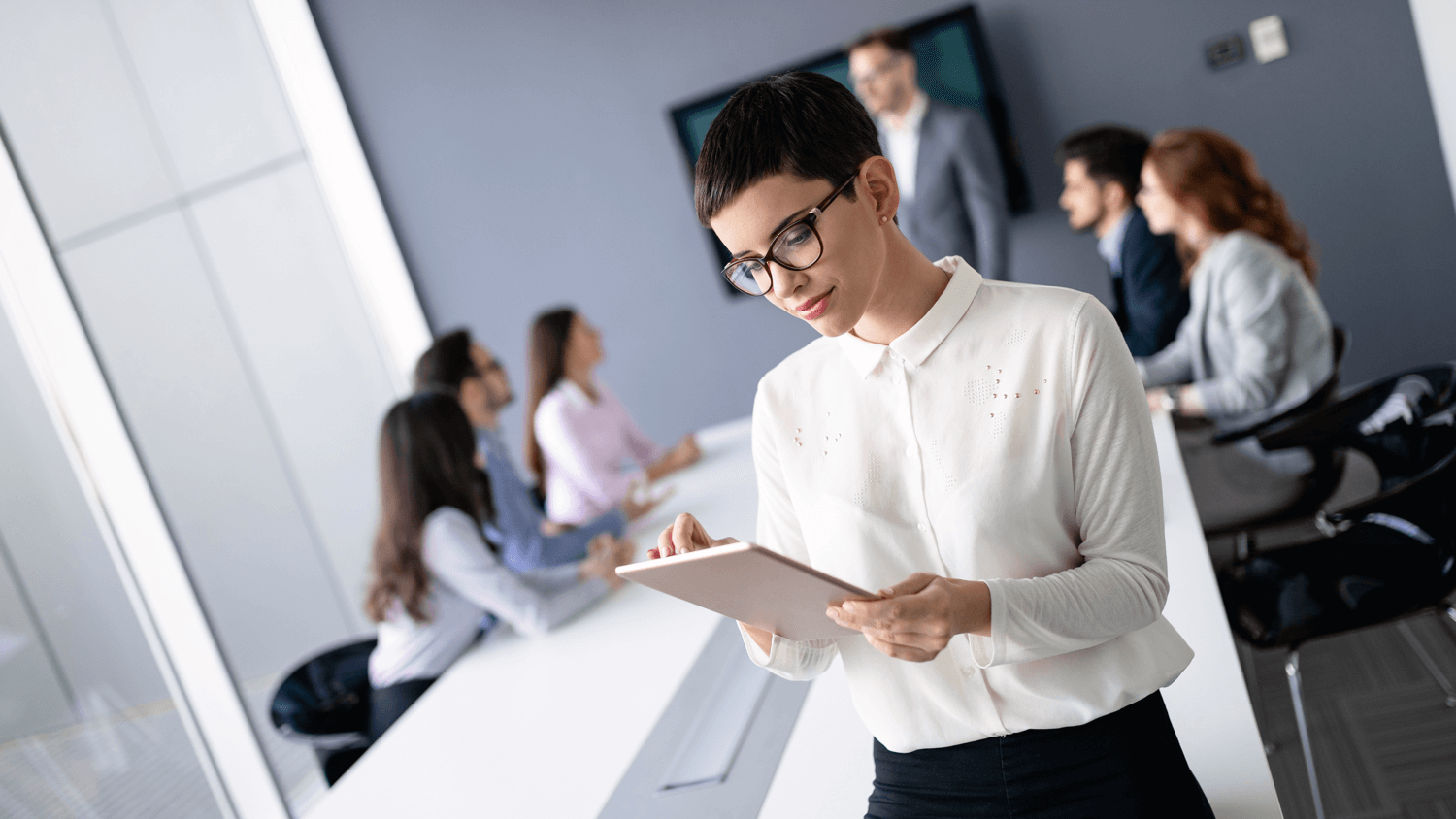 Why You Need to Streamline Your Deal Approval Process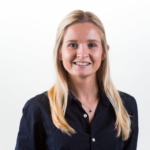 Content Marketing Manager, VTS
Leasing is the lifeblood of your business. And one of the most critical steps to closing a deal is getting the lease approved. But for most landlords, the deal approval process is complicated, lengthy, and manual. Not only is it paper-based, but it also requires multiple different approvers, many of whom are in different locations and timezones — all of which delay your lease. And how many opportunities do you think you've missed out on because you couldn't get back to a tenant fast enough?
Streamlining this process is a critical lever you can pull to reduce your deal cycle times — and get back to tenants sooner. The good news? With technology, you can significantly streamline your deal approval process. At VTS, we've worked closely with hundreds of modern landlords to refine their end-to-end deal approval process and remove unnecessary steps, and then automate it with the power of technology. Read on to see how:
Take a look at your current deal approval process
If you're modernizing your company and rolling out new technology, this is a great opportunity to take a look at how your current deal approval process is structured — and how you can make it more efficient. At VTS, one of the first things we do when working with a new landlord customer is to get a sense of how their approvals are done today. Many companies share complicated, lengthy, and manual processes that haven't been reviewed or updated in over a decade. So, before moving on, let's fix that. Take a few minutes now to really consider your current approval process:
Do you have visibility into your deals before they get to an LOI? Because 40% of landlords don't standardly track deals in a standardized way before they get to this stage.
How many people does it take to approve and close a deal? On average, it takes 15 people to approve and close a deal. When that many stakeholders are involved, it's difficult to communicate deal updates and keep everyone on the same page, which leads to wasted time and duplicative work.
Are you confident that every person in your process is doing the financial analysis of a deal the same way? We've found that 4 out of 5 landlords don't look at the deal financials in a standardized way across the organization.
On average, how long does it take to get final approval on a deal? Across our customer base, before implementing VTS, it takes about 12 days to approve a deal on average.
Ready to keep reading? Now that you've really considered the many aspects of your deal approval process, I direct you again to my original question: How many opportunities do you think you've missed out on because you couldn't get back to a tenant fast enough? Even one missed deal can add months of downtime to a vacancy and cause you to lose significant revenue. And it's the number one reason we recommend taking this opportunity to review and update your own deal approval process.
How to streamline your deal approval process
Fortunately, many of the bottlenecks you may face in your current deal approval process can be easily addressed. For example, when we started working with Artis REIT just over a year ago, their leasing managers went through a lengthy process to get deals approved. Each person needed to print the spreadsheet containing the deal metrics, sign it, scan it, and send it to the next person until everyone signed off. All of this meant it could take several weeks for Artis to approve a deal, and even in a tight market, the company was losing deals because they couldn't get back to tenants fast enough.
How did Artis REIT streamline their deal approval process? They implemented some of the best practices we've established from our work with over 700 landlords:
Set a threshold on new deals so that senior executives only get involved above a certain square footage or another critical measurement.
Standardize the steps it takes to get new deals approved — and track which ones have been completed so everyone is confident in the process.
Centralize portfolio information so asset managers can easily compare each new proposal to budget.
Empower teams to keep up with their approval tasks when they're away from their desks.
Automate your deal approval process with the power of technology
Finally, for a truly streamlined deal approval process, forget about paper-based processes that require approvers to be physically present. Instead, use technology to expedite the process even further. With the right leasing and asset management technology, you can automate a large part of your deal approval process and cut timelines by more than 14% — giving you a distinct advantage over others in the market and ensuring you never miss an opportunity again.
A strong leasing and asset management platform should provide all of the functionality you need for your new and improved process:
Automatic deal approval requests that get sent to the correct team members based on pre-set thresholds such as square footage, TI, total capital, and net effective rent.
A customizable list of tasks that are required to approve a deal with automatic alerts to team members when they need to take action.
The ability to store space and deal financials so that proposals can be compared side-by-side to budget and alongside the rest of the deal's context and supporting materials.
A mobile app so that every team member has the ability to analyze, approve, and reject deals from their phone and receive alerts while on the go.
With VTS, Artis REIT is approving deals 59% faster
After implementing our best practices and adopting a leasing and asset management technology like VTS, Artis REIT is now approving deals 59% faster. Negotiations are happening faster because everyone can see previous deal iterations, proposals, and counter-proposals in one place. And when the executed offer is final, every team member that needs to approve it is automatically alerted and sees all supporting documentation in one place. They can sign off on deals from their desks or phones instantly — without having to print and scan spreadsheets.
Interested in streamlining your deal approval process? See VTS in action today. We have an experienced team that can help you achieve these outcomes and more!