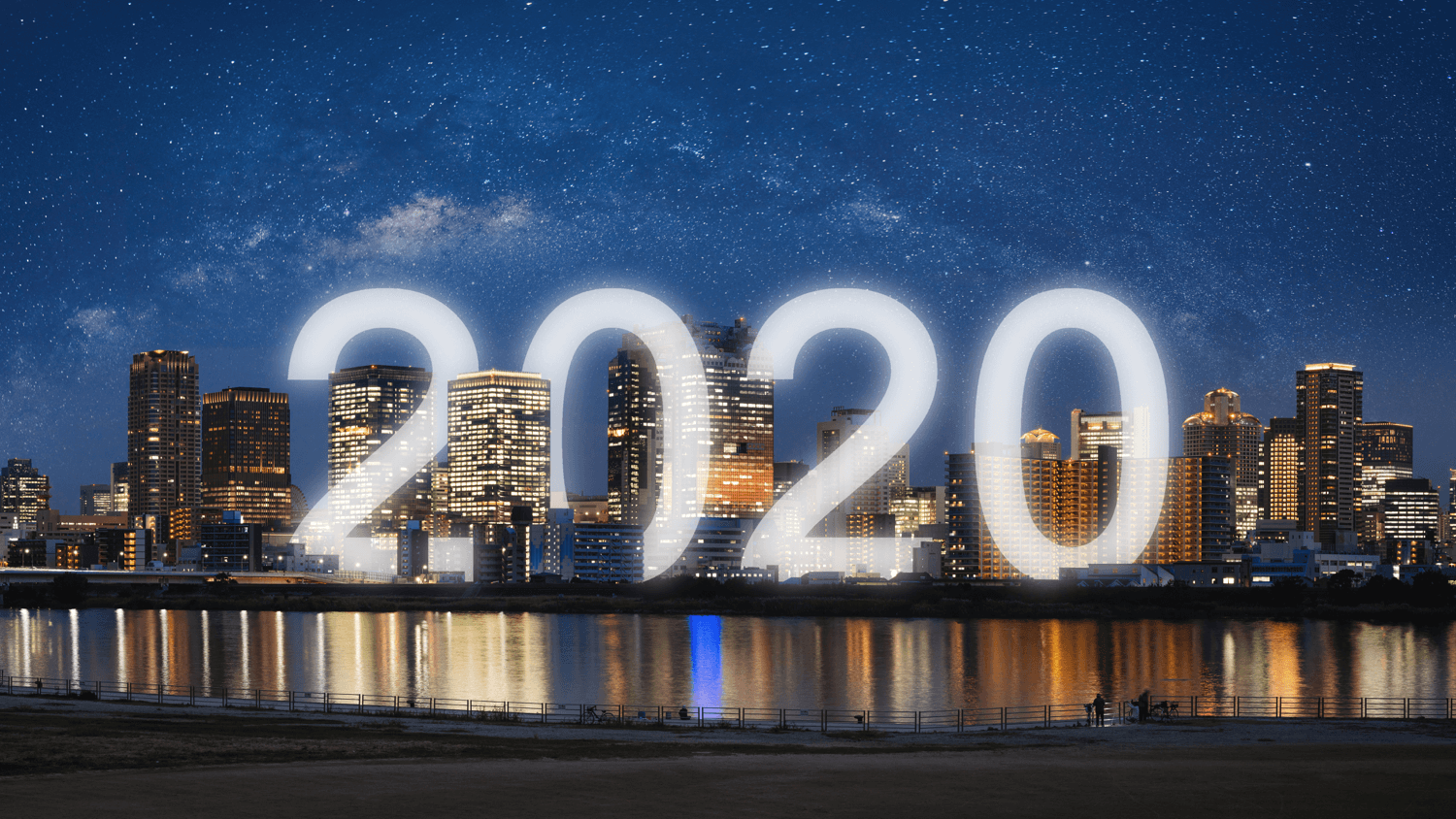 You're Behind: 3 Ways to Get Ahead with Proptech in 2020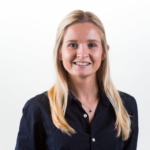 Content Marketing Manager, VTS
Can you believe that 2020 is already here? It's been the north star on the horizon for so long that you may have even created a "2020 Vision" plan to outline your lofty goals and aspirations for modernizing your business in the "future". But now 2020 is here and you may still be operating with the analog processes that most other industries left behind years ago. And this is significantly impacting your bottom line.
So how can you catch up? You need to embrace commercial real estate technology, fast. In the last decade, the explosion of Proptech has completely transformed the industry, giving landlords a new, modern way to power their businesses. And according to CRETech, a record-setting $14+ billion was invested into the commercial real estate technology sector last year. With VC funding pouring into this space, these technology companies are innovating even faster and providing modern landlords with the solutions they need to drive revenue.
Not sure if you're ready to embrace the technology of today? Read on to see how Proptech will get you ahead in 2020 and beyond:
1. Proptech positions your team to thrive in a rapidly changing market:
Commercial real estate saw more change in the last 10 years than we've ever seen before — just look to the flex space movement, retail revolution, and growing adoption of tech as a few examples. And as we look ahead, there's only going to be more transformation. In order to get (and stay) ahead, your teams need to adapt to constantly evolving market conditions or they won't be able to compete. But if your processes are manual and offline, is your business in a position to move nimbly and execute quickly? When you bring your people, processes, and strategy onto a single tech platform, you empower your company to identify and capitalize on new opportunities that arise — which enables you to thrive in these times of change.
2. Proptech enables you to leverage your most powerful asset — data:
Every day your revenue team — that is, your marketing, leasing, asset management, and investment teams — is generating powerful data that can be used to make better, more informed decisions. But are you actually putting this data to work? It's likely that your revenue team is currently working in a silo and missing out on insights that could impact the bottom line of your organization. With a commercial real estate technology solution in place, you not only centralize your people, processes, and strategy, but you also enable your company to leverage your most powerful asset — data. For example, your marketing team can use insights from the leasing team to proactively create new positioning and collateral in response to how tenants are responding, ultimately helping your team reduce the number of days a space is on the market. When you harness the data your revenue team is already generating, you can attract the right tenants to your spaces, form closer tenant relationships, execute leases faster, and make truly informed decisions that drive revenue for your business.
3. Proptech makes the leasing process easier for tenants and their tenant rep brokers:
Tenant expectations are changing and they're frustrated by the lengthy and confusing leasing process that has long been the norm. Solutions like Zillow and the flex space movement have proven that a simpler process can exist. To get ahead in 2020, you need to deliver that. By using commercial real estate technology to bring the search process online, you become the landlord that tenants and tenant rep brokers want to work with while streamlining your own costly marketing process. As a landlord, you're currently spending tons of money on your marketing efforts, but 60% of the industry cannot measure the ROI of those efforts. By bringing the end-to-end leasing process online, you can make it easier for tenants and tenant rep brokers to find, interact, and transact with you. All of which will help you close deals faster and reduce portfolio downtime.
Embrace Proptech in 2020 or fall behind
Ready or not, the future of commercial real estate is here. The Proptech solutions of today will see you lease space faster, reduce portfolio downtime, and drive more revenue in 2020 — and beyond. But if you choose to stay the same, you will get left behind.
Your competitors have already adopted these technologies and are enabling their revenue teams to capitalize on the new opportunities of today — even if you aren't. So don't wait or it will become even harder for your business to survive.
Already a modern landlord on VTS? Learn more about VTS 3 today.
Not a customer? Join the revolution and request your free demo of VTS to get ahead in 2020.