Our clients expect a modern experience that helps keep our process moving in this new digital world.
VTS Marketplace

is that platform.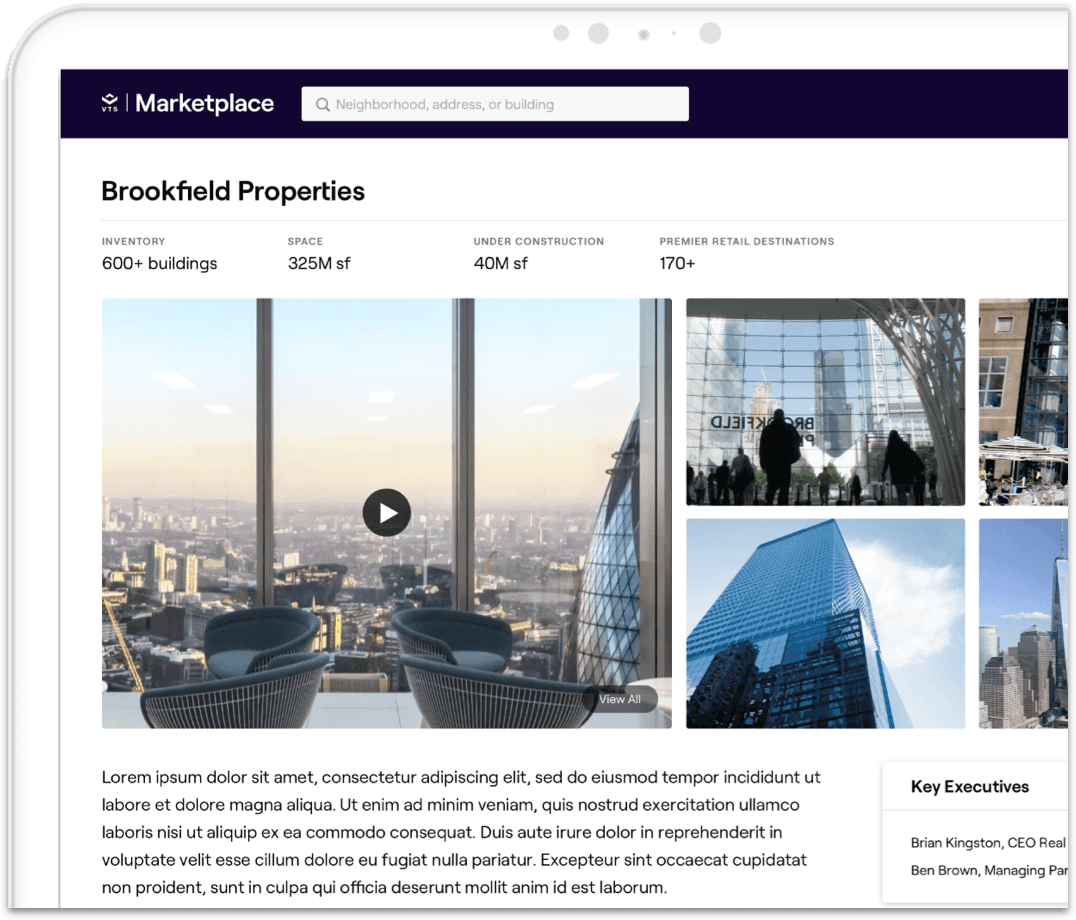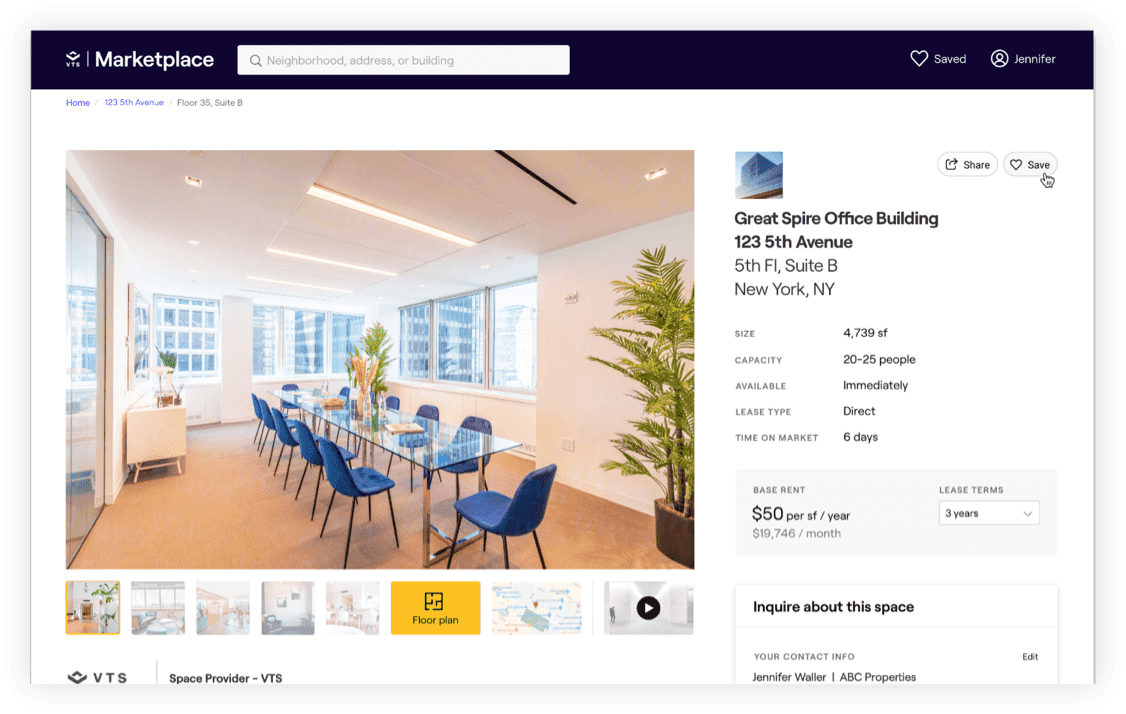 Get Exclusive Access to First-to-Market Inventory
On the VTS Marketplace, tenant reps will get exclusive first-to-market listings straight from the top landlords in the industry.
Virtual Tours to Solve Your Clients' Needs
Solve the challenge of tenants not being able to physically tour spaces by sharing beautiful, data-rich listings filled with virtual tours, photos, and floor plans of spaces from the top landlords.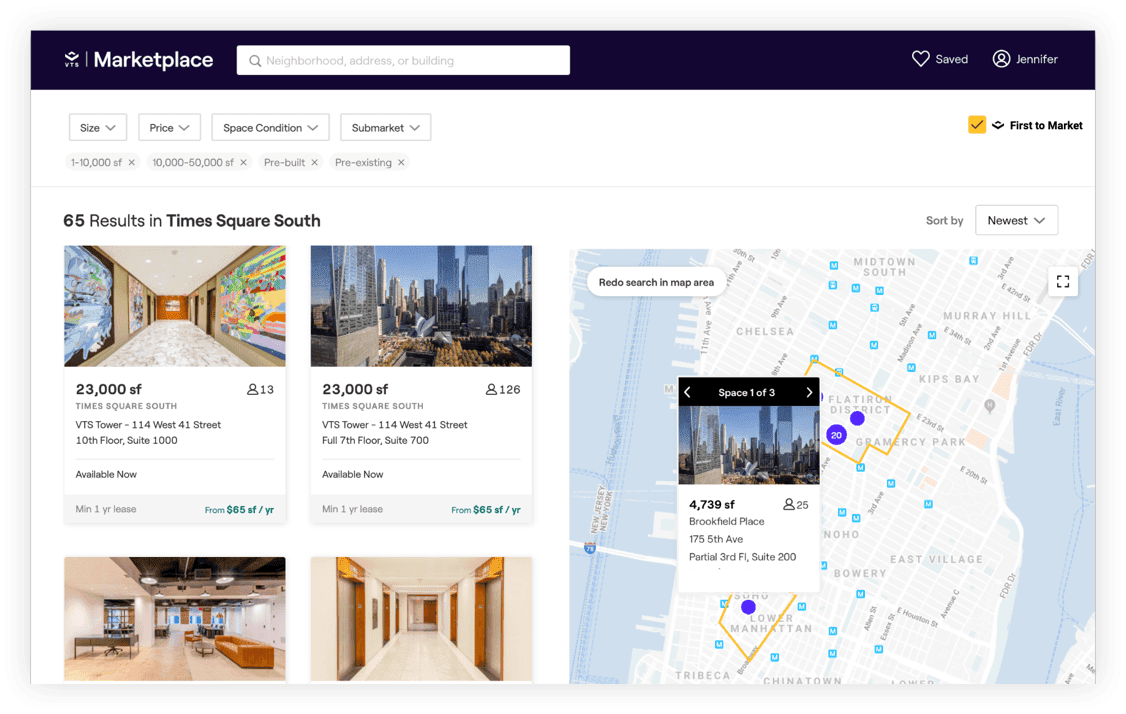 Seamlessly Find Every Available Space
Tenant reps can easily find, view, save, and share listings with their tenant clients directly from within VTS while also receiving emails with the latest in new inventory.
Here's why tenant reps love and trust VTS
CBRE
Stephen Siegel
Chairman, Global Brokerage
Hear from Stephen Seigel how VTS provides the accurate data that they need to drive business.
JLL
Peter Riguardi
President, NY Tri-State Region
VTS arms JLL with accurate, real-time data, enabling brokers to focus on where they can add the most value for their clients.
CBRE
Robert Alexander
Chairman of NY Tri-State Region
Hear how VTS has enhanced collaboration between the Agency and Tenant Rep sides of CBRE's business.
Modern commercial real estate firms choose VTS to market their spaces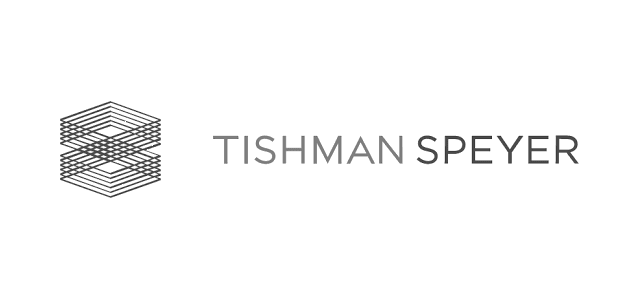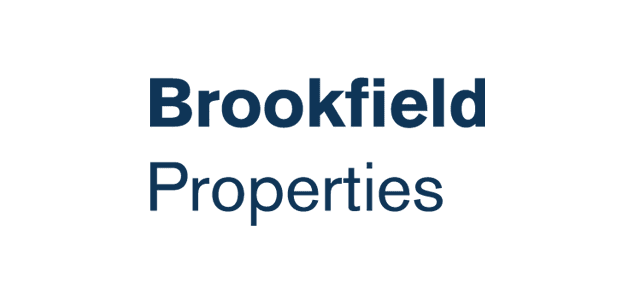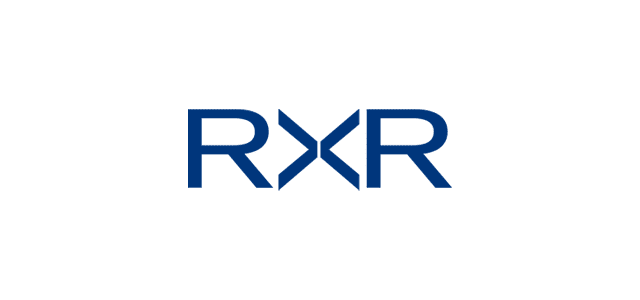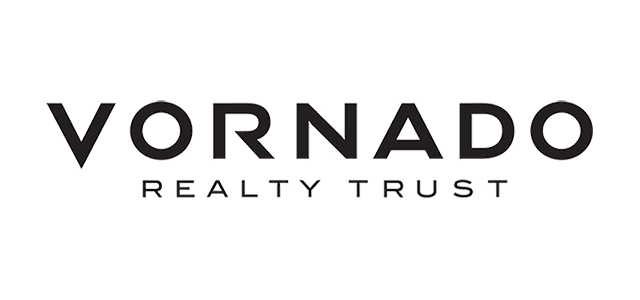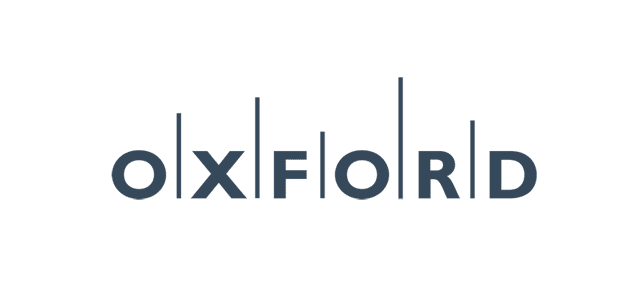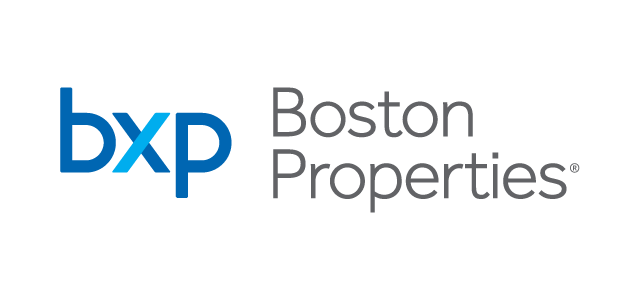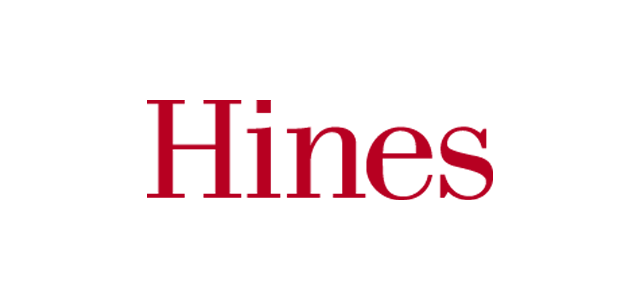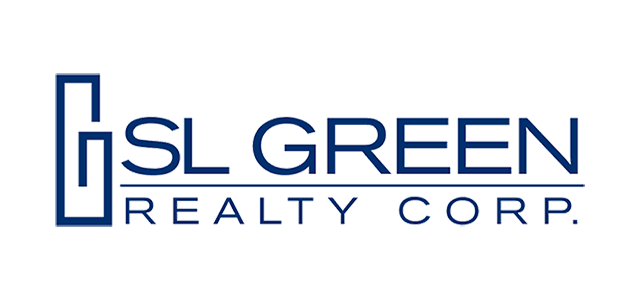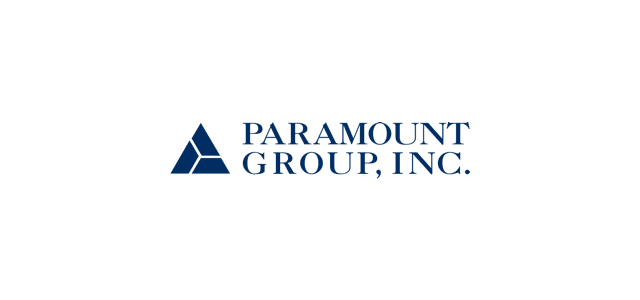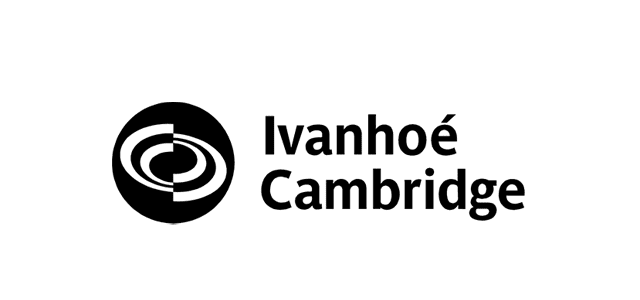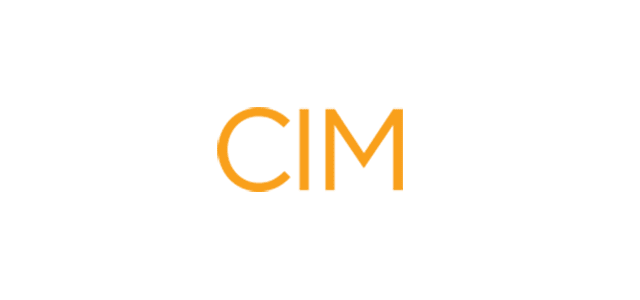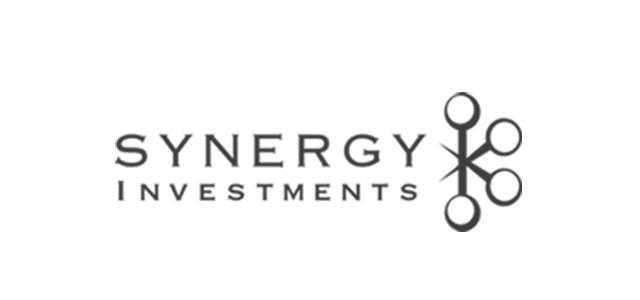 Frequently Asked Questions
How is VTS Marketplace different?
VTS Marketplace partners with premier landlords to ensure all spaces that are listed are available and have the most accurate information. No more wasting your time with spaces that aren't truly available or don't have accurate pictures, videos, or a reliable floor plan. Not only will space availability and data be accurate, but we'll know about upcoming space before it even hits the market.
Who is able to access VTS Marketplace today?
VTS Marketplace will be available to select landlords, agency brokers, and tenant reps. Join our waitlist today and we will let you know when it is available to your market.
Do I have to pay to use VTS Marketplace?
No, VTS Marketplace is completely free for verified tenant reps to search, save, and share spaces.