VTS unites all of your critical data sources.
VTS aggregates your ERP tenancy, budget and other data sources via secure APIs, creating one central business hub. This enables you to make smarter, data-driven decisions that optimize revenue.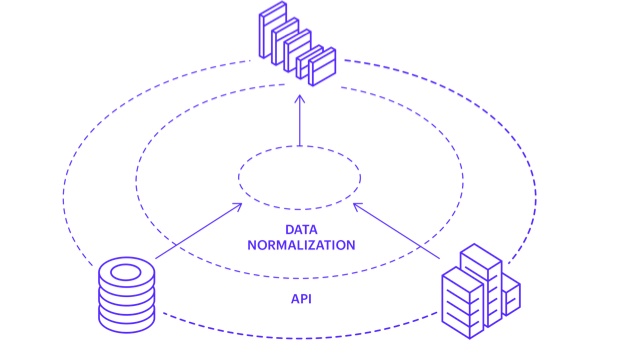 CERTIFIED PLATFORM PARTNERS
VTS connects with every major commercial real estate software solution.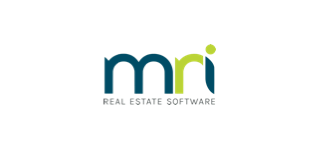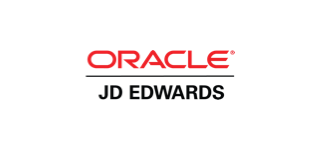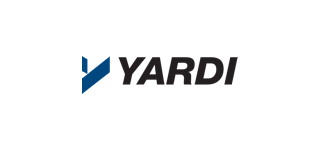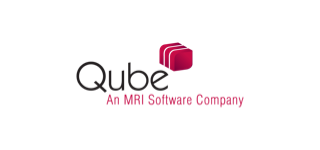 THE VTS CONNECT NETWORK
Inform your critical business systems with accurate, up-to-date data from VTS.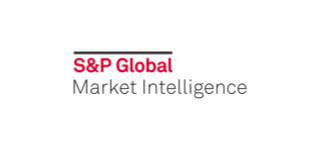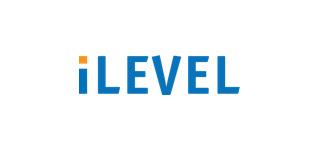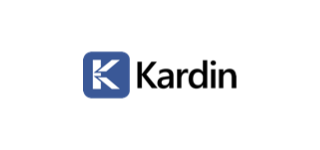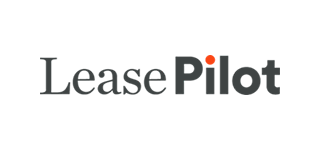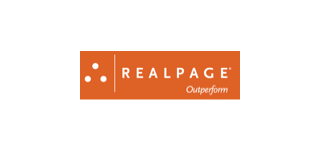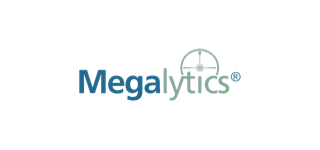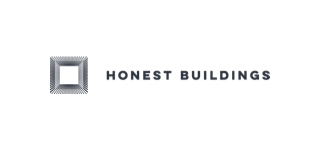 CONSULTING PARTNERS
Leading consultants partner with VTS to help their clients develop and implement their technology strategies.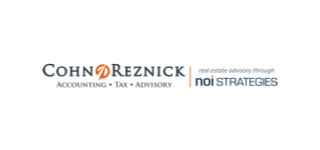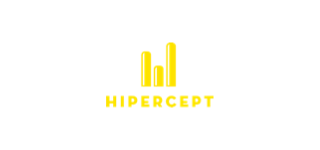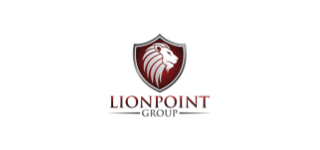 VTS is one of the most widely adopted integrations in MRI's Partner Connect program. The partnership arms our joint clients with empirical insights that drive portfolio success.
Hear From More Customers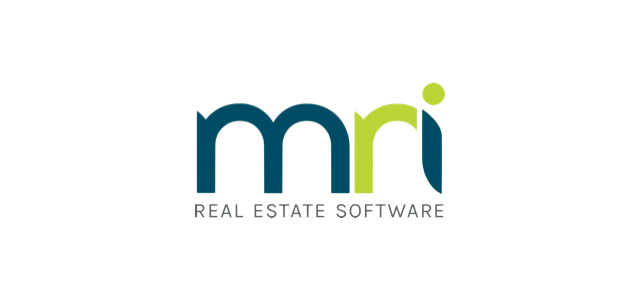 Partner with us.
The industry's leading landlords and brokers use VTS to centralize their critical data and workflows. Become a VTS partner and work with us to drive success for our customers.