Agenda
Tuesday, February 26
Market Insiders' Keynote with Nick Romito, VTS CEO
The commercial real estate landscape is changing rapidly — are you prepared to keep up? VTS CEO, Nick Romito, shares his take on the global and local trends shaping the future of the NYC market, and what best-in-class companies are doing to stay ahead.
3:00 PM
State of the Market: A Data-Driven Discussion with NYC's Leading Regional Landlords
Not your average state of the market update! Hear from a powerhouse panel of NYC's leading regional landlords as they discuss exclusive market data provided by VTS and the trends shaping the future of NYC's commercial real estate landscape.

Guest Panelists:
Bill Edwards, Executive Vice President, Core Holdings, Rockefeller Group Development
AJ Camhi, Senior Vice President - Director of Leasing, RFR Realty
3:30 PM
Fireside Chat: Transformation and Success in a Digital-First World
Gain insights into how tech has impacted a regional landlord's approach to leasing and asset management. Learn about the strategies they're using to compete and win in today's market and get tactical takeaways on how you can drive better business outcomes with technology and get lasting benefits within your own firm.

Guest Speaker: Jonathan Iger, CEO, Sage Realty Corporation
4:30 PM
Market Insiders' Networking Reception
Enjoy a cocktail and pass along insider info with your fellow NYC Insiders at this happy hour.
5:30 PM
Speakers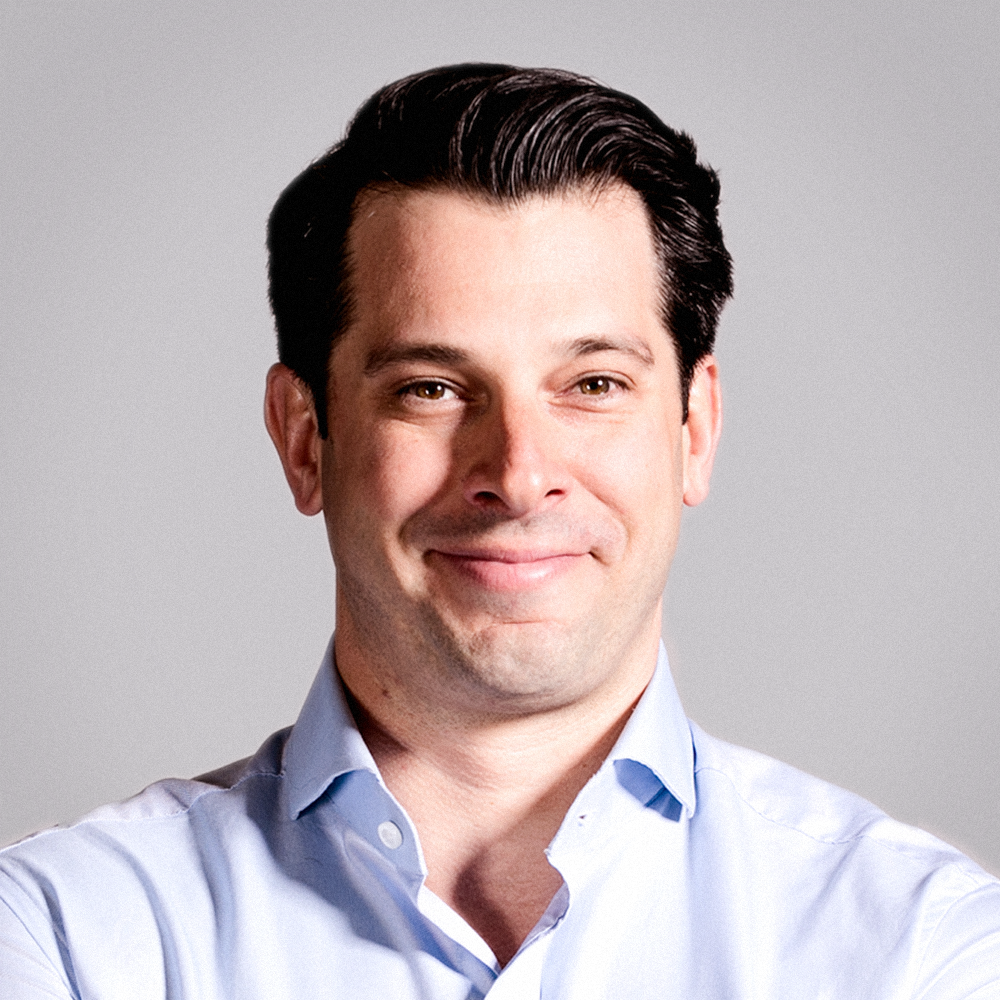 Nick Romito
CEO & Founder | VTS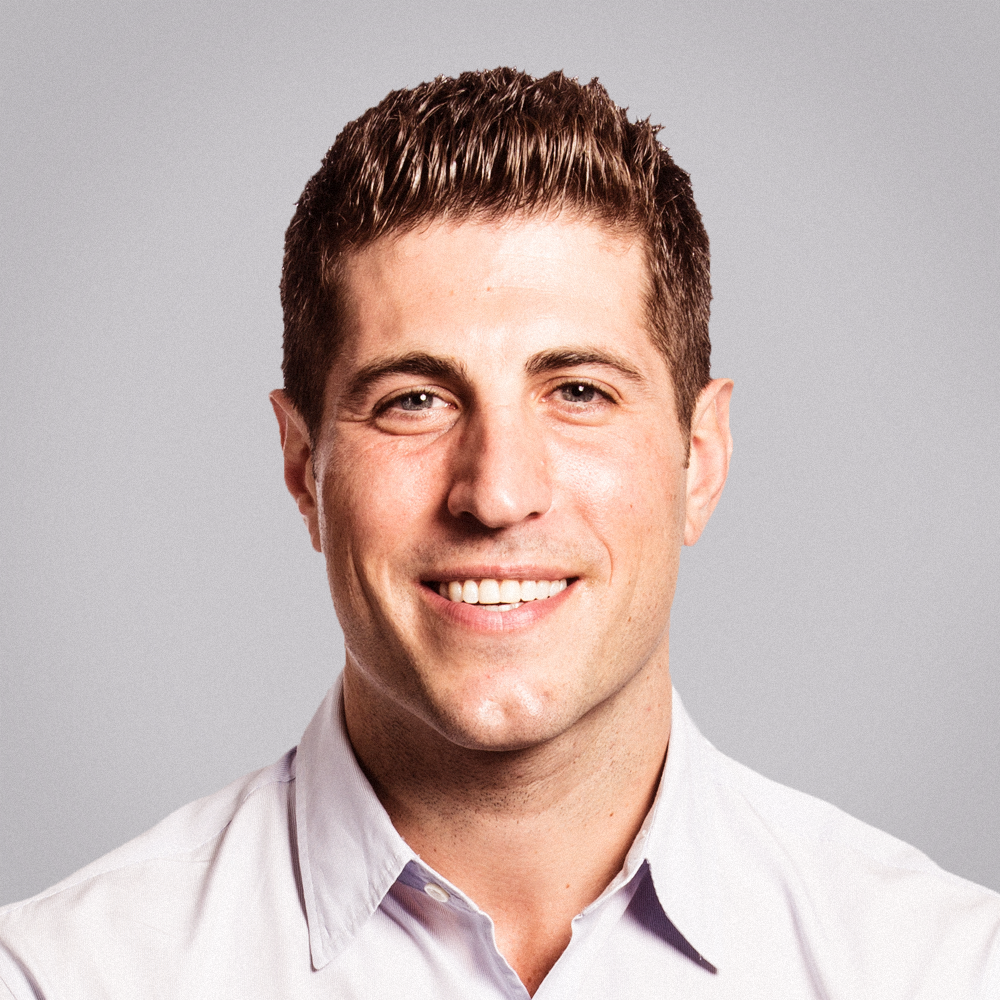 Ryan Masiello
Co-Founder & Chief Strategy Officer | VTS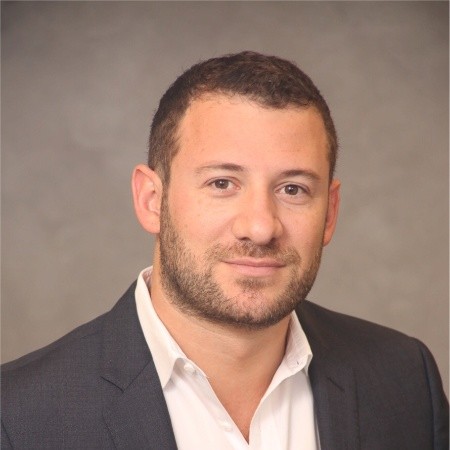 Jonathan Iger
Chief Executive Officer | Sage Realty Corporation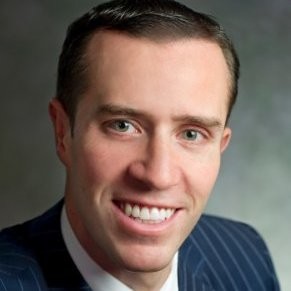 AJ Camhi
Senior Vice President - Director of Leasing | RFR Realty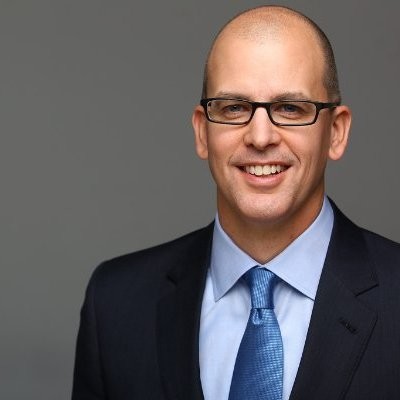 Bill Edwards
Executive Vice President, Core Holdings | Rockefeller Group
Location
ADDRESS:
Andaz 5 Avenue
485 5th Ave
New York, NY 10017
getting there: