Unlock the full value of the VTS platform with our comprehensive suite of services.
EASY DEPLOYMENT
Work with our deployment managers to set up VTS to represent your business needs, collect your data efficiently and onboard your team.
SYSTEM INTEGRATION
Seamlessly connect your existing technology systems to access all of your critical data in one place.
BUSINESS PROCESS DESIGN
Bridge the gap between VTS products and your desired business outcomes by identifying and prioritizing areas for improvement.
TEAM TRAINING
Set your team up for success with a range of training options, including webinars, in-person trainings and a self-learning help center.
CHANGE MANAGEMENT
Develop a proactive plan to ensure your team is ready to accept and adopt new technology, processes and behaviors.
ADOPTION TRACKING
Understand how your team is engaging with VTS on an ongoing basis and devise strategies to drive adoption and surface value.
Packages tailored to your needs
VTS provides a variety of service packages, customized to your needs. To learn more about the best approach for your organization, consult with our team today.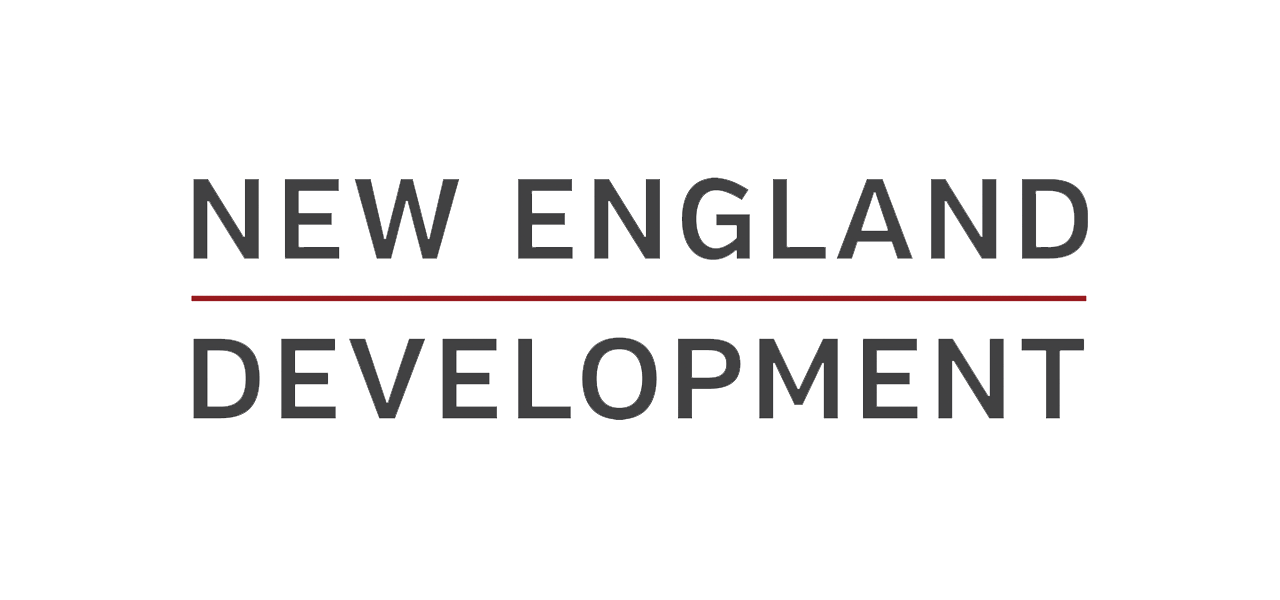 The VTS team made implementation incredibly easy – the process was measured in days, not months.
Hear From More Customers