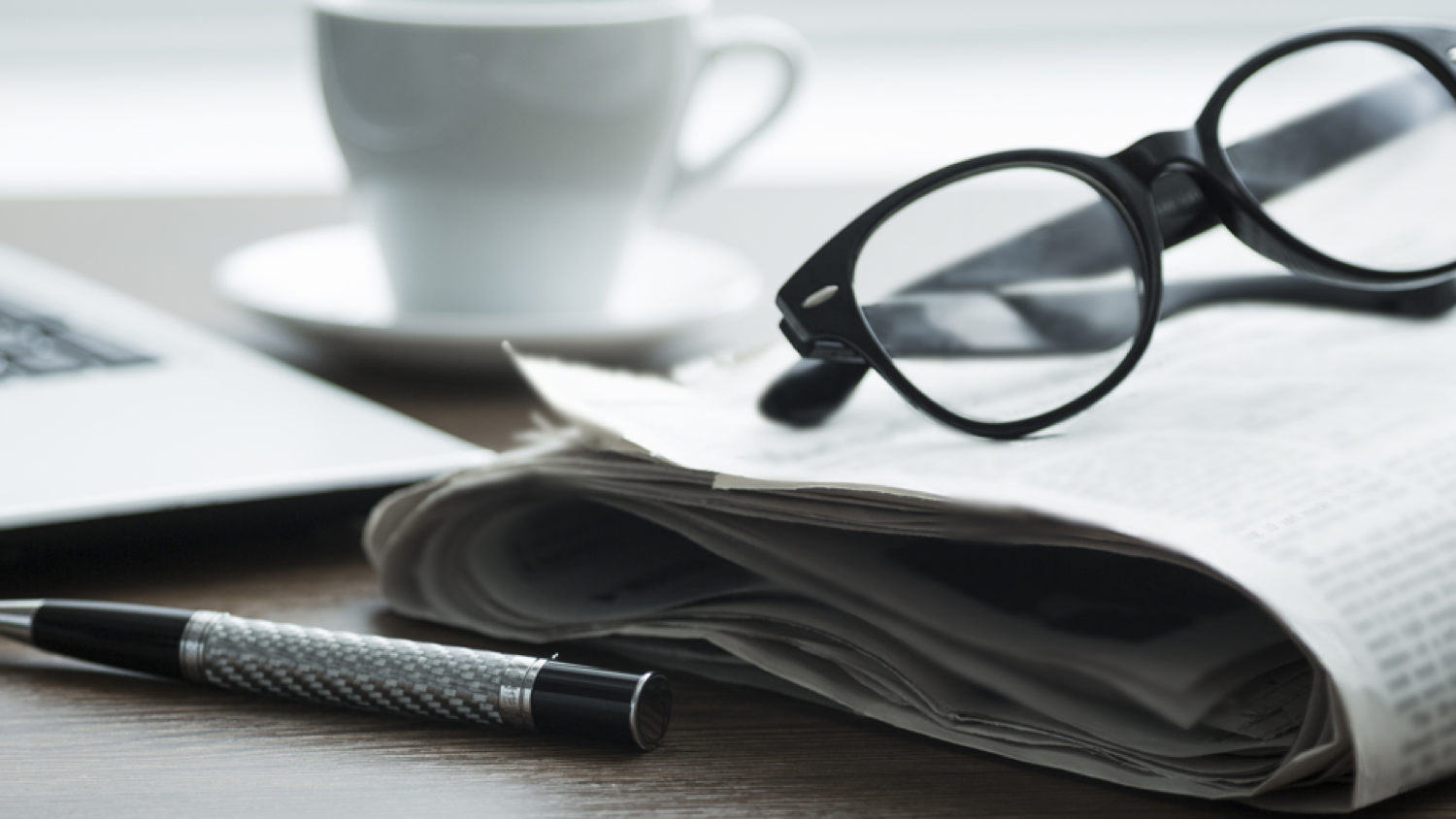 Our 10 Most Popular Blogs From 2020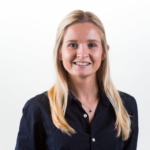 Sr. Manager, Content Marketing, VTS
Are you breathing a sigh of relief that 2020 is nearly over? This year has been filled with unforeseen challenges, the largest being a global health crisis and managing its far-reaching impact. Before we close the book on the novel that has been 2020 and take some much-needed time away from work and our computer screens, we wanted to take a moment and wish you a happy holiday season!
We hope you stay safe and enjoy some much needed R&R. In fact, to encourage your rest and relaxation, our team is taking a break from the blog as well. We'll join you again in the new year with fresh articles, but until then, enjoy a recap of our most popular posts on the VTS blog from 2020.
Companies and their Chief Executive Officers (CEOs) use our industry-leading leasing and asset management platform to eliminate manual processes, leverage real-time portfolio and deal analytics, and nurture tenant relationships. But, what does this actually look like in practice for the people using VTS? In this infographic, we break down the day of a CEO and highlight how VTS makes their lives easier and more productive.
Check out the other infographics in the series:
The whole industry's buzzing about digital marketing. And top landlords, including SL Green, Columbia Property Trust, Ivanhoe Cambridge, Tishman Speyer, Hines, Oxford Properties Group, and more, are already weaving online tactics into their existing marketing strategies to get more eyes on their available spaces and close deals remotely. But what is digital marketing? And how can you get started with a strategy today? In this webinar, VTS marketing experts Stephanie Chan, SVP of Marketing, and JP Starkey, Director of Digital Marketing, break down the what, why, and how of online marketing for commercial real estate.
With VTS Market, landlords finally have a fully digital, data-driven way to market their spaces online — all from within the VTS platform they use to manage their leasing and asset management activities today. But what does it mean for you as the marketing, touring, and leasing processes all modernize and move online? In this infographic, we break down the new virtual touring and leasing landscape and highlight how VTS Market makes your teams' lives easier and more productive.
At Oxford Properties, Dean doesn't hold the typical role of a Chief Operations Officer. He's charged with designing the real estate company of the future — planning how Oxford is going to work digitally, globally, intelligently, and with better data and insights. In this webinar, Dean and our CEO & Co-Founder Nick Romito talked through some of the ways Oxford is managing the impact of COVID-19 across their teams, tenants, and portfolio.
This webinar also kicked off our COVID-19 virtual fireside chat series featuring insights from industry thought leaders about how they're navigating the crisis. Other speakers and topics in the series included:
Throughout COVID-19, landlords across the board have had difficulty tracking and managing a high number of rent relief requests from their tenants. To help, VTS has functionality that enables you to track and manage rent relief requests — helping you get ahead of the risks associated with each situation and be the best partner possible to their tenants during this unprecedented time.
At VTS, our vision is for every team member to bring a full expression of themselves — including their unique backgrounds, experiences, and thoughts — to their work. By engaging diverse perspectives we can not only transform our internal community but contribute to the transformation of the commercial real estate industry as a whole. However, as you'll learn in this article, diversity and inclusion don't happen on auto-pilot and don't happen accidentally. In this article, we sat down with two individuals on the frontline of making diversity and inclusion a part of our company's identity.
During COVID-19, we've heard from our customer-base that landlords are looking for a better understanding of two key things: What is my existing exposure to specific industries and the rollover risk associated with each one? What risk does my active pipeline have from potential COVID-19 implications? In response, we created a brand-new COVID-19 Business Risk Dashboard within our VTS leasing and asset management platform to help you answer both of these questions.
This new dashboard features eight charts that visualize the different ways COVID-19 is impacting their business and has been offered free of charge to all VTS customers for the duration of the pandemic.
With the abrupt change in how we work back in March, some people thrived in the new work-home-environment while others struggled to adjust. Fast forward to December and we're already nine months into the remote experience! You're likely a pro by now, but if you need a refresher or to re-establish your work-from-home hygiene, we've pulled together our nine WFH best practices so you and your teams can stay on track while keeping healthy.
As the industry prepares for 2021 and the continued impact of COVID-19, landlords and their Chief Information Officers (CIOs) are working to empower their teams for long-term success. And how can you look to empower your teams for the same? By bringing your business processes online with a centralized technology platform so you can take advantage of real-time data. Read this article to learn more about the key trends for CIOs heading into 2021.
Since the onset of COVID, VTS has been committed to providing the industry with the most valuable resources for navigating this uncertain market. And now, as we continue to grapple with the biggest public health crisis and recession in recent history, all of us are asking: how are tenants behaving, and how is the market pacing to recovery?
To help, we're incredibly excited to share the brand new VTS Office Demand Index (VODI) with you – a free, bi-monthly resource that VTS is providing to the industry. Read more about the VODI from VTS Chief Strategy Officer Ryan Masiello in this article or download your copy of the December report to help you understand how the office market is recovering.
With that, we'll see you in 2021!
Thanks again for subscribing to, and engaging with, our blog. We look forward to bringing you more of the content you've come to love in 2020.
If you just can't get enough of VTS, follow us on our social media channels: