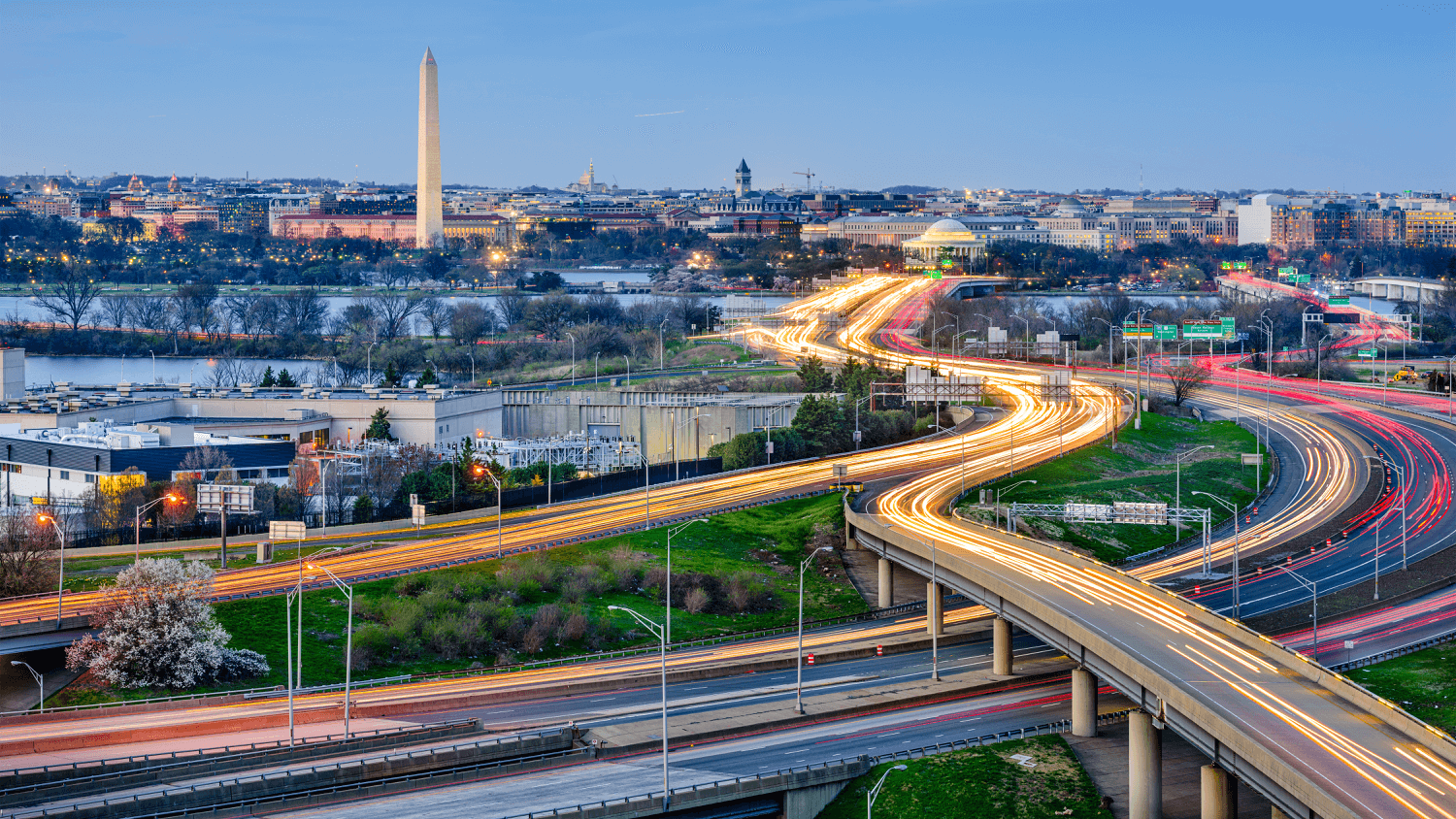 3 Trends that Dominated the Discussion at the 2019 ULI Fall Meeting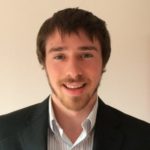 The commercial real estate industry is undergoing dynamic transformations. From the rise of data to the future of retail, the ingredients for success are changing faster than ever before. Thankfully, from September 18-21, 6,500+ commercial real estate professionals met at the 2019 ULI Fall Meeting in Washington, D.C. to discuss these trends shaping the industry.
Here are the three trends that dominated the discussion among the best-in-class landlords attending.
1. It's all about data and technology
Data is the new oil.
But unlike oil, data remains a largely untapped resource. That's great news for commercial real estate professionals. Whether it's operational or institutional data, best-in-class landlords are finding new ways to use data to fuel efficiencies and make better decisions. If you're looking to take advantage of your commercial real estate data, there are two sessions you definitely don't want to miss.
On September 19, "How Data Is Transforming Commercial Real Estate" feature leaders throughout the commercial real estate ecosystem discussed how data is changing the industry. It also looked at some of the exciting ways forward-thinking organizations are tapping into the power of their data. Beyond simply collecting data, the conversation focused on strategies for using actionable insights to make better decisions around portfolio strategy and capital investment.
A session the next day titled "Proptech and the Future of Real Estate" focused on how technology is helping landlords balance assets against changing tenant expectations, including the growing preference for shorter lease terms. From impacting how buildings are managed to rethinking how developers identify investors, the conversation explored how technology has become an indispensable tool for commercial real estate professionals. On top of discussing the benefits of technology, the panelists also discussed the dangers of becoming obsolete for those landlords that fail to effectively and swiftly adopt and integrate the right tech solutions.
2. The changing role of retail
While it used to be enough for retailers to focus on satisfying shopping needs, it now takes more to successfully run a traditional retail business. Pressure from e-commerce is growing as Amazon pledges to consistently offer one-day deliveries and other e-commerce sites are pushing toward same-day deliveries. Not to mention the increasing emphasis on placemaking and building the urban experience. With all of these trends, there's every reason to believe they represent fundamental changes to the retail sector.
If you're looking to learn how to take advantage of retail's role in urban development, the session, "The Lifecycle of Retail" was for you. This discussion focused on long-term retail sustainability and the important part retail plays in placemaking neighborhoods. For example, take Madison Marquette's redevelopment of The Wharf. Through a clever blend of restaurants, retail, and curated public space, The Wharf is one of D.C.'s largest redevelopment projects and successfully transformed this area into a popular neighborhood and destination location. Much like The Wharf, this session was all about the retail strategies that drive successful urban development and build neighborhood identity.
Following the next day, the session titled "An Undervalued Asset: Revealing the Role of Retail in Mixed-Use Environments," focused on some of the overlooked roles of retails — especially in mixed-use environments. Panelists — including VTS client JBG Smith's PJ Bautista and Regency Centers' Vice President Sam Stiebel — discussed strategies for using retail to anchor mixed-use properties in order to maximize the potential of those spaces as the sector evolves. Landlords learned the role of design in attracting high-value tenants while exploring mixed-use case studies, including The Wharf and Central Place in the Rosslyn neighborhood of Arlington, Virginia.
3. Keeping up with industrial evolution
Once considered a risky investment, industrial has now become the darling of the commercial real estate industry. That's because these spaces have enormous potential for workforce development, community improvement, and sustainability.
On September 20, the session titled "The Huge Potential in Industrial Spaces" examined these issues, along with what industrial owners can do to successfully implement best practices that take advantage of these opportunities. Prologis' Steven Hussain moderated the session with Duke Realty's Chris Whalen serving as a panelist.
Even if you don't own industrial assets, this is a trend worth following. The industrial sector forms the backbone of the supply chain and will be strongly connected to the growing trends in retail, such as consumers' growing demand for quicker deliveries. As some malls struggle to fill their vacant spaces with new tenants, some owners are filling those spaces with e-commerce fulfillment centers — or transforming the entire asset into manufacturing plants or logistics hubs. In other cases, those empty spaces are filled with coworking space or medical offices, so all three sectors are starting to mix together in unexpected ways, giving landlords plenty of reasons to keep an eye on industrial trends.
The commercial real estate industry is undergoing a period of transformational change. Whether it's the growing importance of data and technology to effectively manage portfolios or the evolving relationship between the industrial and retail sectors, best-in-class landlords are working to position themselves ahead of today's unfolding trends.