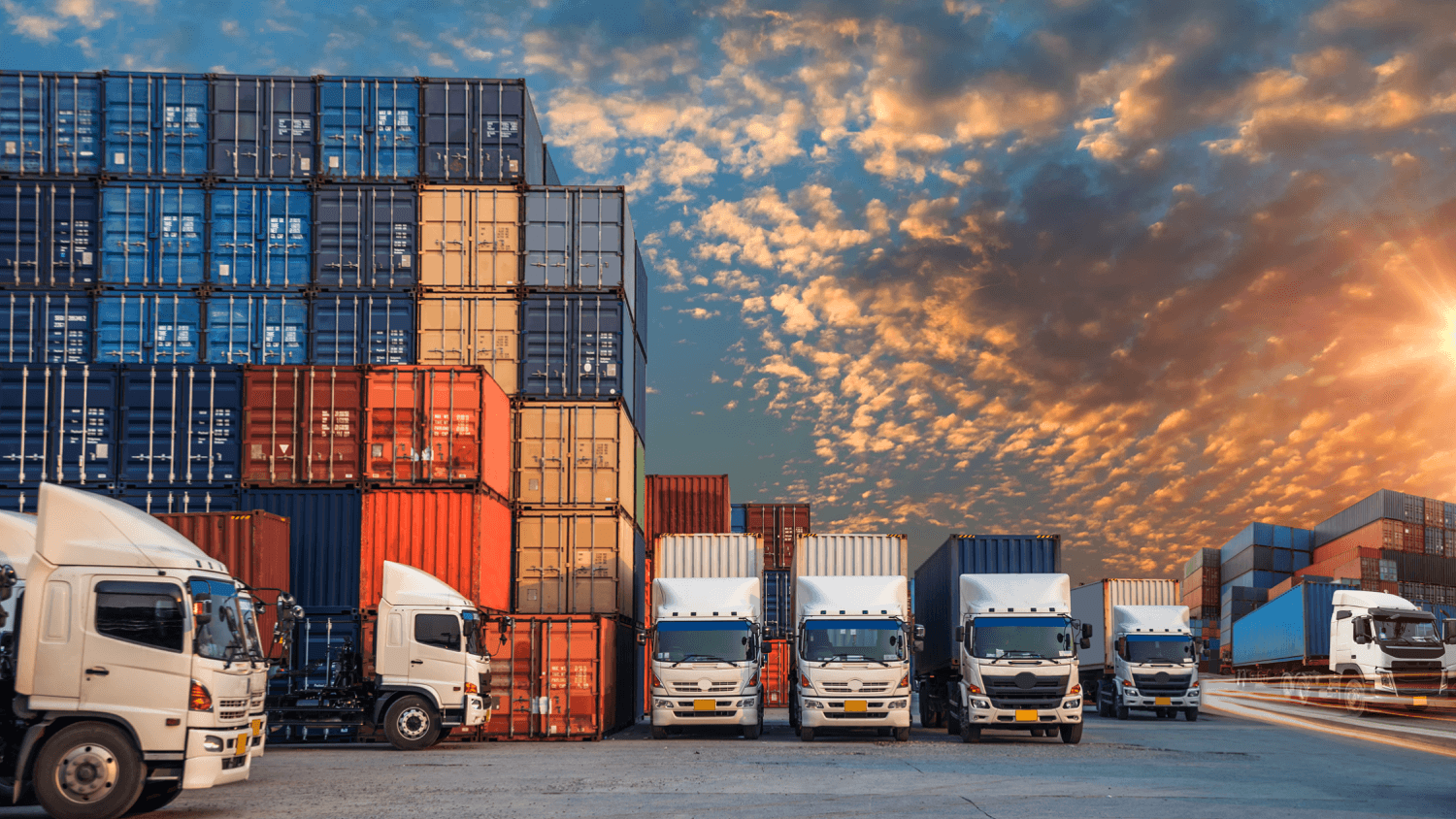 3 Ways to Stay Ahead of the Industrial Market in 2019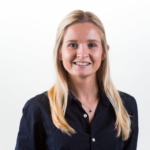 Sr. Manager, Content Marketing, VTS
Industrial is the runaway success story of today's commercial real estate industry. Once considered a risky investment, the industrial sector is posting record numbers across the board. Most experts expect that success to continue through the end of this year and into 2019. It's time to capitalize on this sector's rapid expansion.
From understanding the state of the market to recognizing the importance of technology, here's what landlords need to know about the current state of the industrial sector.
1. The market isn't slowing down
Vacancy rates are at historic lows (an all-time low of 5% this year) and prices are shattering records every quarter. Despite surging development and a record 64 million square feet of space coming online in the past quarter, experts predict that rents will continue to rise as last-mile demand increases. The market is even going so far as to build multi-story warehouses to keep up as land prices increase.
2. A change in the distribution
As core, urban markets run out of distribution space and prices rise, investors are starting to heavily target secondary markets. Some of those markets include 18-hour cities like San Diego, Phoenix, and Las Vegas. While these markets don't have a large enough industrial base to qualify as primary markets, strong fundamentals like favorable demographics and space limitations are attracting investors who want to compete with nearby primary markets.
3. Shifting tenant needs
Investors aren't the only ones changing strategies — tenant needs are also evolving in response to shifting markets. Many tenants have already leased space in big-box warehouses, and as e-commerce companies like Amazon race towards one-day and same-day delivery, smaller last-mile warehouses are becoming more important. These spaces put tenants in striking range of large urban populations, and we can expect to see this trend accelerate across secondary and primary markets.
What does this mean for industrial landlords?
Everyone wants a slice of the industrial market's growth, but only the most informed landlords will reap the full rewards. In many ways, the industrial real estate business is outdated. To be successful, owners need to break from the status quo and evolve to meet today's demands.
So where do you start? Download our free eBook, 3 Ways to Stay Ahead of the Industrial Market in 2019, and discover the three ways you can adapt your portfolio and processes to make sure you're on the winning side. Good luck!