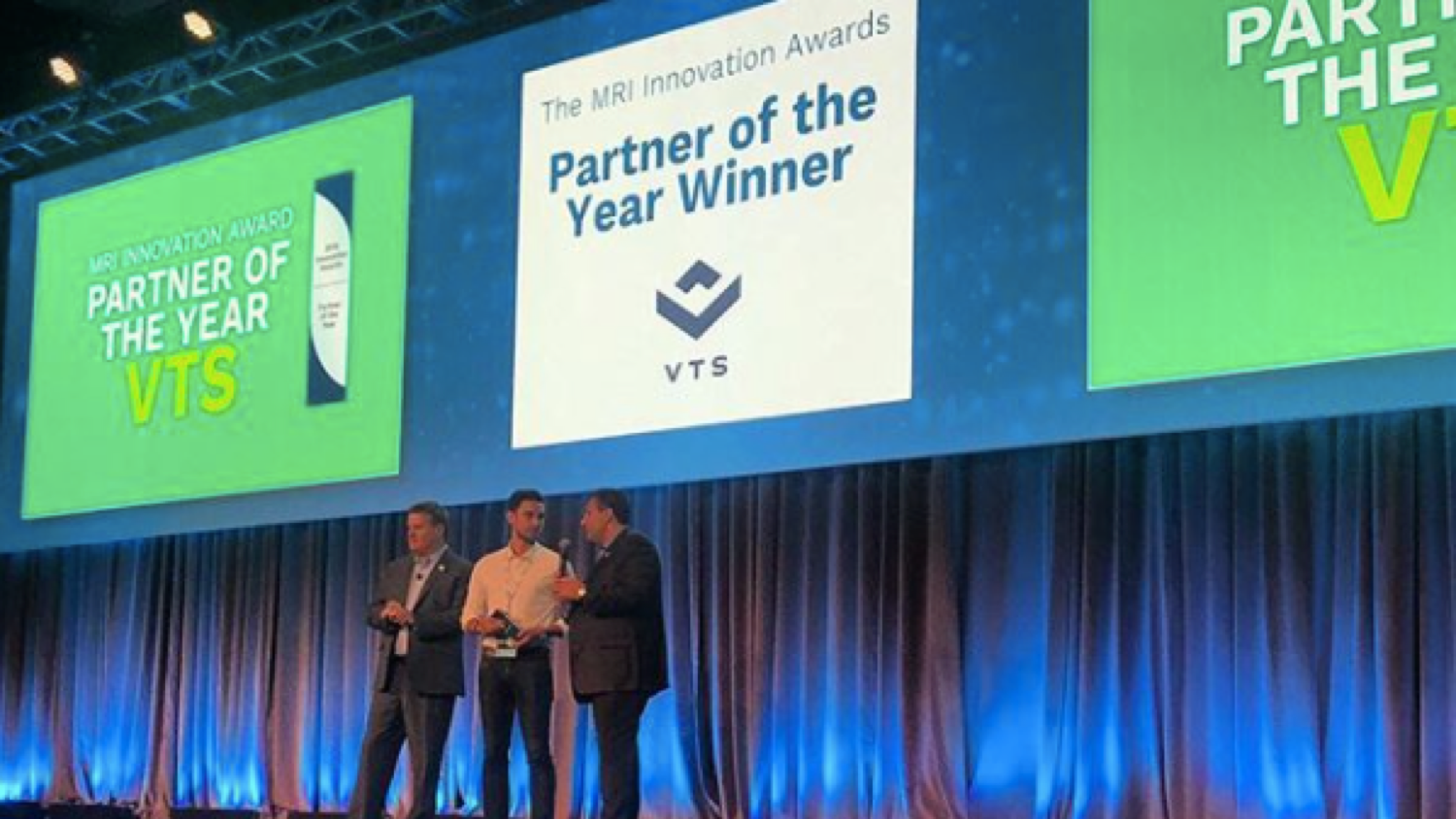 4 Sessions You Don't Want to Miss at MRI Ascend 2020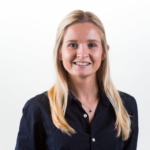 Sr. Manager, Content Marketing, VTS
Commercial real estate has experienced a profound transformation over the last several months — and so has the industry event calendar! With the abrupt change in how we live, work, and play, the VTS team has missed being out and about and seeing you all in person at conferences, trade shows, dinners, and maybe the occasional party.
That's why we're excited to be a sponsor for MRI Ascend, MRI Software's annual user conference that's been made fully virtual this year! Happening October 19-21, MRI, VTS, Lionstone Investments, Atlanta Property Group, and countless others will be coming to you digitally to help you unpack the new trends leading landlords are laser-focused on to navigate COVID-19 and beyond.
With that, here are the top four sessions you don't want to miss. Enjoy!
1. The Future of the Office — October 19 — 4-5pm ET
Top of mind for landlords everywhere is the return to work and future of the office. That's because a recent article from The Real Deal shared that only about 10% of nonessential Manhattan employees have returned to the office — and that's in a city that's bouncing back quicker than other markets. So what does the office of the future look like?
Drop in the session titled, "The Future of the Office Amenities, Return to Work, Flexible Workplaces, and more!" to learn about new tenant demands as they prepare to return to the office, including a shift to shorter lease terms, new amenities, and space usage trends. Joining the panel is One 11 Director Scott Morey, Building Engines CEO Tim Curran, and VTS customer Robert Pavese, Partner at Atlanta Property Group. The conversation will focus on the pressing topics of today's office environment while helping attendees prepare for success in the future.
Check out our Q&A with Pennybacker Capital's Managing Director of Pat Rippe who spoke to us about the future of the office.
2. Managing in a Volatile Environment — October 20 — 4-5pm ET
As the COVID-19 situation continues to evolve, commercial real estate professionals are having difficulty tracking and managing a high number of rent relief requests from their tenants. Under normal circumstances, landlords would typically only receive a one-off request here or there. But in this unprecedented situation, leasing and asset management teams are juggling an overwhelming number of requests in this unusual, volatile environment.
Not only is this a challenge for your teams, but it's also incredibly difficult to manage and understand the full breadth of rent relief requests and overall impact on your business. Attend the session, "Managing in a Volatile Environment" for a deep dive into the potential impact of COVID-19 on lease accounting. From lease impairments to rent deferrals, expect to come out of this session prepared to account for these changes in your lease management process.
VTS has functionality that enables landlords to track and manage rent relief requests — helping them get ahead of the risks associated with each situation and be the best partner possible to their tenants during this unprecedented time.
3. Modernizing Your Leasing Strategy in a Post-COVID World — October 20 — 11am-12pm ET
For many commercial real estate leasing teams, COVID-19 has highlighted the challenges of an offline, outdated leasing process. Many modern landlords are now taking this opportunity to tackle these inefficiencies and bring their leasing processes online. Not sure how to lead this change at your own organization?
Attend this virtual fireside chat with VTS VP of Solutions Consulting Andrew de Geofroy and Lionstone Investments COO & Head of Portfolio Management Tom Paterson to learn how Lionstone is modernizing their leasing strategy for a post-COVID world. The conversation will cover topics including the increased importance of digital marketing to reach tenants, new investments in leasing technology, and how they're adapting to new tenant requirements. Attendees will walk away with key insights and next steps to start bringing their own leasing processes online.
Before streaming this fireside chat with VTS and Lionstone Investments, check out our top 7 tips for reinventing your leasing process! It's a great introduction to what Andrew and Tom will discuss.
4. Effective Tenant Communications — October 21 — 10-11am ET
With many tenants struggling to stay afloat and landlords navigating both an influx of rent relief requests and various phases of reopening across their portfolios, there's never been a more important time to be on top of your tenant relationships and communications. But often, this tenant information is buried across numerous spreadsheets and folders — and some may not even be documented, but stored in the heads of your team members.
And when you do finally bring all your tenant information and important context together into a single document, it's still difficult to track and manage changes, such as closures, work from orders, and each tenant's individual approach for returning to work. If you're looking to improve the efficiency and effectiveness of your tenant communications and relationship management, join the session, "Effective Tenant Communications," to learn how technologies, like VTS, can be used to improve these processes.
So, will we see you at MRI Ascend?
If you're planning to attend the virtual conference, don't miss our live breakout session with VTS VP Solutions Consulting Andrew de Geofroy and Lionstone Investments COO & Head of Portfolio Management Tom Paterson on Tuesday, October 20 at 11am ET! We'll see you there.
Want to learn more about getting started with VTS? Request your free demo today.
Photo is a throwback to when VTS won MRI Partner of the Year at their 2018 user conference. Thanks, MRI!