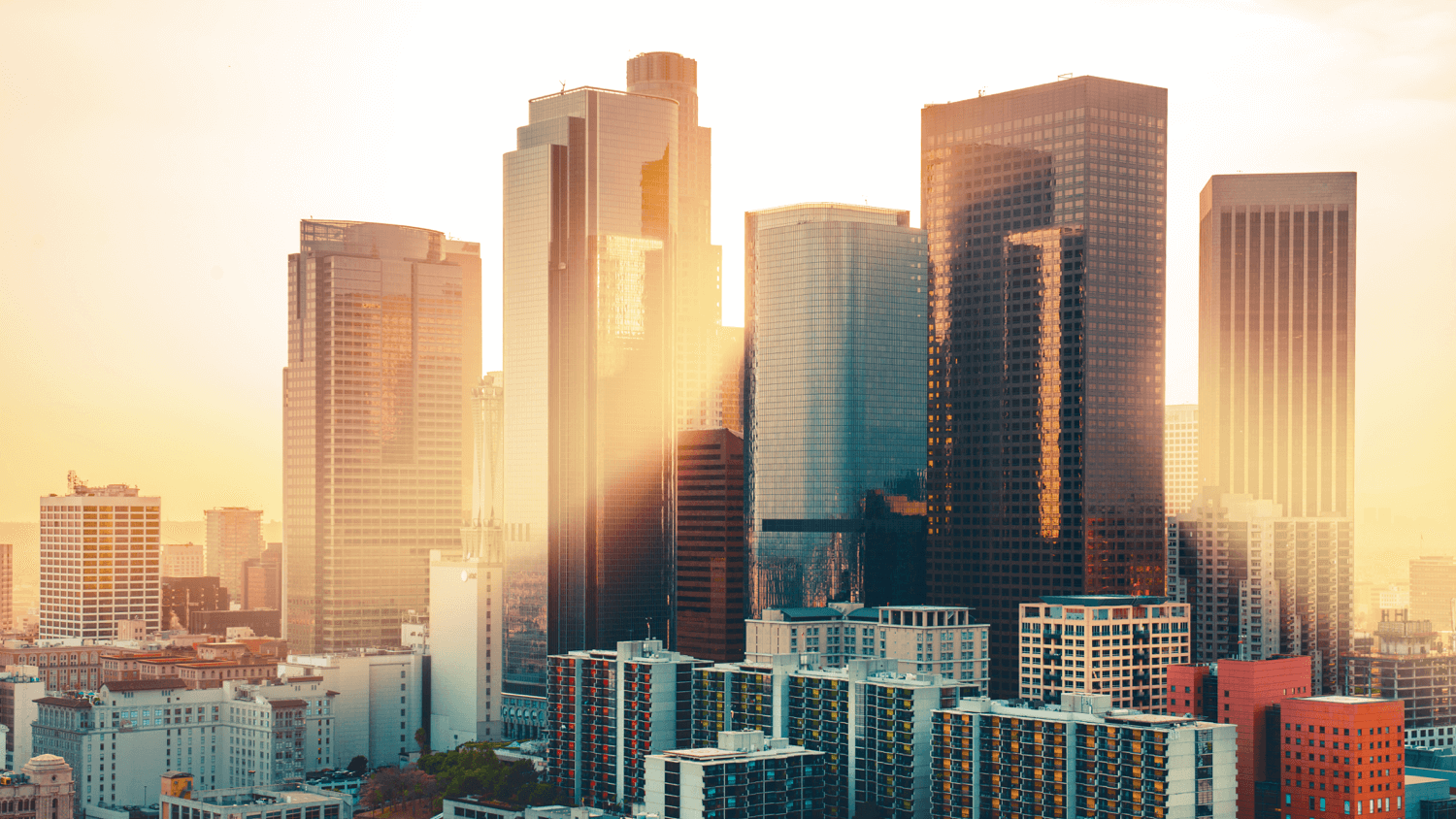 4 Takeaways From Marcus & Millichap's 2019 Office and Industrial Forecast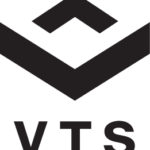 2018 has been a transformative year for the commercial real estate industry. How will these dramatic changes impact your investments in 2019 and beyond? Marcus & Millichap sat down with industry experts to present a comprehensive outlook on the 2019 market. To prepare for the new year, here are some of the highlights.
Was Amazon's HQ2 process overblown?
When Amazon launched its search for a second headquarters, most of the talk was focused on the impact the tech giant would have on its chosen city.
It turned out that Amazon decided on New York City and Washington, D.C. as the locations for its HQ2 operations. These two metros were areas with top-tire employment talent instead of mid-sized cities that would be totally transformed by the company's presence, as was previously considered a possibility.
"The finalists, the ones who actually won, they're not the ones who need [Amazon]," said Jim Costello, Senior Vice President at Real Capital Analytics (RCA), pointing out the hype of the selection process largely left out a strong possibility. "Amazon needed these areas more than these cities [needed] them."
Costello was remarking on the issue as part of Marcus & Millichap's Office and industrial Investment Forecast 2019 webinar panel.
E-commerce and industrial growth
Though Amazon's second headquarters aren't expected to transform the office markets of New York and Washington beyond the local submarkets in which they reside, the company, along with overall e-commerce, has certainly supercharged industrial real estate.
Vacancy rates continue to fall, nearing 4%, while construction is at record levels. The markets with the most projected growth are:
Dallas, with 20 million square feet coming next year and 20.3 million square feet of expected absorption.
California's Inland Empire, at 15.4 million square feet and 19.7 million square feet.
The Chicago area, at nine million square feet and 13 million square feet.
Demand is obviously higher than the supply.
"When the vacancies are very tight, people take whatever they can get," said John Chang, Senior Vice President of Research Services at Marcus & Millichap. "I don't suspect there are many markets that have huge supply risk right now because the demand is continuing to outpace the construction levels."
Meanwhile, e-commerce continues to experience double-digit annual growth and is still only 14.3% of overall retail sales.
Tariff battles and labor costs cast shadows
Increased costs for materials due to the ongoing trade war and high labor expenses were the two primary sticking points to industrial growth, speakers said.
The strong possibility of the trade war escalating could take a point off the nation's GDP, asserted Dean Rostovsky, a Managing Director at Clarion Partners. "We're starting to see tariffs that could lead to greater inflation, and that's a worry that could escalate," he said.
And as the costs of materials are rising due to tariffs and other factors, labor expenditures are also rising with a tight unemployment market that has seven million job openings and only reportedly 6.1 million people looking for work, according to Chang.
That's especially a challenge for the construction industry, which many don't consider to be a long-term career and has its usual labor pool leaving for higher-paying jobs, said Rostovsky.
Suburban office movement
Being close to where workers live has caused some companies to move more of their operations from inner cities to suburban locations, according to speakers.
Now that millennials are getting older and having children, more of them are moving from urban areas they helped revitalized to the suburbs for more space. However, they're also looking for mini urban environments within the 'burbs.
Office complexes in walkable areas will command higher prices than those that aren't as navigable on foot, Costello pointed out. "Not all suburban areas are the same," he said. "The further out you go, and into more car-culture areas, you're getting a higher cap rate."
That said, the cap-rate spread is closing between tertiary and primary markets, according to Marcus & Millichap and RCA data. With the former at 7.6% and the latter at 6.7%, it is now lower than 100 basis points. Only five years ago, the difference was 210 basis points.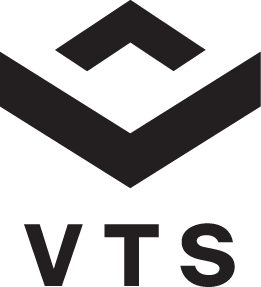 Ian Ritter is a veteran business journalist who has covered the retail and commercial real estate industries for more than a decade. He has held high-level editorial positions at GlobeSt.com and was formerly an editor at the International Council of Shopping Centers magazine SCT. He is a regular contributor to VTS' blog and is also online content manager for the engineering firm GRS Group's blog. Over his career, Ritter has written for several publications and holds a Master's degree in Journalism from Columbia University.