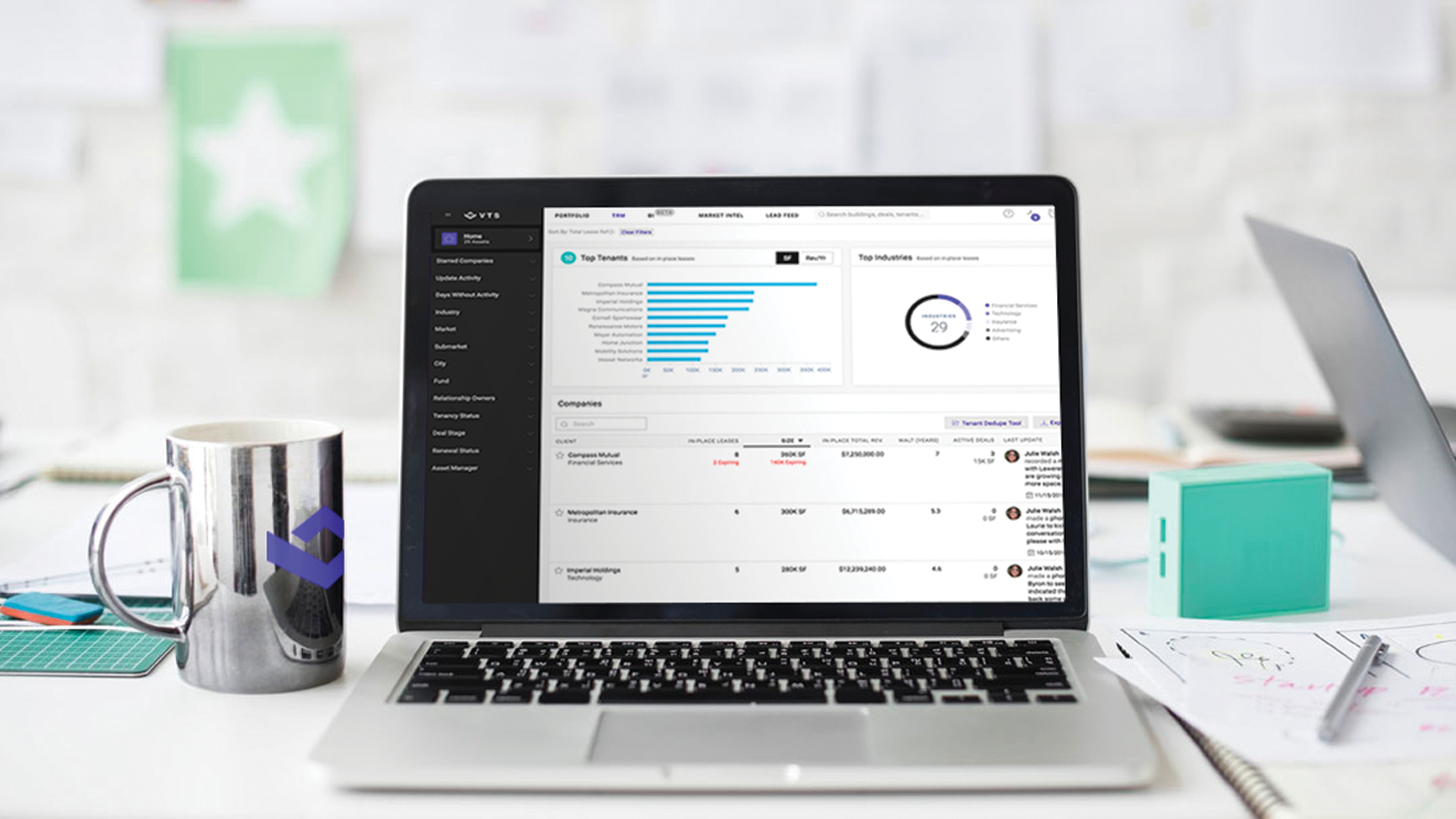 4 Ways to Hit the Ground Running with VTS in 2021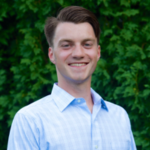 As we enter 2021, the VTS team remains laser-focused on arming you and your teams with the insights you need to operate in a market that continues to be one of the most challenging any of us have ever experienced. So how can you hit the ground running in 2021?
My colleague, Ryan Lynch, and I are both VTS Client Advisors. As Client Advisors, we work with our clients every day with the sole objective of ensuring they're getting the most out of the VTS platform. We put together these four easy actions you can take in VTS today to set your organization up for success this year. We've also included links to our step-by-step guides in VTS Academy to help show you exactly how to take action.
1. Upload your 2021 budgets to VTS
By uploading your company's 2021 budgets into the VTS leasing platform, you can streamline your financial analysis process and help ensure that none of your deals miss the mark this year. 2020 was challenging enough on your financial objectives, so be sure to get started out on the right foot this year.
After your budgets are uploaded into VTS, you can easily compare your budget to the proposal directly in the deal profile to make sure all your deals meet these targets.
2. Clean up your stale deals
As we enter 2021, it's time to make sure your leasing pipeline is up-to-date. In today's uncertain market, it's never been more important to be able to turn to real-time, accurate information. By cleaning up your stale deals, you can better rely on your reports and dashboards showing the most accurate information reflective of current leasing activity. This enables you to make well-informed and strategic decisions for your business.
To do so, close out dead deals by updating their status to "dead" or "idle" in VTS. You can also bulk update deals to clean up your pipeline even faster. Curious if you have any stale deals in the pipeline? Click here to see.
3. Get your team VTS certified
Make it a New Year's Resolution to get you and your team certified! Becoming an expert on VTS is the best way to level-up and ensure that everyone is getting the most out of the platform you use every day. Start your certification today in the VTS Academy.
4. Schedule time with your VTS Client Advisor
Your VTS Client Advisor is your partner in ensuring that you and your organization are getting the most out of the VTS platform. One of the easiest ways to start the new year off right is to schedule time with your Advisor to ensure we're aligned on your goals for 2021.
If you don't know who your VTS Advisor is, reach out to our team at info@vts.com and we'll be on hand to assist.
The takeaway
With COVID-19 still present, it's vital that your data helps enable your organization. By taking these four easy steps in the New Year, you can ensure you and your team are set up for success in VTS — and in a market that continues to be one of the most challenging any of us have ever experienced.