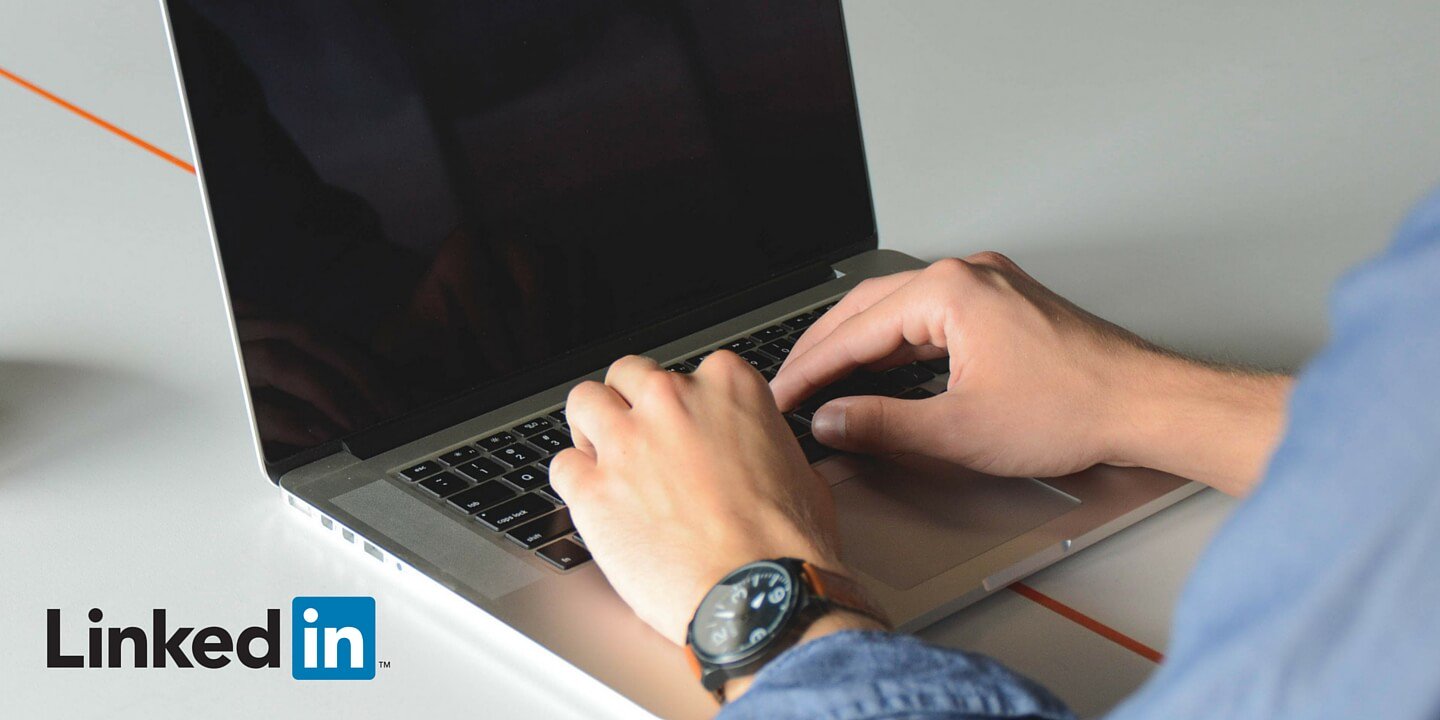 5 Ways Top CRE Brokers Use LinkedIn
Social media has become an effective weapon for top CRE brokers. After seeing the success of early adopters, much of the industry is following suit. Why? Because social media can help you strengthen client relationships, source new prospects and build brand awareness.
There are a lot of social media platforms out there - for this post we'll focus on LinkedIn. Whether you're an experienced social media guru or just dipping your toe into the area, LinkedIn is a great place to start since it is the most popular social network for professionals. Chances are you already have a profile — so why not put it to some good use for reaching more prospects? Here are a few ways to use it to instantly upgrade your networking:
1.Connect & Engage
Use LinkedIn to stay up-to-date on your connections. With a normal Rolodex, you have no idea if a company is growing rapidly, if they needs a new office, or even if someone switched jobs. LinkedIn allows you to stay aware of all these updates through your news feed.
As a result, you should invest in building your LinkedIn connections. Whether you meet someone through a friend, at a networking event, or at a conference, try to find them on LinkedIn within 48 hours. Finished with a meeting? Connect with them on LinkedIn the next day.
One of the easiest ways is to use apps to sync new connections with your Linkedin. When you do connect, be sure to engage. Don't just add them to your network and leave them in silence. Send a note. Share a link. Schedule a call. Do anything! The more you can do to stand out, the more likely you will be remembered.
2. Join Groups
Groups are an extremely powerful way to identify new prospects and position yourself as a thought leader. There are literally thousands of groups representing every industry, region and focus. These forums can be particularly powerful if you are leasing a particular type of space in a particular area. Find groups with representation of tenants in those areas and you'll immediately be inserted into a dialog that's relevant and find some new, potential relationships.
Simply joining groups, however, is not enough. These micro-communities offer the opportunity to establish yourself as a thought leader and a reliable source. Become a meaningful participant in your groups by frequently sharing articles and commenting on ideas. Try sharing this article on your LinkedIn page to increase engagement with your connections and see if it resonates.
You can also join CRE-specific groups to network with other professionals. Here are a few recommended ones:
3. Share or Create Original Content
Once you have developed a large network, start sharing content with them. Links to relevant articles, important updates about your business, and your own thoughts are key to engaging your connections and turning a cold call into a warmer one. LinkedIn has opened its publishing platform to everyone. Use it.
4. Advanced Search
When you are ready to start finding new relationships, LinkedIn's advanced search tool helps you identify people based on keywords, name, title, company, location, industry and more. If you have a Premium account, you can search based on even more specific traits, like seniority, years of experience, company size and function. And, thanks to the relationship indicator, you can see if — and how — you may be connected.
5. Advertise
If you are willing to put some dollars to work for your social media, LinkedIn advertising is a good option. LinkedIn has some of the best paid advertising of any social channel because it collects so much information about the professional profile of the user, and allows you to target your advertising accordingly. For example, if you are representing a 10,000-square-foot office in a Class B building, you can target your ads for the CEO of companies with 50 employees or less in your city. The specificity makes the ad powerful.
Go ahead, open up your LinkedIn and give these strategies a test!