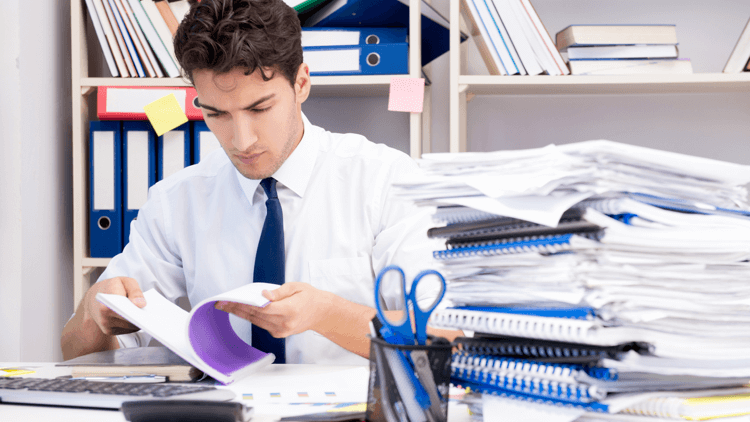 9 Signs it's Time to Implement a Leasing and Asset Management Platform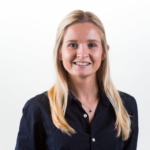 Content Marketing Manager, VTS
Modern landlords have transformed their businesses with leasing and asset management software — and they're experiencing impressive outcomes, such as significantly reduced deal times, improved deal conversion rates, and increased tenant retention rates. For these modern landlords, a leasing and asset management platform is their central operating system.
So how do you know if it's time for your business to implement this powerful technology? The short answer is now. Many of your competitors are already using this modern solution, and the longer you put it off, the harder it will be to catch up. But if you're still not sure if your business is ready, here are nine signs it's time for you to implement a leasing and asset management platform:
Deals take too long to close and way more time is spent chasing updates than making strategic decisions about how to move the best deals forward.
You don't have real-time visibility into portfolio performance and aren't proactively alerted about the status of every deal and tenant relationship.
Communication between team members and external partners, including external brokers, investors, and JV partners, is disconnected.
When investors and partners ask for portfolio updates, it takes days to manually gather information and get information from team members.
Your deal approval process is paper-based and manual and gets significantly delayed when key stakeholders travel.
When new prospects enter your deal pipeline, you have no idea if a relationship already exists, and can't use previous deal context and negotiated terms to accelerate the opportunity.
You don't have a centralized place to track critical tenant updates and contacts, and can't stay on top of tenant health and sentiment. When team members interact with a tenant or have an update to share, it gets lost in email chains or people's heads.
You have to wait weeks to find out about key changes in business performance – you're not immediately alerted.
You can't compare your performance to market competitors in terms of average rents, deal cycle times, or if supply meets market demand.
If any of these challenges sound familiar to you, it's time to purchase a leasing and asset management platform. To help you get started on this technology journey, here are some additional resources: