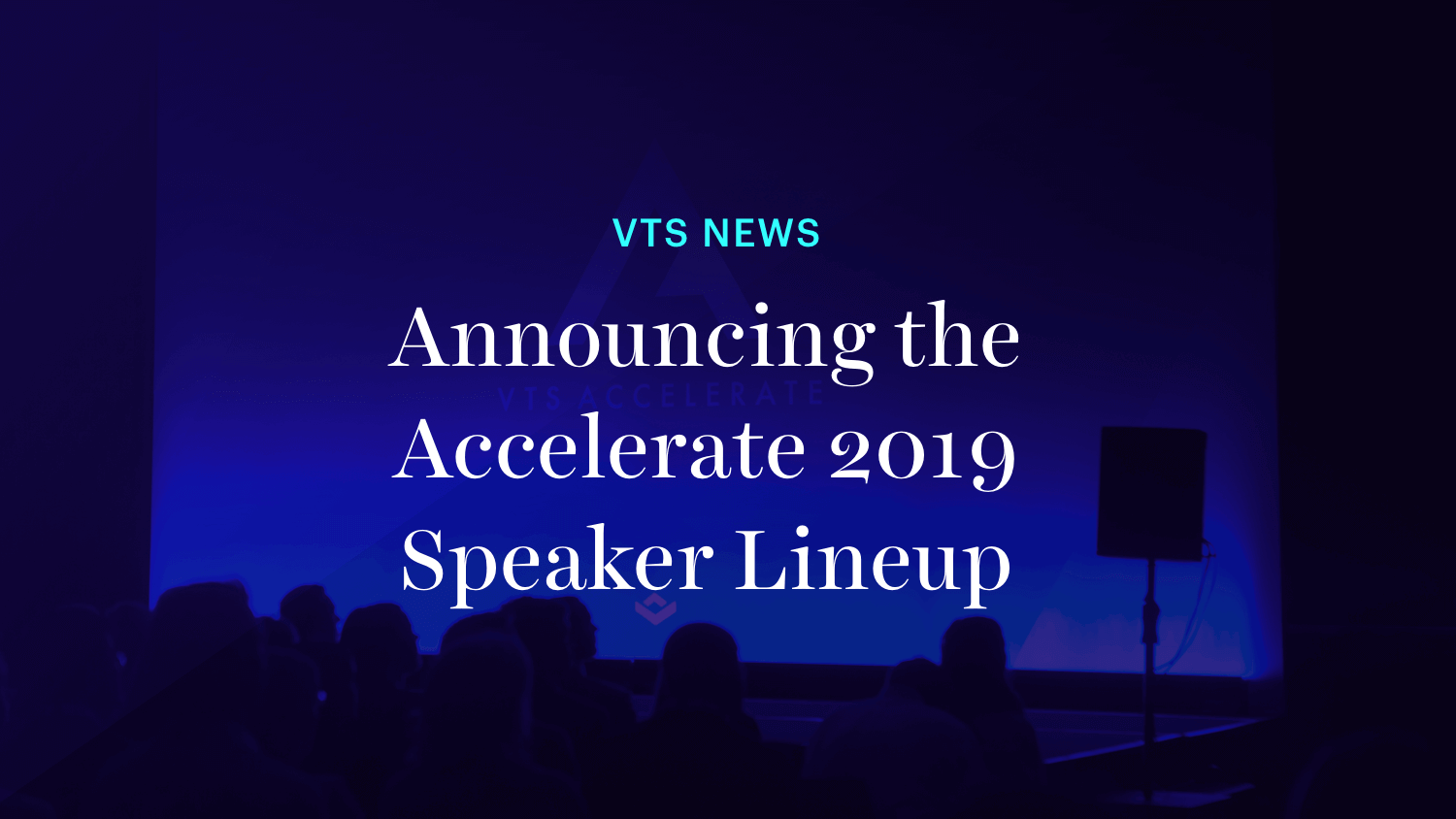 Announcing Our VTS Accelerate Speaker Lineup of World-Class Commercial Real Estate Leaders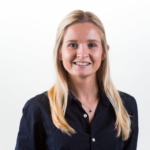 Sr. Manager, Content Marketing, VTS
We're incredibly excited to announce the first lineup of speakers who will be headlining our third annual conference, VTS Accelerate — the leading innovation conference for commercial real estate executives. The lineup includes thought leaders and senior executives from global real estate and venture capital firms — the people who are truly shaping the future of the commercial real estate industry.
VTS Accelerate will be held on May 6-7, 2019 at The Conrad Hotel in Manhattan and will bring together over 400 of the industry's most innovative executives and influential thought leaders to discuss the technologies, trends, and ideas rapidly transforming the commercial real estate industry.
This year's speaker lineup will include:
We'll continue to announce speakers as they're confirmed.
What can you expect at VTS Accelerate?
Accelerate 2019 will feature two full days of content, including keynote presentations from special guest speakers and VTS leadership, panel conversations between industry leaders, and networking events. Attendees will leave Accelerate 2019 armed with actionable tactics to drive real business growth and benefit from meaningful connections with the people who are revolutionizing commercial real estate.
What Amy Millard, Chief Marketing Officer at VTS had to say:
"Rarely do you see such a large group of the experts who are shaping the future of the industry excited to come together to share their knowledge and experience, as well as the strategies they're deploying to adapt to the changing landscape of commercial real estate."
Do you want to attend VTS Accelerate?
To purchase tickets, and for more information about the conference including confirmed speakers and the full agenda, please visit the Accelerate 2019 website.