2 Ways the UK Real Estate Sector is Reacting to Changing Tenant Demands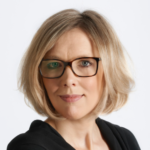 Today's office tenants have different needs to those of a decade ago, and the impact of technology is becoming increasingly evident by the day. How is this changing the legal landscape of commercial leasing?
Last summer, Nabarro surveyed and interviewed over 300 real estate investors, developers and agents with combined real estate portfolios worth more than £350bn. Our report 'UK Real Estate in the Digital Age', reveals how our industry, which is sometimes perceived as a slow adopter, is openly embracing change and modernising its view of what is institutionally acceptable. We see three key ways this is playing out in a legal context:
1. Tech Occupiers
86% of our respondents see occupier demand coming predominantly from the technology sector over the next two years and London is seen as one of the top global cities for attracting technology occupiers. Tech occupiers and start ups have really driven the shift away from the traditional 20 year full repairing and insuring leases which were for so long the bedrock of the UK commercial real estate market. Leases of 10 years and less are now the market norm. We have also seen a move away from five yearly upwards only rent reviews as tenants demand more certainty. Indeed, on its White Collar Factory development, at the epicentre of London's burgeoning "tech belt", Derwent London have replaced rent reviews with lease "bumps" which are index linked, frequently with caps and collars which set a base and ceiling on how much the rent can rise.
2. Agile Working
The current focus is on creating flexible working environments with 88% of our respondents expecting the demand for agile space to rise. Correlated to this is co-working which may have originally been led by start-ups and entrepreneurs but is now utilised by some of the world's biggest companies to provide swing space in key locations. One of the leading players in this area is WeWork which now has almost 50,000 "members" working across 22 global cities. In London, we recently acted on the £271m acquisition of WeWork's European HQ for an Asian investor. Around 75% of the 237,000 sq ft building is occupied by the US co-working group and the transaction is a vote of confidence in its covenant strength and evidence that co-working is here to stay. The legal consequence of co-working has been a softening of lease provisions restricting who tenants can sub-let to or share their space with.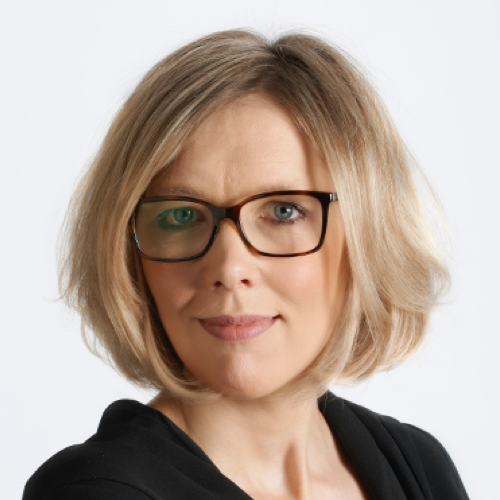 Clare Thomas is a partner at CMS global law firm in the Real Estate Group with experience acting for international and domestic property companies, funds and institutions on acquisitions, disposals, lettings and developments. She has acted on a number of significant investment transactions in the City, and recently led on the purchase of WeWorks' £271m European Headquarters for a Chinese investor, one of the largest post-Brexit deals to happen in London. Clare has served on committees for both the Urban Land Institute and the Investment Property Forum, and has written for the Property Law Journal and is a regular speaker at sector events.