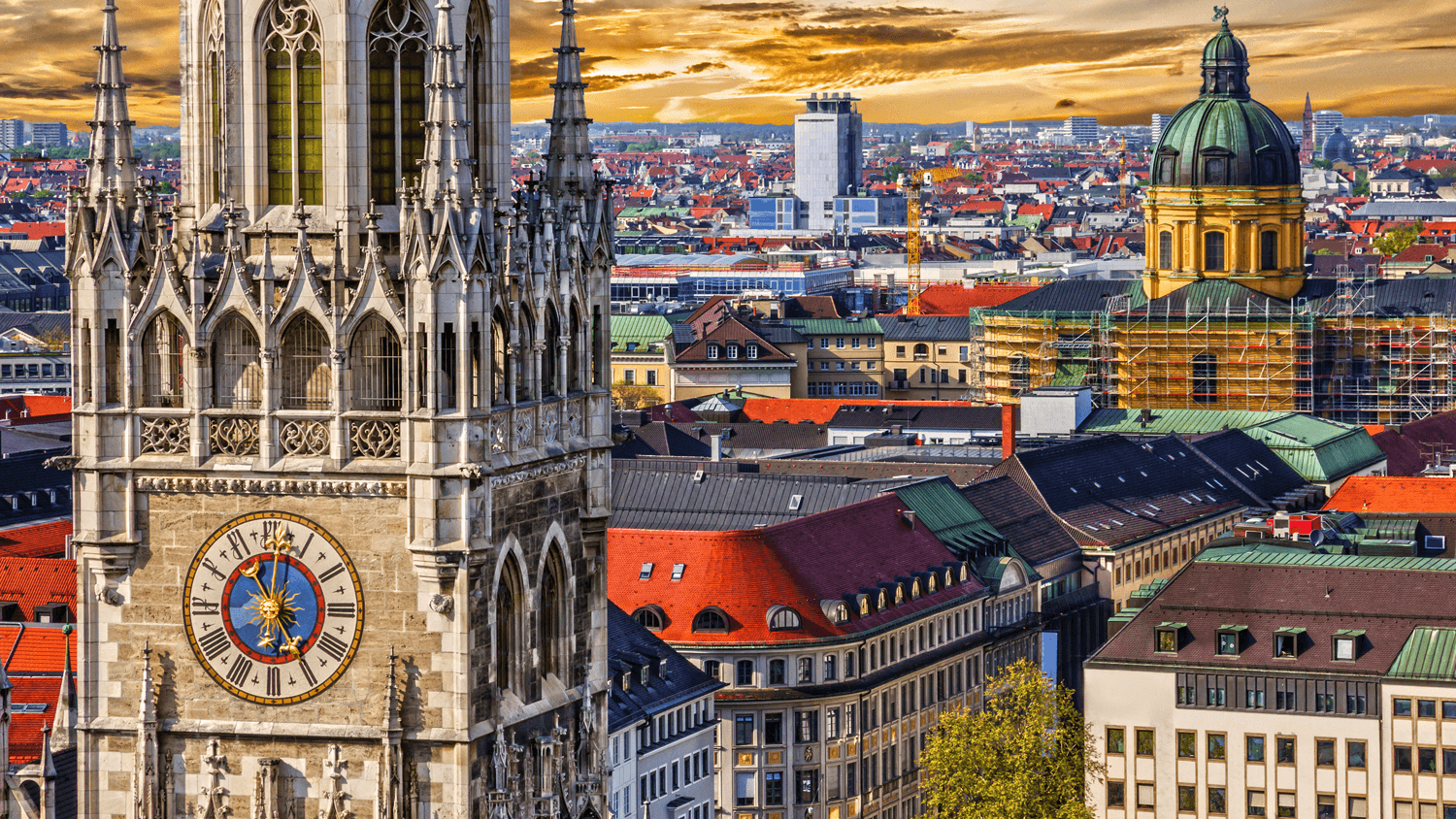 Brexit, Data & Industry Transformation: The Top Trends From EXPO REAL 2019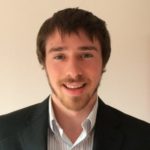 Whether it's the digital takeover of the industry, the shifting course of consumer and tenant demands, or Brexit's looming presence, the global commercial real estate industry is evolving like never before. Across Europe, industry leaders are grappling with unprecedented forces of change as they strategically plan for the future of their businesses.
To keep pace with the changing landscape, 45,000 professionals from the leading commercial real estate firms met in Munich from October 7-9 for this year's EXPO REAL. This annual event is the largest real estate and investment trade fair in Europe, which gives everyone who is invested, or interested in, European markets a reason to attend. Here are the four topics these leading landlords focused on at EXPO REAL this autumn.
1. Overcoming Brexit
As the thread underlying all of these trends, Brexit will impact every sector of the market for years to come. That's why best-in-class landlords across the world are hurriedly taking steps to protect their businesses.
Thanks to a political standoff in London, it looks like an increasingly likely possibility that the U.K. will leave the EU in a no-deal Brexit on October 31 of this year. Most British and European businesses want to avoid this outcome because it will plunge much of their operations into sudden uncertainty. Of course, even a Brexit deal would include uncertainty and change, so it's no surprise landlords and CEOs are doing everything they can to prepare for a post-Brexit Europe.
Those strategies came center stage during the aptly named session "The Five O'Clock Property Tea," where developers and investors discussed the multiple facets of Brexit. While London is still widely regarded as Europe's real estate capital, financial centers like Frankfurt are starting to see tangible benefits from Brexit as investors look beyond London for stability and returns. The conversation focused on whether this trend will continue, and if it does, how you can best position your portfolio to capitalise on it.
2. Using data to fuel efficiencies and meet tenant demand
Data comes in many shapes and sizes. It travels through various workflows with differing levels of quality, and as the industry continues to digitise, this data is now everywhere. But oftentimes successful strategies don't rely on having a sheer quantity of data – instead they're powered by using the right data.
And what is the right data? Well it may vary depending on your portfolio goals and leasing strategy, but we know one thing for sure. The right data needs to be accurate and up-to-date. In response to these dynamics, some in the industry are considering the potential for industry-wide data standards. Standardizing data practices could boost efficiencies by making it easier to manage data across platforms and help firms analyse their data more effectively. This is an especially timely topic in Europe, given how the right strategies and standards could help businesses better respond to shifting consumer demands and overcome some of the Brexit uncertainties.
If you're looking to start taking better advantage of your portfolio data, then the session titled "Data-Driven Business Models" was for you. This session looked specifically at the strategies landlords can use to better operate technically-advanced buildings while managing the data that comes with them. Whether it's tenant engagement apps, industrial robotic systems, or an omnichannel retail experience, tenants are expecting more advanced buildings and amenities every year. Best-in-class landlords shared how they're already using data and technology platforms to address this transformative demand.
3. Retail in motion
Global shopping and consumer trends are reshaping the retail sector. As these structural changes carve a trail of destruction across city centers, retailers and landlords are asking themselves the same question: What are the best strategies to react to declining customer traffic?
That's exactly the question "Retail In Motion" tackled head-on. Given the increased need to innovate in response to new shopping trends, this session helped attendees understand how leading retailers and landlords have successfully adjusted to the new face of the market — so you can do the same. And whether it's using technology to target customers or building an omnichannel presence, the conversation focused heavily on the integral role data plays in any successful retail transition.
Many retail startups are already succeeding on that front by analysing data to identify their niche and capture consumer interest. On the management side, landlords are increasingly turning to the art of placemaking to boost traffic and drive success across a portfolio. While there is no one-size-fits-all best strategy, one thing is clear — retail is transforming and you need to transform your thinking and strategies to keep pace.
4. The run on industrial and logistics real estate continues
Industrial real estate has been, and remains, a breakout success story across U.S. markets. The story is much the same in Europe thanks to the booming growth of e-commerce and the highly competitive contract logistics sector. In fact, a Colliers report said industrial assets are the third strongest investment in the German commercial market.
But that success has a cost, and today it's becoming harder for developers to find enough space and labor to meet the growing demand. That's led to a growth in speculative development, which despite rapid growth in recent years, market observers say would be even higher if more land were available. All that demand mixed with a lack of supply has created industrial bottlenecks across many of the largest European markets, giving landlords new challenges as industrial markets continue to evolve.
To keep pace with those challenges, there was a session titled, "Logistics in Europe: Getting Ready for the Next Phase." It gave attendees the best strategies for the next chapter of industrial development. In addition to overcoming industrial bottlenecks, panelists focused on the importance of data and technology as suppliers rush to build the warehouse of the future.
European commercial real estate markets are in a strong position. Despite challenges like the changing role of retail and the looming specter of Brexit, best-in-class landlords are finding ways to stay one step ahead of today's unfolding trends. Those strategies involve using technology to make the most of data and keeping up with shifting tenant and consumer demands.