Complex Proposals Now Available In VTS
Now, with Complex Proposals, you can track and view your complex deals with multiple rent schedules, spaces, and leasing costs in VTS.  With the features detailed below you can use VTS for analysis on multi-term deals, blend and extend deals, and more.
Track complex details
The Complex Proposal feature enables you to track rent schedules, leasing costs, building expenses, and recoveries for each space.
Analyze and compare blended NER
We're calculating blended metrics so you can understand the Net Effective Rent across multiple spaces and rent schedules. Easily view the size and importance of a complex deal for smarter, faster decision making.
Share with your team
All reports reflect complex proposals so you can keep your team up-to-date on the details and development of high value deals.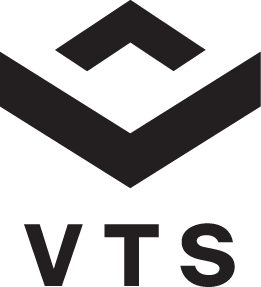 Jamie Masterson is a former member of the VTS team.