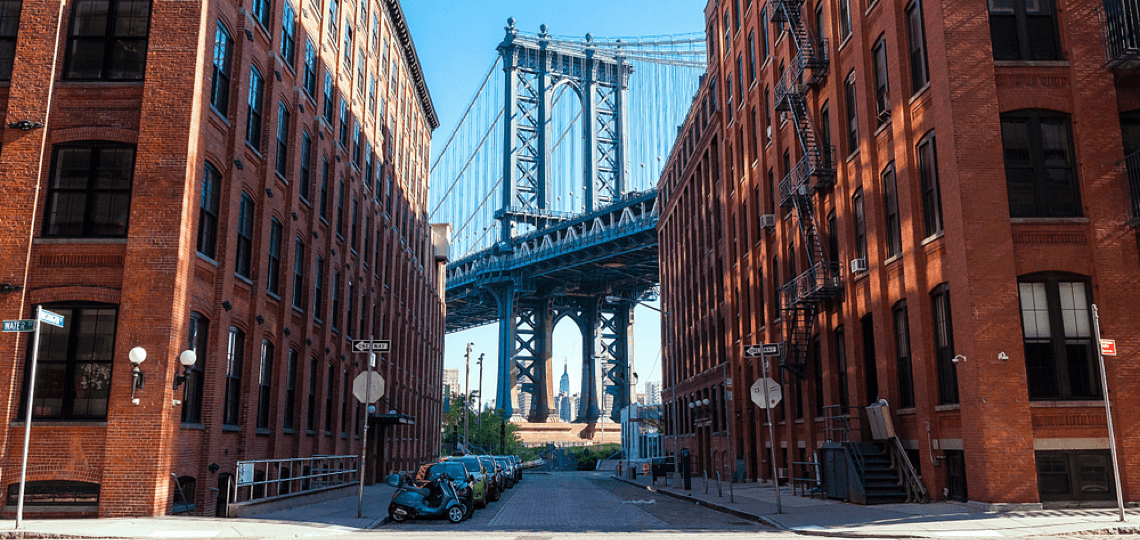 CRE Investors Applaud Brooklyn Retail, Industrial, and Office Sectors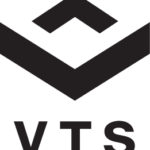 Brooklyn is getting a lot of attention again.
Several years ago, the New York City borough consistently made headlines for being a surprising commercial real estate investment destination as an alternative to Manhattan. However, it's now gained more prominent stature, and those comparisons to its neighbor are no longer necessary.
Respondents to the annual PwC and Urban Land InstituteEmerging Trends in Real Estatesurvey ranked Brooklyn second in major metropolitan markets to watch for overall real estate prospects, a jump from 30th place last year.
Brooklynreceived high marks for its office and retail environments, as expected, and now the market is reportedly gaining increased traction with industrial investors.
Brooklyn retail comes out on top
Brooklyn had the highest ranking in thePwC survey for retail real estatewith 43% of respondents saying now is the time to buy properties in the area. Another 39% said owners should hold on to their assets.
Though vacancy rates were slightly up year over year during 2018's first half, according to aMarcus & Millichap report, they were still an extremely low 3.4%. Meanwhile, new construction is light, which should help overall fundamentals in the sector with only 350,000 square feet of new space expected to come available by year's end.
Many major retailers are making a push into the borough. H&M competitor, Dublin-basedPrimark opened their second New York City location in Brooklynthis summer. A similar chain, calledA Land, based in South Korea, opened in Williamsburgin July. HiO, a concept that combines several international brands under one roof,opened its doors in downtown in August.
First-half industrial transactions jump
Brooklyn ranked sixth of allindustrial marketsin the PwC survey with 67% saying it's a good time to buy. Transaction activity in the borough illustrates strong investor appetite for these assets said aCPEX Real Estate reporton the year's first half. This is indicative looking at price per square foot differentials between this year and 2017, and certain Brooklyn zip codes saw quite a jump.
The Gowanus and Park Slope neighborhoods experienced 12 transactions during the first half averaging price per square foot of $3.914, up 410% from the same period last year.
The East New York neighborhood also saw 12 industrial sales, and though that was down from 15 sales in 2017, sales per square foot were at $1,722, up 379%.
Neighboring Cypress Hills saw its nine transactions average sales per square foot of $494, a 185% rise from the same year-ago period.
Ase-commerce tenantsfocus more on same-day delivery, they're focusing more on "spoke" spaces that complement larger hubs outside the city. This makes facilities closer to the customer more of a prime target as evidenced by Brooklyn's industrial price jumps.
Big projects highlight Brooklyn office development
On the office front, Brooklyn came in 17th place in the PwC report, with 37% of respondents saying to acquire and 45% encouraging owners to hold. Development for the property sector is strong in the borough, according to athird quarter Newmark Knight Frank report. There is currently 3.2 million square feet of construction underway.
Among the notable projects set to open this year are25/30 Columbus Heights, in the DUMBO neighborhood, which will include 750,000 square feet of office and retail andDock 72 in the Brooklyn Navy Yard(another 675,000 square feet of office space.) For 2019, another 2.6 million square feet is in the pipeline for completion. Year over year vacancy in the third quarter has only inched up from 17.1% to 17.6% despite the development.
Newmark said that rents came in at $50.03 per square foot during the third quarter, a 14% jump over the same period in 2017. On a quarter-over-quarter basis, the Brooklyn Navy Yard saw the largest increase at 9.5%.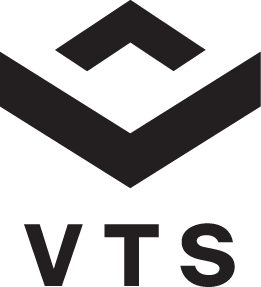 Ian Ritter is a veteran business journalist who has covered the retail and commercial real estate industries for more than a decade. He has held high-level editorial positions at GlobeSt.com and was formerly an editor at the International Council of Shopping Centers magazine SCT. He is a regular contributor to VTS' blog and is also online content manager for the engineering firm GRS Group's blog. Over his career, Ritter has written for several publications and holds a Master's degree in Journalism from Columbia University.