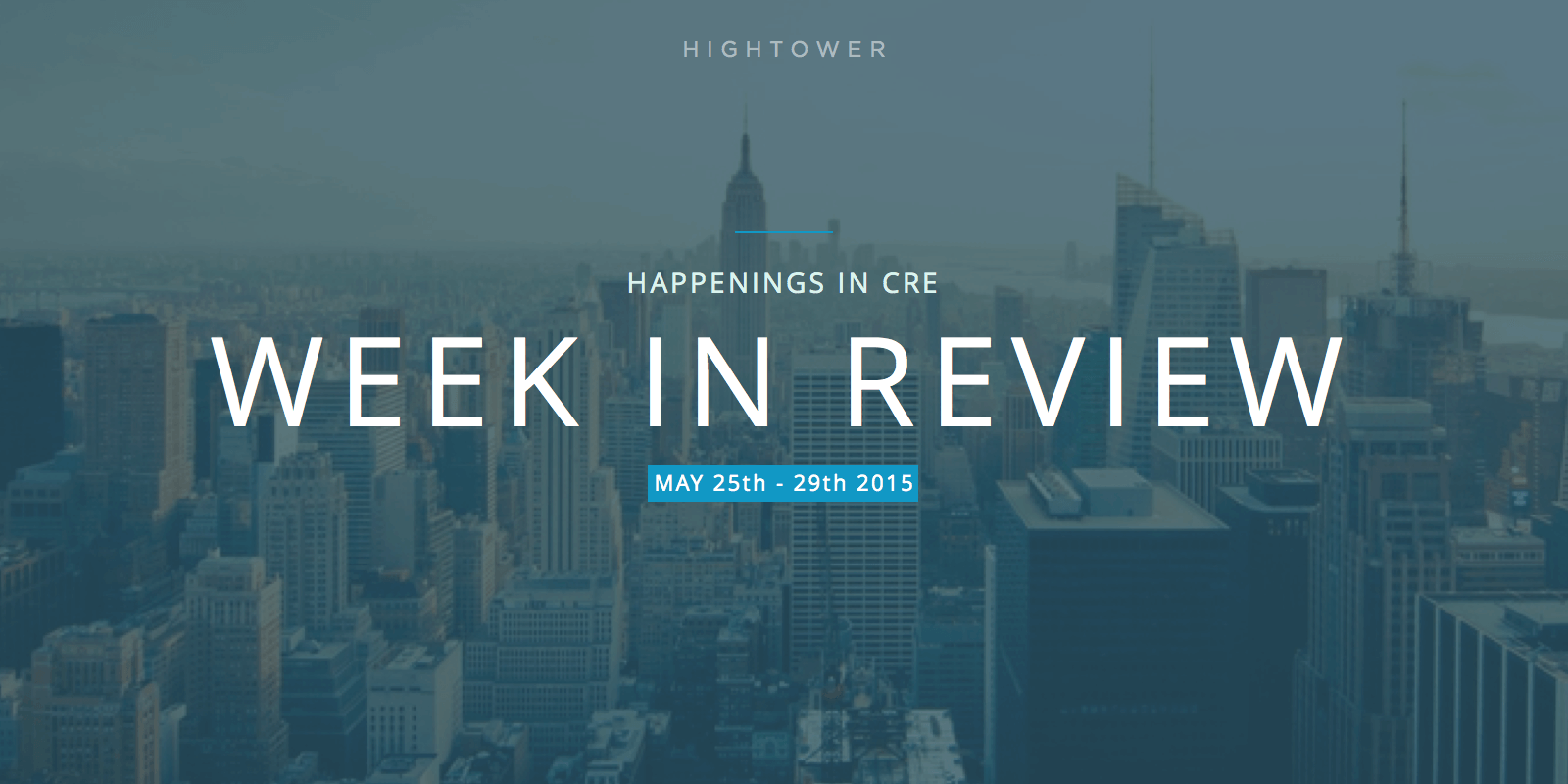 CRE News & Reading: Week of 05/25 – 05/29
Happy Friday, all. The Chrysler Building celebrated its 85th birthday this week. In just a few years, the octogenarian will have a tough time competing for space in the NYC skyline. According to a VisualHouse rendering, Manhattan's skyline is about to get taller. Like, a lot taller.
Also this week, Mary Meeker of KPCB gave her annual Internet Trends presentation. The presentation is arguably the most important analysis of the internet and associated technologies. If you don't feel like going through all 197 slides, here's a quick synopsis.
In other CRE news…
Online savvy helps CRE professionals do better business offline: Technology is becoming vital to the day-to-day operations of the CRE industry. Albeit a few years late, "using technology is no longer optional" writes Kristian Lee. It will, in fact, make you better at your job.
Brookfield moves ahead with $2 billion tower:Brookfield Property Partners announced its plan to construct a $2 billion glass tower on Manhattan's west side. The decision -- which has some poetic importance for CEO Ric Clark, who was a junior analyst at Olympia & York in the 1980s when the firm championed the purchase of the land -- was made with just 25% of the building leased.
In real estate, branded content is news: Real estate professionals are fully embracing the importance of content marketing and branded journalism. Several significant firms -- for instance, Douglas Elliman, JLL, and CBRE -- have announced content initiatives. Do you have a blog yet?
Boutique bohemia: High-end hostels come to America: Shared space has revolutionized the American workplace. Can it revolutionize the hospitality market, too? Some investors believe that "upscale youth hostels" will be the next big trend for American hospitality.
Sovereign wealth funds up the ante on CRE investments in the US: If the first quarter is any indication, 2015 is going to be a major year of foreign investment in US CRE. In Q1'15, deal volume reached nearly $22 billion, over half of the $40 billion in all of 2014. The trend is buoyed by sovereign wealth funds looking to increase their allocation to real estate.
Meet the real estate experts helping reshape retail: The growth of online retailers has, unsurprisingly, been a significant challenge for brick and mortar retailers. With stagnating footprints, many retailers are trying to figure out how to keep customers happy (hint: it may involve inverting the mall).