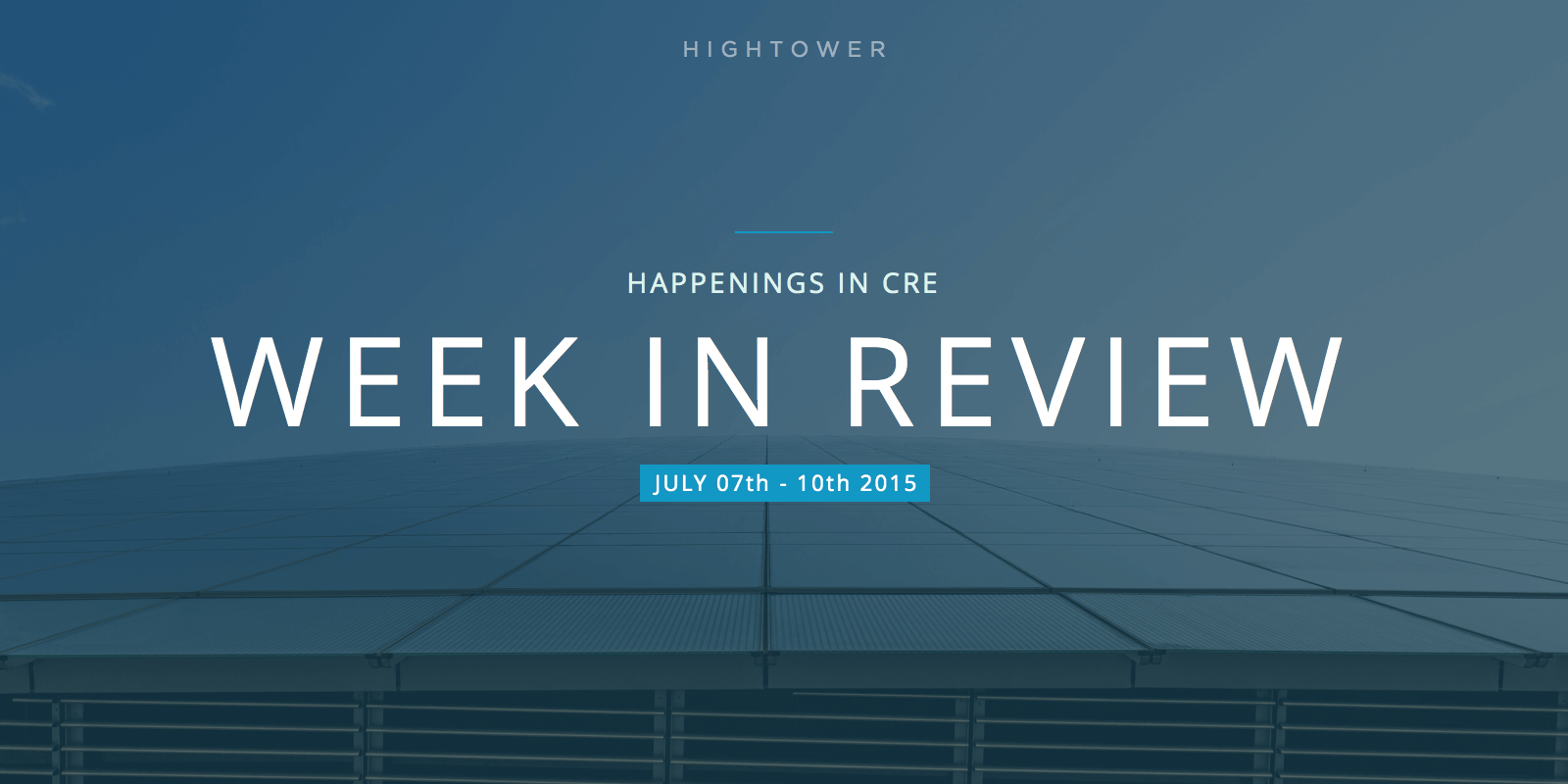 CRE News & Reading: Week of 7/6 – 7/10
Good afternoon, all. Here's a roundup of the biggest CRE stories from this week:
Rent hikes force small businesses to move
Retail rent has been rising across the country over the past few years. With the rising prices, many small businesses are being forced to reconsider where — and how — they run their business. Some of the biggest rent hikes are outside of CBDs and, instead, in the up-and-coming neighborhoods.
Texas gives Silicon Valley a run for its money
In recent years, Texas lawmakers have been working to make the Lone Star state a robust center for business. They've created a very favorable tax and regulatory environment, helping to draw in young technology firms. Will the startups' symbolic hoodie be replaced with cowboy boots?
10 most expensive retail streets in the US
Analyzing rents from Q1'15, CBRE put together a list of the most expensive retail streets in the US. The most expensive street boasts an average rent of $3,617 per SF — over 5x more expensive than the #2 street on the list.
Institutional real estate investors adapt strategies to maturing market
Institutional investors are beginning to favor value-add and opportunistic investments, according to recent fundings. In 1H'15, opportunistic funds have raised $32.2 billion and value-add funds, a far second, have raised $12.7 billion. Core and core-plus strategies barely top $5 billion raised.
WeWork to launch offices in Atlanta
It's been a good week for WeWork. Not only did they announce that they are planning to open their first offices in Atlanta, it was also announced this week that Rudin and Boston Properties backed a new development project for WeWork in Brooklyn.