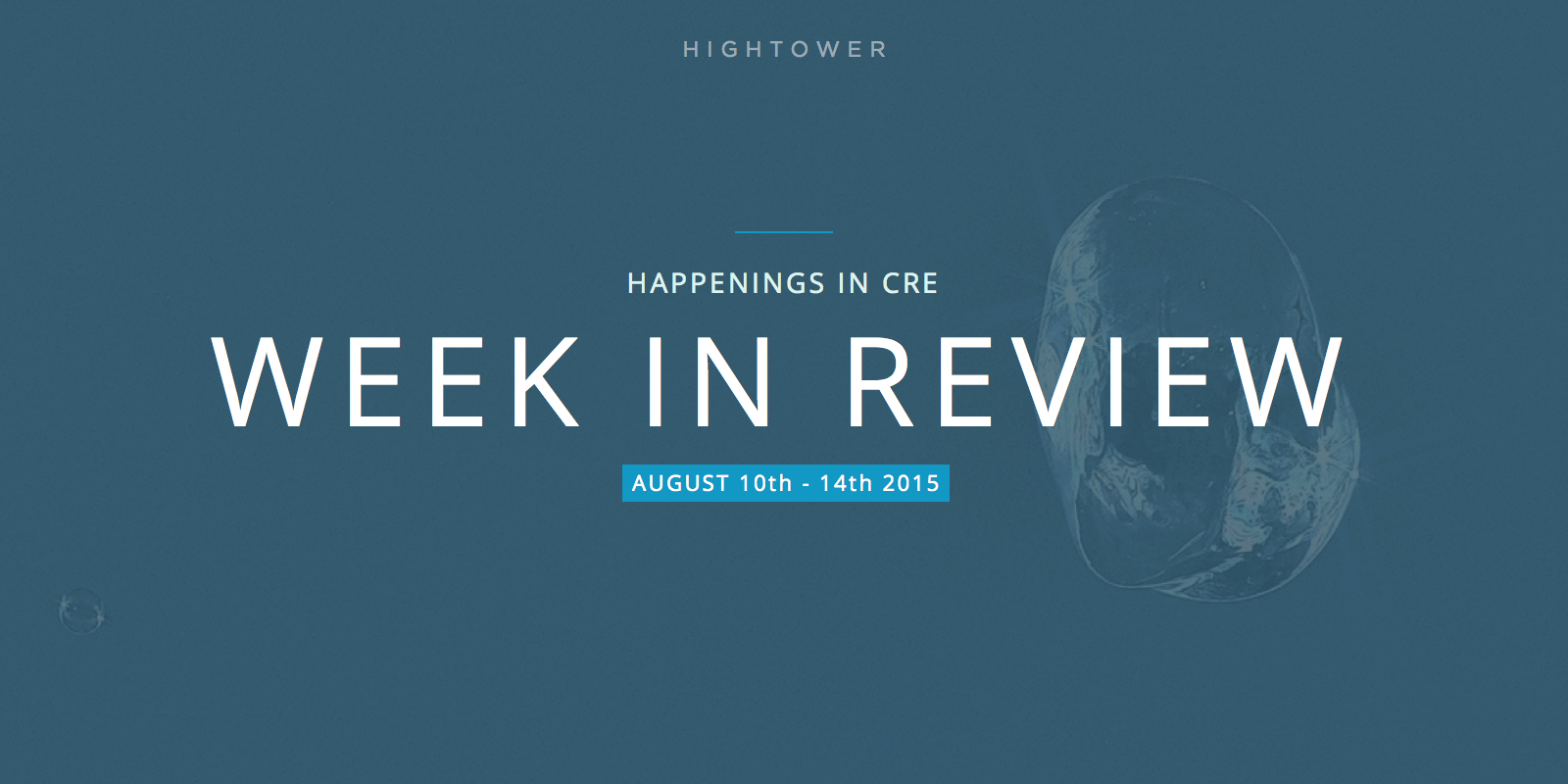 CRE News & Reading: Week of 8/10 – 8/14
Surging CRE prices have raised concerns, captured by the WSJ in a lengthy story about the possibility of a CRE bubble. In other news, several international retailers are developing a strong footing in the US, and Three World Trade just got a little shorter.
In case you missed them, we also published articles this week onhow millennials are shaping office environments and what it looks like from inside the 57th street skyscrapers.