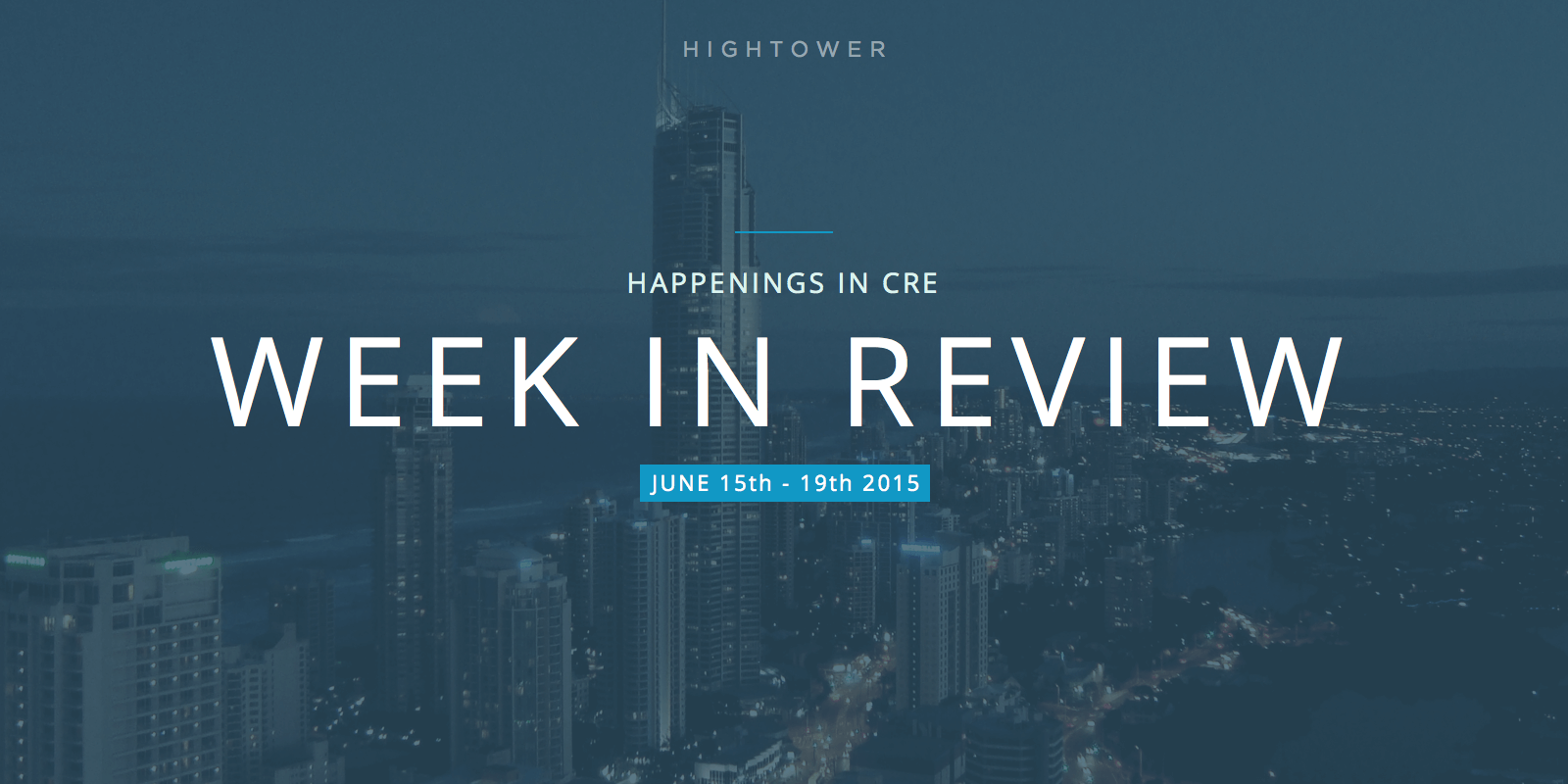 CRE Week in Review: M&A, Brooklyn Cool, and Rising Rents
This week started off with some significant M&A. On Sunday, the Real Deal broke the news that Colliers was buying RKF to boost its retail presence. Then, it was announced that Sun Life Financial would acquire Bentall Kennedy for $454 million. These deals are only the most recent in a string of CRE transactions this year, suggesting that consolidation and competition are increasing within the industry.
In other news, Donald Trump announced his candidacy for president. Will he bring the same kind of attention to CRE that Romney brought to private equity in 2012?
In other CRE news...