Driving Business Through Content: 10 Tips For Real Estate Professionals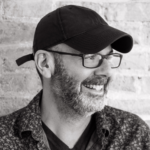 Founder & CEO, The News Funnel
As someone who has been in the real estate public relations/media/marketing sector for almost 30 years, I can honestly say that I have never seen a more effective tactic to build a brand than Content Marketing.

But what is Content marketing? Simply put… it is creating great original content and sharing it with your audience. There are many reasons that this trend is exploding in corporate America and why I am focused on bringing it to the commercial real estate sector.
Most notable of all of the reasons is what has happened to the media sector at large. Traditional media is being decimated by declining revenue and viewer engagement. As a result, a huge opportunity has arisen for brands and professionals to tell their story directly to their target audience, bypassing the media and other channels. With Content marketing, you can create a dialogue with your audience by positioning yourself as a thought leader and expert in whatever particular industry niche you are focused on.
Content marketing uses tools like blogs, white papers, ebooks, podcasts and webinars to communicate a message to an audience. Industry trends, forecasts, Q&A's and thought leadership insights are just some of the things you can convey in your own voice and on your own site, directly reaching your market without any filters or middlemen.
Many leading-edge startups, big brokerages and even individuals are taking advantage of this powerful strategy to build their businesses including:
I was fortunate to give a presentation recently at the ICSC University of Shopping Centers program at Wharton University. It was a wonderful experience for me since the audience was incredibly receptive and engaged in this topic. Specifically, I addressed the "Ten Strategies for Effective Content Marketing for Real Estate Professionals and Brands". Here are the highlights:
1. Determine what you want your brand to stand for
How do you plan to differentiate your brand in the marketplace?
2. Who is your target audience?
Define exactly who you are trying to reach.
3. Understand exactly where your target audience is
Which social platforms are they on? What media do they read?
4. What is your brand voice?
What kind of personality do you want your brand to project?
5. Who are your brand ambassadors?
It's really important to leverage as many professional colleagues as possible to advance your efforts.
6. Create editorial calendars
Creating plans that put all of your content ideas into one place will help avoid "writer's block".
7. Connect with other influencers
Connecting with other bloggers in your space will help you grow your brand... big time.
8. Share, share, share
Content Marketing isn't any good if you don't share your content with others via social platforms
like The News Funnel, LinkedIn, Facebook, Twitter, Instagram, etc.
9. Engage with your audience
Comment on other blogs that you read and respond to comments on your content. This is a great way
to engage in conversations with your audience.
10. Study, learn and grow
Your analytics, and even a social media audit, will tell you what your audience likes and what they don't. It's important to continue to learn and evolve your content based on this data.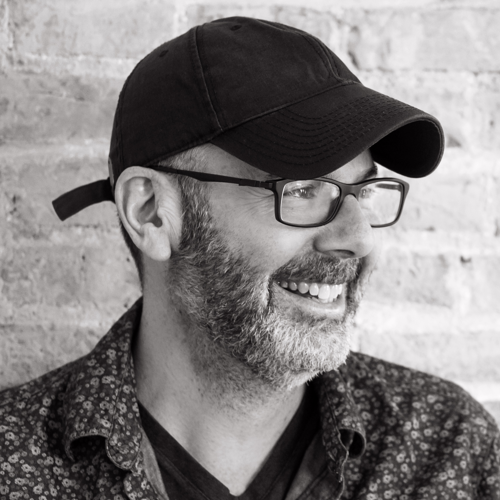 Michael Beckerman is the founder and CEO of The News Funnel, the largest content platform in the real estate community with thousands of news sources as well as blogs and press releases from companies and professionals. Under The News Funnel's brand portfolio include: The Content Funnel, a Content Marketing agency for the real estate industry; CRE // Tech, the largest event platform that connects the real estate industry with the tech sector; and Real Estate Tech News, a go-to resource for real estate tech information including the largest directory of real estate tech startups and companies.